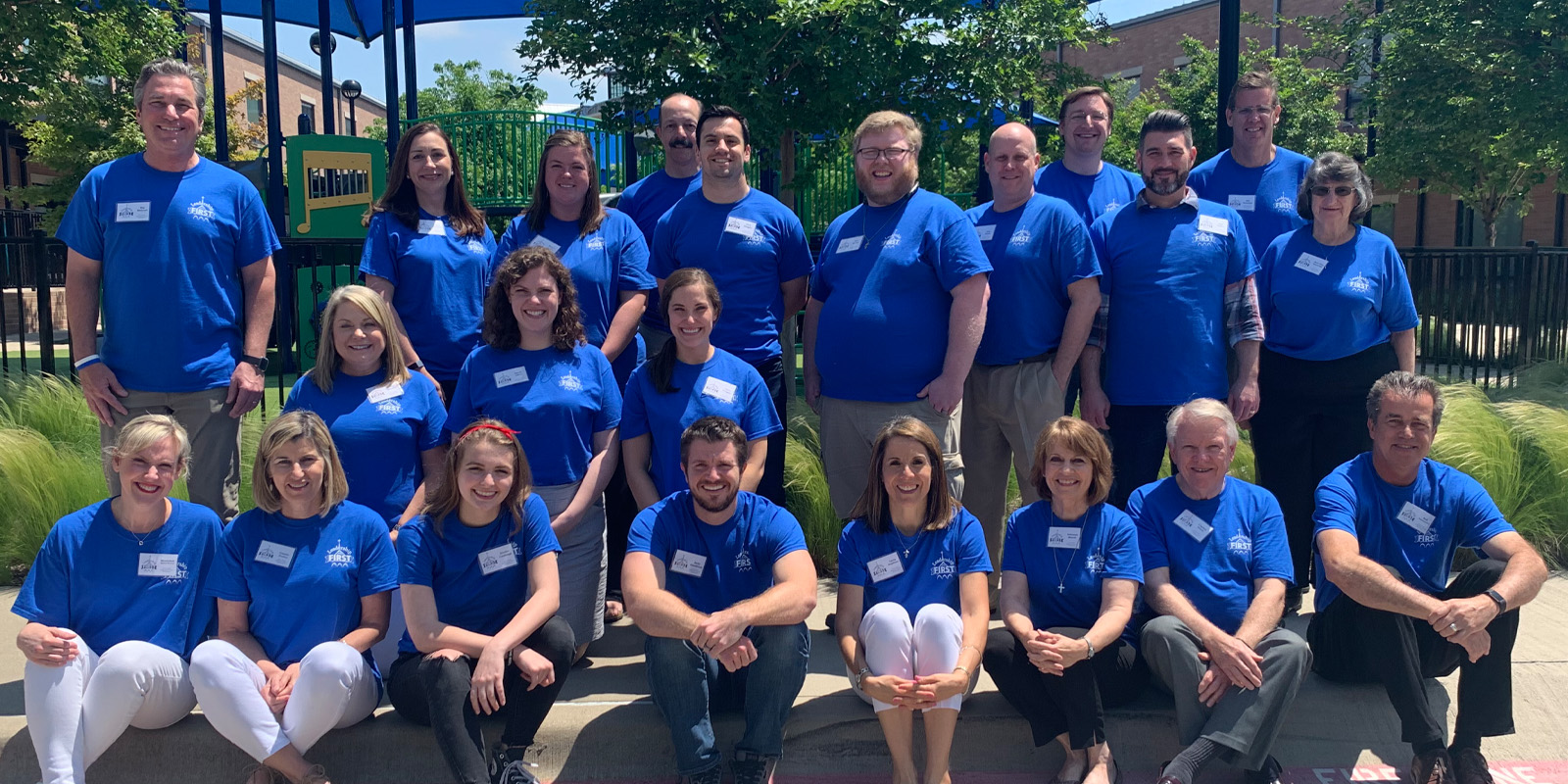 Then Jesus said ... "If you continue in my word, you are truly my disciples; and you will know the truth, and the truth will make you free." - John 8:31-32
Leadership Development
LeadershipFirst is a movement that provides sustainability, growth and leverage for the future of FUMCR by fulfilling its mission of equipping Christians to be passionate servant leaders in the Church and community.
FUMCR's LeadershipFirst process includes:
• Relationship building;
• Practical education and resources; and
• Interactive leadership experiences that promote continued success of FUMCR's ministries.
LeadershipFirst provides an ongoing resource for intentional, purposeful leadership that fosters sustainability for the future of FUMCR by offering faith-based opportunities for personal growth in the areas of self-discovery, leadership development, networking and education.
The Overview Experience
Approximately 25 individuals participate in 5 separate learning opportunities which are designed to:
• Help build relationships;
• Provide education about personal leadership; and
• Foster discernment about where talents and passions align with opportunities at FUMCR.
Classes are held each spring and fall.
Project Moses
Since 2015-16, Project Moses has facilitated leadership discernment and experiential leadership through school-year-long group projects such as initiating a new school partnership with Greenwood Hills, First Family Fun Day at Heritage Farmstead, and serving as a host site for Leadercast.
---
Faith Formation This Week