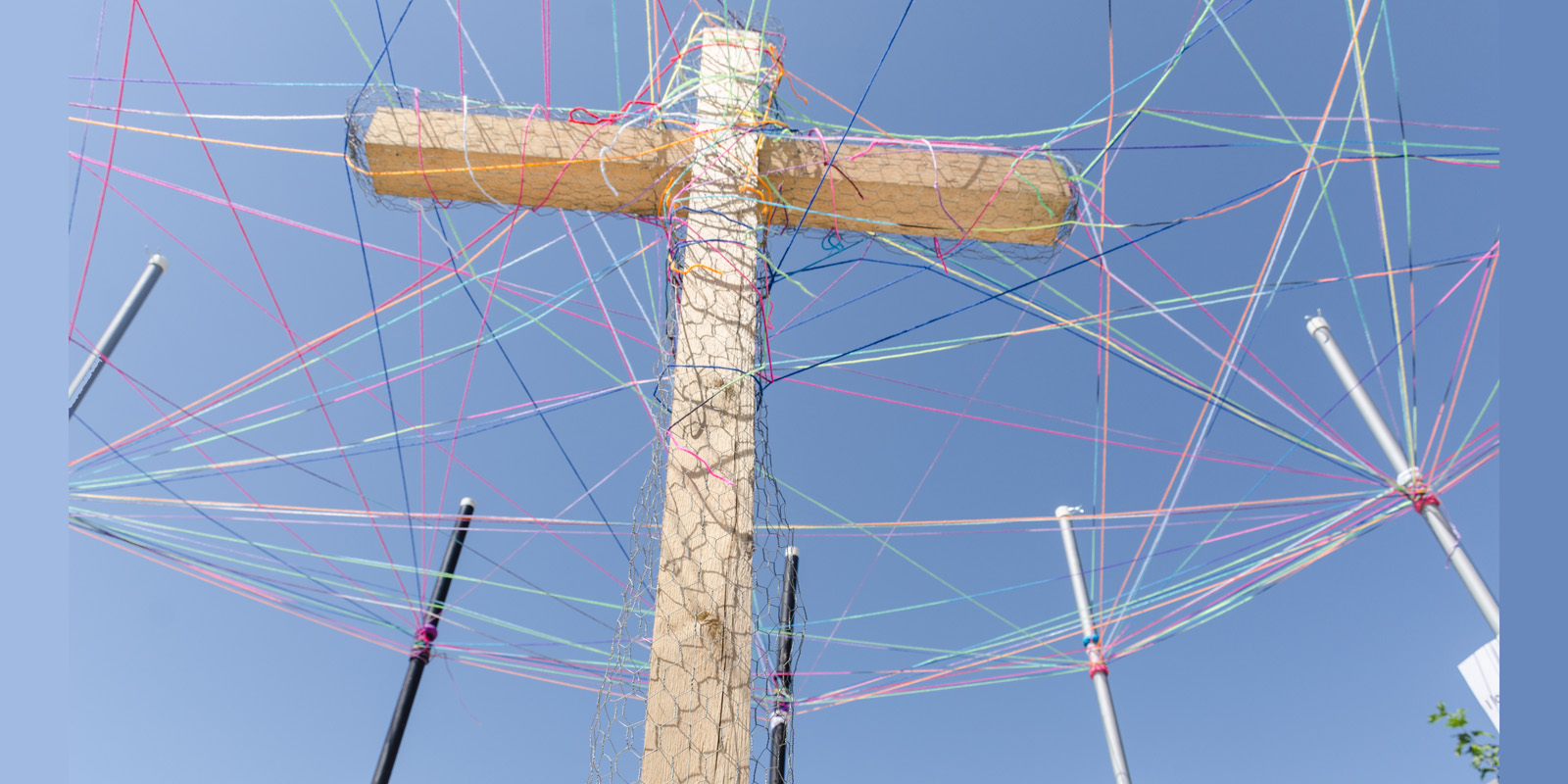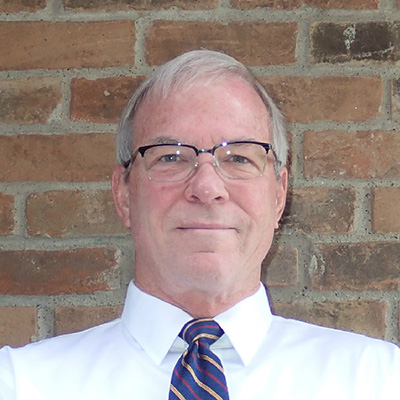 Jul 10
Thoughts on Racial & Social Justice, Hope for the Future, and Recommendations for Your Next Steps
By Andy Moore
---
Experience with Church & Society
I am grateful that in 2018 Rev. Rich Rindfuss shared that Church & Society was open to new committee members. I'm grateful for Rev. Joy Anderson as she nurtured the group. I'm grateful to Dan Hoag as he guided me gently through the ways and means of the group. I'm grateful for the assembled group as we cordially, heatedly, passionately, doggedly debate contentious topics with a common goal of informing our congregation about the sides of the topics through quarterly Focus Table displays. What a group!
Convictions on racial and social justice
Growing up in South Texas in the '60s, working in Chicago in the '70s, and working in South Africa in 1980 demonstrated racism to me. There is no room in my world for racism. Ever!
Social justice is a difficult concept. Just as the body is composed of many parts, so is social justice. The arms can lift, the feet can walk, and the eyes can see - all to the benefit of the body. The arms must lift, the feet must walk, the eyes must see—all at the expense of the body.
Three kids and I want to watch a baseball game. We walk up to the outfield fence, and as the tallest kid I can see the entire infield. The next tallest kid can see the pitcher and catcher, the third kid can see the stands, and the shortest kid can see the fence. It's my responsibility to give each kid the box they need to stand on to see the field as I do. This, to me, is social justice.
My hope for the future
I welcome the return of civil discourse and the ability to change one's opinion based on information exchanges viewed through the lens of Wesley's Quadrilateral. I welcome the celebration of diversity. I pray for a heightened sense of openness, curiosity, and love of neighbor for all of us.
What is currently informing me on my journey
• The New Jim Crow by Michelle Alexander, Bonhoeffer by Eric Metaxas
• "Revisionist History" podcasts by Malcolm Gladwell
• "Against the Rules" podcasts by Michael Lewis
• "Moment of Reckoning" Taylor, West, Sellers panel discussion
• "How to overcome our biases? Walk boldly toward them" Verna Myers TEDx
• Our own FUMCR Church & Society webpage!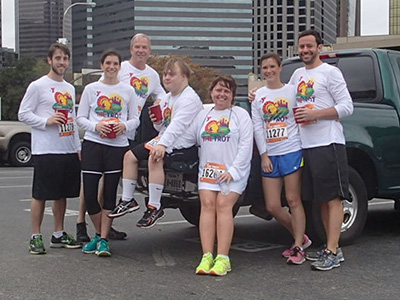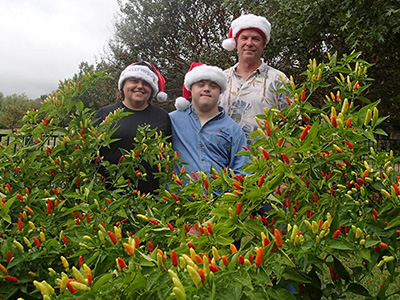 Above: Members of the Moore family after participating in the Thanksgiving Turkey Trot and among Andy's Tabasco pepper plants that become bottled pepper sauce for Christmas gifts.
For more resources in taking next steps in your understanding and discussion surrounding race relations, please visit fumcr.com/EndRacism.