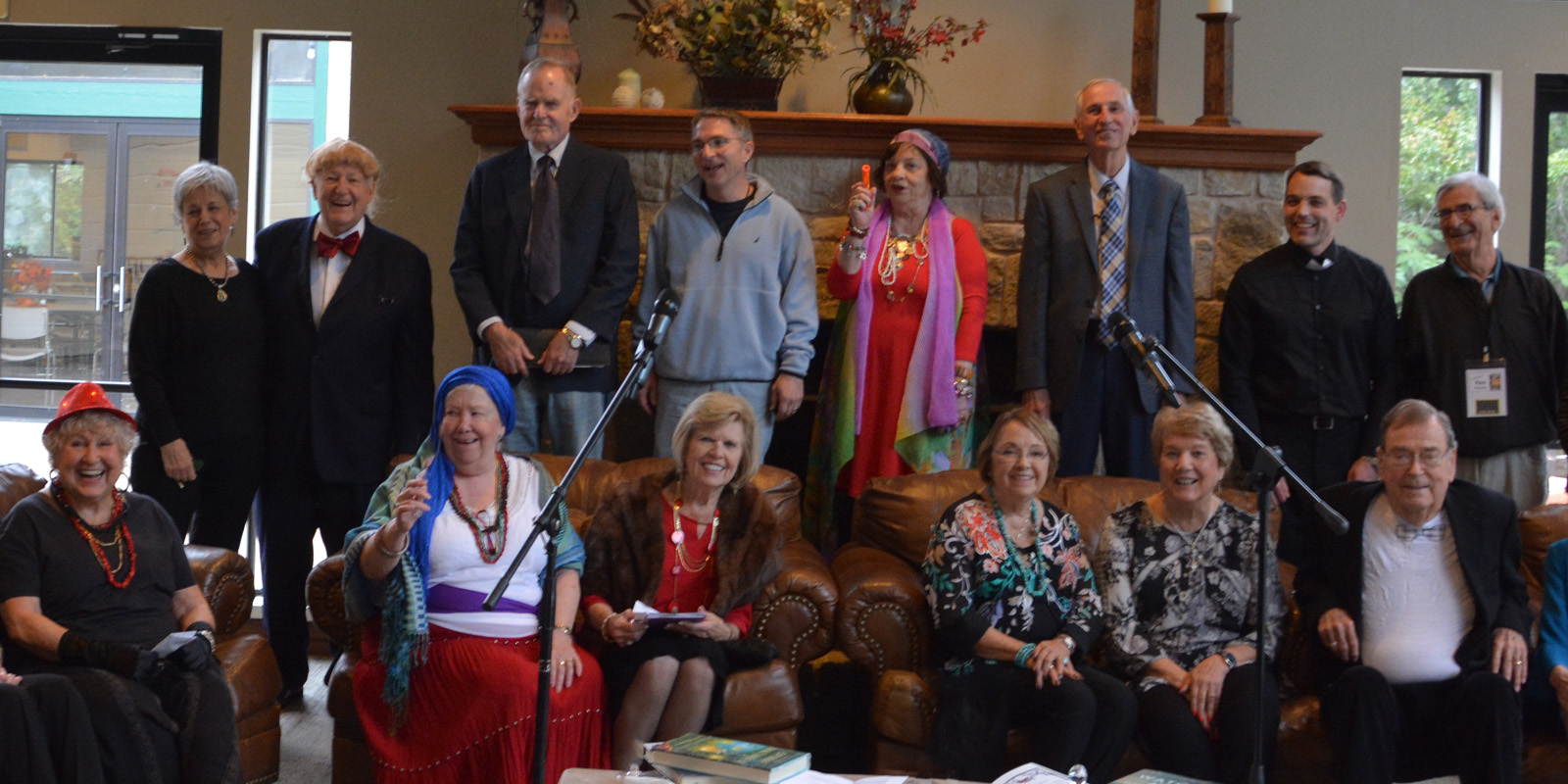 Then Jesus said ... "If you continue in my word, you are truly my disciples; and you will know the truth, and the truth will make you free." - John 8:31-32
Baby Boomers Adult Ministry
We welcome anyone who is looking for a place to plug in for social and service activities with others in the same age range, roughly mid-50s - early 70s, regardless of employment status, children, or marital status.
If you have questions or want to get involved, please JOIN OUR GROUP through Fellowship One.
Contacts: Dr. Dan Flanagan (dan@fumcr.com) and Sylvie Utley (utleysylvia@gmail.com).
AIDS Supper Club
Friday, February 15, 2019, 4:30–7:30 pm
We will make dinner for 40+ people, transport the food and share dinner with the residents. Meet at FUMCR and take a bus to location with prepared food.
Baby Boomer Box Lunch
Sun, Mar 17, 12:15 pm, Coleman Family Hall
We will share fellowship on St. Patrick's Day. New events will also be announced.
Yesterday and Today: An Interactive Beatles Experience
Fri, Sept 20, 7:30 pm, Worship & Arts Center
Re-live the Beatles lore, make song requests, and dance on stage!
Tickets $20 each, available online in May
This multi-generational event is sponsored by the Baby Boomers group. Sign Up Online to Volunteer
---
Faith Formation This Week