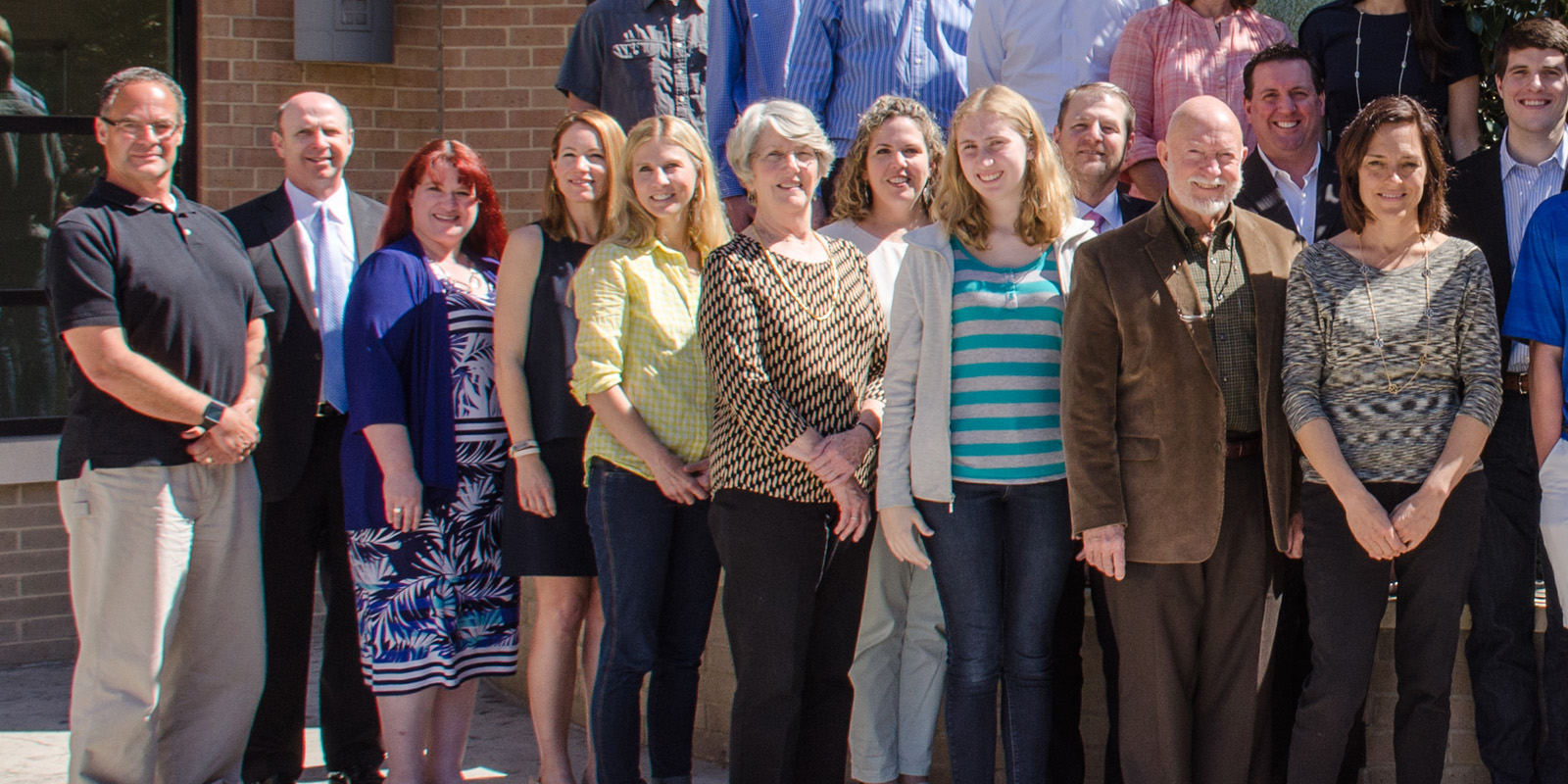 Then Jesus said ... "If you continue in my word, you are truly my disciples; and you will know the truth, and the truth will make you free." - John 8:31-32
Baby Boomers Adult Ministry
This new ministry welcomes anyone who is looking for a place to plug in for social and service activities with others in the same age range, roughly mid-50s - early 70s, regardless of employment status, children, or marital status.
If you have questions or want to get involved, please contact Dr. Dan Flanagan (dan@fumcr.com) or Sylvie Utley (utleysylvia@gmail.com).
Upcoming Plans
Pocket Sandwich Theatre - Sun, Sept 9, 5:30 pm
Join us for dinner and a comedy, The Foreigner. Doors open at 5:30 pm for dinner. The show starts at 7:00 pm.
The Foreigner is a comedy by Larry Shue. The scene is a fishing lodge in rural Georgia often visited by "Froggy" LeSeuer, a British demolition expert who occasionally runs training sessions at a nearby army base. This time "Froggy" has brought along a friend, a pathologically shy young man named Charlie who is overcome with fear at the thought of making conversation with strangers. So "Froggy," before departing, tells all assembled that Charlie is from an exotic foreign country and speaks no English. Once alone the fun really begins, as Charlie overhears more than he should—the evil plans of a sinister, two‐faced minister and his redneck associate; the fact that the minister's pretty fiancé is pregnant; and many other damaging revelations made with the thought that Charlie doesn't understand a word being said. That he does understand fuels the nonstop hilarity of the play and sets up the wildly funny climax in which things go uproariously awry for the "bad guys," including a run‐in with the KKK, with the "good guys" emerging triumphant!
The Foreigner won two Obie Awards and two Outer Critics Circle Awards. This production is rated PG‐13.
Pocket Sandwich Theatre is located at 5400 E. Mockingbird #119, Dallas, TX 75206.
Cost: $13 plus dinner
REGISTER ONLINE by Mon, Aug 27. Limited to 40 attendees.