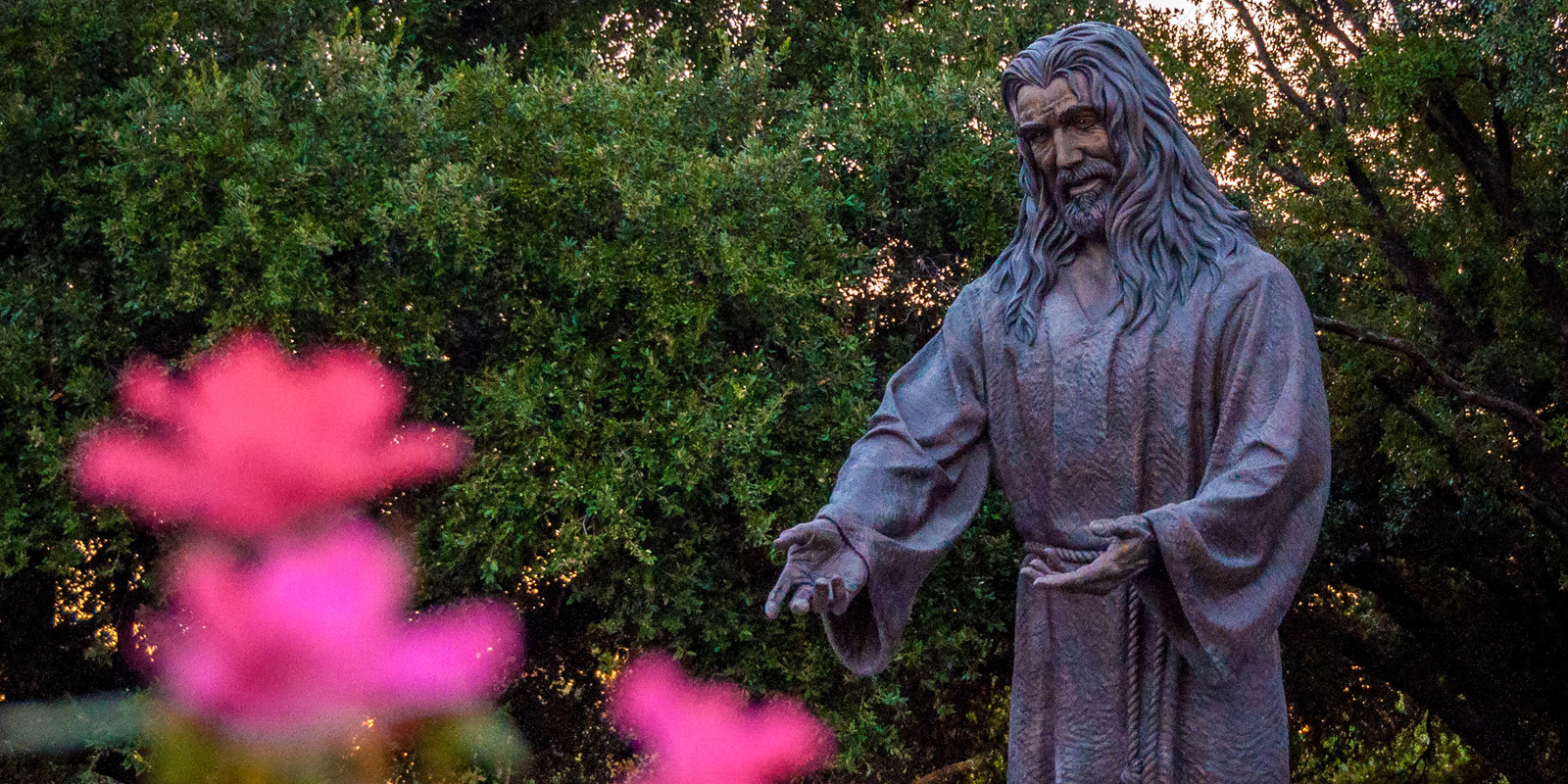 "Come to me, all you that are weary and are carrying heavy burdens, and I will give you rest." - Matthew 11:28
Twelve-Step Alcoholism/Addictions Ministry
TAAM ministers to those in our community who suffer the devastating effects of alcoholism and other addictions. TAAM serves not only the problem drinker, alcoholic and others who have addiction problems, but also their families, friends and faith community.
If you think alcohol (or other addictions) may be causing a problem for you or a family member, you may anonymously and confidentially contact the FUMCR Twelve Step Alcohol/Addictions Ministry (TAAM) directly at TAAM@fumcr.com or (214) 693-4570
Education
TAAM offers educational presentations to churches and community groups on:
• Alcoholism or addiction and its effects upon problem drinkers, addicts and their families.
• Solutions for recovery from alcoholism and other addictions.
Referrals
TAAM refers problem drinkers, alcoholics and others with addictive behaviors and their family members to the current network of services in and around the Dallas area by:
• Helping problem drinkers, alcoholics and other with addictive behaviors to make decisions on available recovery options.
• Helping family members connect with appropriate sources of support for themselves.
• Assisting recovering alcoholics, others recovering from addictions and their families with resources for reconciling with each other and their faith community.
If you or your family have a problem with alcohol or other dependencies, or if you would like to know more about TAAM's referral service, please call (214) 693-4570. (All calls held in strict confidence!)
Direct Contacts (not church affiliated resources)
AA/Al-Anon Direct Contacts
AA Central Office: 214.887.6699
AA Spanish: 214.905.0770
Al-Anon Information Services: 214.363.0461
Al-Anon Spanish: 214.941.6599
Resources For Other Addictions
www.twelfthstepministry.org / 214.265.7192
NA/NAR ANON Direct Contacts
NA Central Office: 972.699.9306 ext. 700
NA Spanish: 888.600.6229 ext. 5
NAR ANON (English and Spanish): 800.477.6291
Support Groups Meeting on FUMCR Campus
Resources
Alcoholism and the Family
Alcoholism is a physical illness combined with a mental obsession and a spiritual void. Alcoholism is a family disease. It affects not only the alcoholic, but all other family members, as well. One out of three families is affected in some way by alcoholism. There are over 35 million adult children of alcoholics in the U.S. Those who live with the devastating effects of someone else's drinking need help and support.
There is no cure for alcoholism, however, over two million alcoholics are recovering from their illness. There is more hope today than ever before for everyone in the family to recover from the effects of alcoholism.
Denial is central to the disease of alcoholism. Alcoholics do not believe they are sick. Family members pretend that alcoholism does not exist in the family in order to cover up their feelings of shame, anger and guilt. The way to break free from denial is to admit:
• I did not cause alcoholism.
• I cannot cure alcoholism.
• I cannot control alcoholism.
• I must get help for myself.
Websites
aa.org Do You Need Help with a Drinking Problem?
al-anon.org Is Al-Anon for You? What if I'm not Ready?
Documents
AA at a Glance Understanding Anonymity Info on Alcoholics Anonymous Is AA for You?
Videos
For Healthcare Professionals Why Anonymous? For Young People
The 12 Steps
1. We admitted we were powerless over alcohol —that our lives had become unmanageable.
2. Came to believe that a Power greater than ourselves could restore us to sanity.
3. Made a decision to turn our will and our lives over to the care of God as we understood Him.
4. Made a searching and fearless moral inventory of ourselves.
5. Admitted to God, to ourselves, and to another human being the exact nature of our wrongs.
6. Were entirely ready to have God remove all these defects of character.
7. Humbly asked Him to remove our shortcomings.
8. Made a list of all persons we had harmed, and became willing to make amends to them all.
9. Made direct amends to such people wherever possible, except when to do so would injure them or others.
10. Continued to take personal inventory and when we were wrong promptly admitted it.
11. Sought through prayer and meditation to improve our conscious contact with God as we understood Him, praying only for knowledge of His will for us and the power to carry that out.
12. Having had a spiritual awakening as the result of these steps, we tried to carry this message to alcoholics, and to practice these principles in all our affairs.
Copyright 1952, 1953, 1981 by Alcoholics Anonymous Publishing (now known as Alcoholics Anonymous World Services, Inc.). All rights reserved.