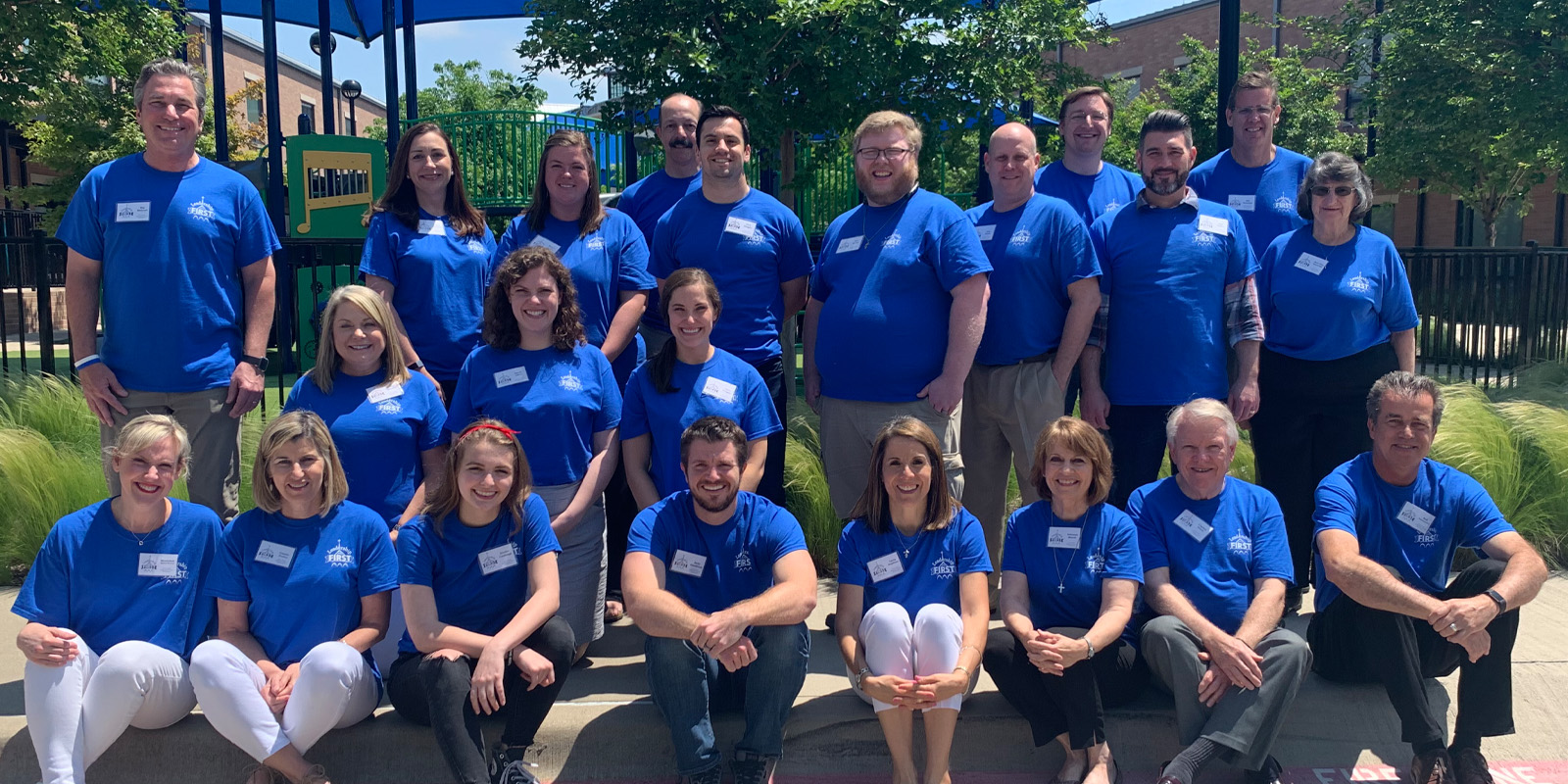 Then Jesus said ... "If you continue in my word, you are truly my disciples; and you will know the truth, and the truth will make you free." - John 8:31-32
Group Life: The Enneagram: Healthy Children and Conscious Parenting
Sat • Feb 22 • 8:30 am - 12 noon • Mays Hall
About Our Group for Men & Women
This workshop will help parents manage and understand their parenting style and help develop compassion for their children's differences. As we learn to nurture our children in appropriate ways, we make space to recognize the common traps each of us falls into as we parent through our Enneagram number. When we recognize our children's unique personality styles, we encourage them along their own path to resiliency and resourcefulness. The course will be most impactful if parents know their Enneagram number prior to the class.
Cost: $50 per individual / $75 per couple
Sign in begins at 8 am.
Facilitator(s)
Lisa Hancock
Childcare
Yes. Please make reservations when you register for the class or at www.fumcr.com/reservechildcare at least 4 business days in advance.
REGISTER ONLINE Dec 23, 2019 - Feb 27, 2020
---
Faith Formation This Week