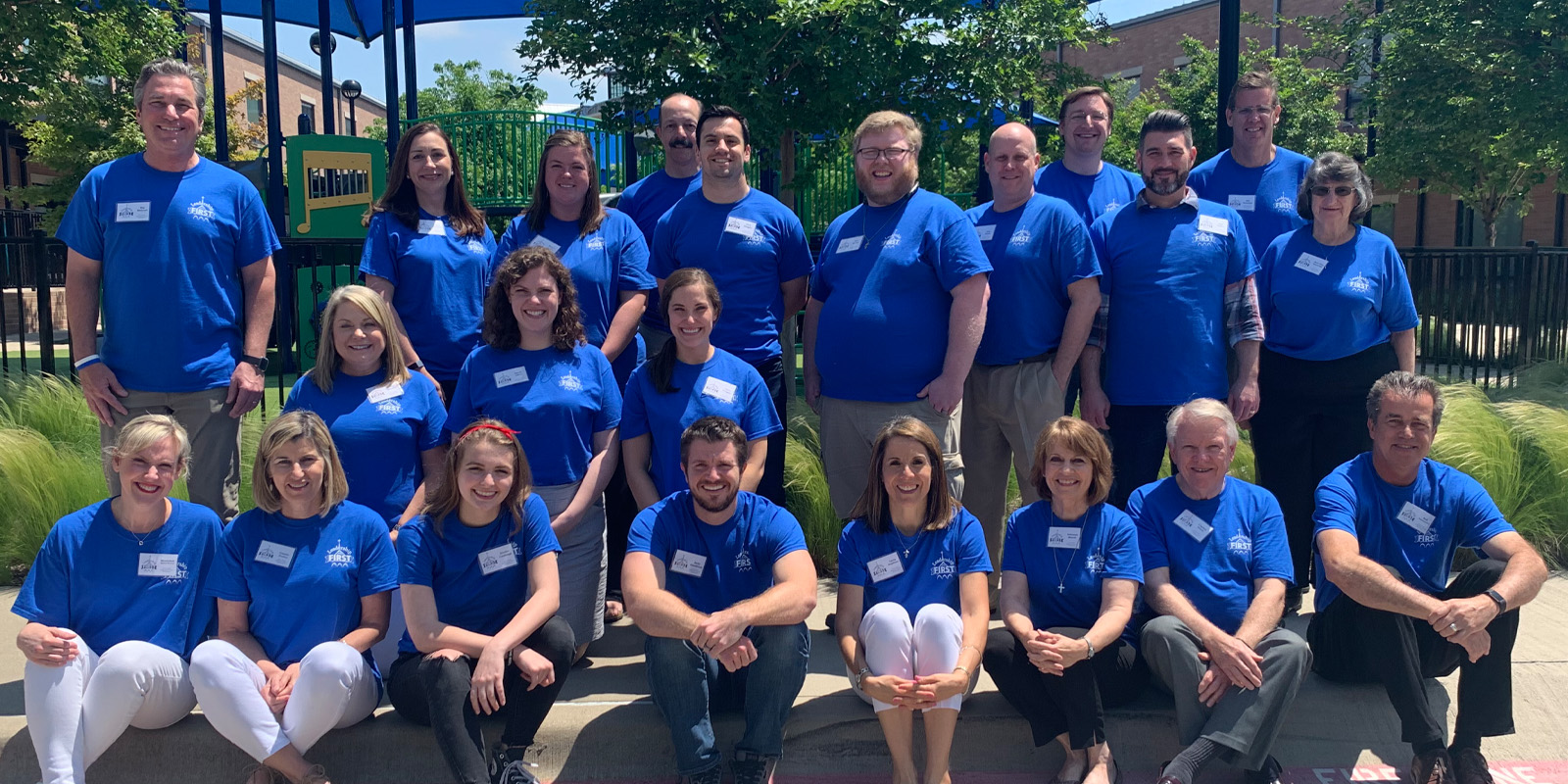 Then Jesus said ... "If you continue in my word, you are truly my disciples; and you will know the truth, and the truth will make you free." - John 8:31-32
Group Life: Enneagram Retreat: I Know My Number, Now What?
Fri, Sat • Feb 28 & 29 • 7-9:30 pm Fri, 9am-6pm Sat • Youth Worship Space
About Our Group for Men & Women
NEW DATES AND COST
Fri, Feb 28, 7–9:30 pm
Sat, Feb 29, 9 am – 6 pm
Youth Worship Space
This two-day retreat will use Enneagram knowledge to help participants grow personally and spiritually. The retreat, strategically placed at the beginning of Lent, will focus on specific steps and spiritual practices that each Enneagram type can utilize for transformation. Our hope is that the knowledge gained at the retreat will help each participant grow closer to Essence. Participants will leave with a spiritual growth plan to practice during Lent and will culminate virtually after Lent is over.
Registration
Participants MUST have basic knowledge of the Enneagram and know his/her number.
Open to men and women.
Cost: $125, which includes Saturday lunch
Facilitator(s)
Stacey Ruff, M.Ed., LPC, and Dr. April Johnson Bristow
Childcare
No
---
Faith Formation This Week