Practical Ideas to Walk Humbly
Children's Do.Love.Walk. Bookmark
In conjunction with the sermon about Walking Humbly, you're invited to extend your worship experience with these five action steps.
You can find the sermon in the October 16 online worship service or Simply Sermons podcast.
---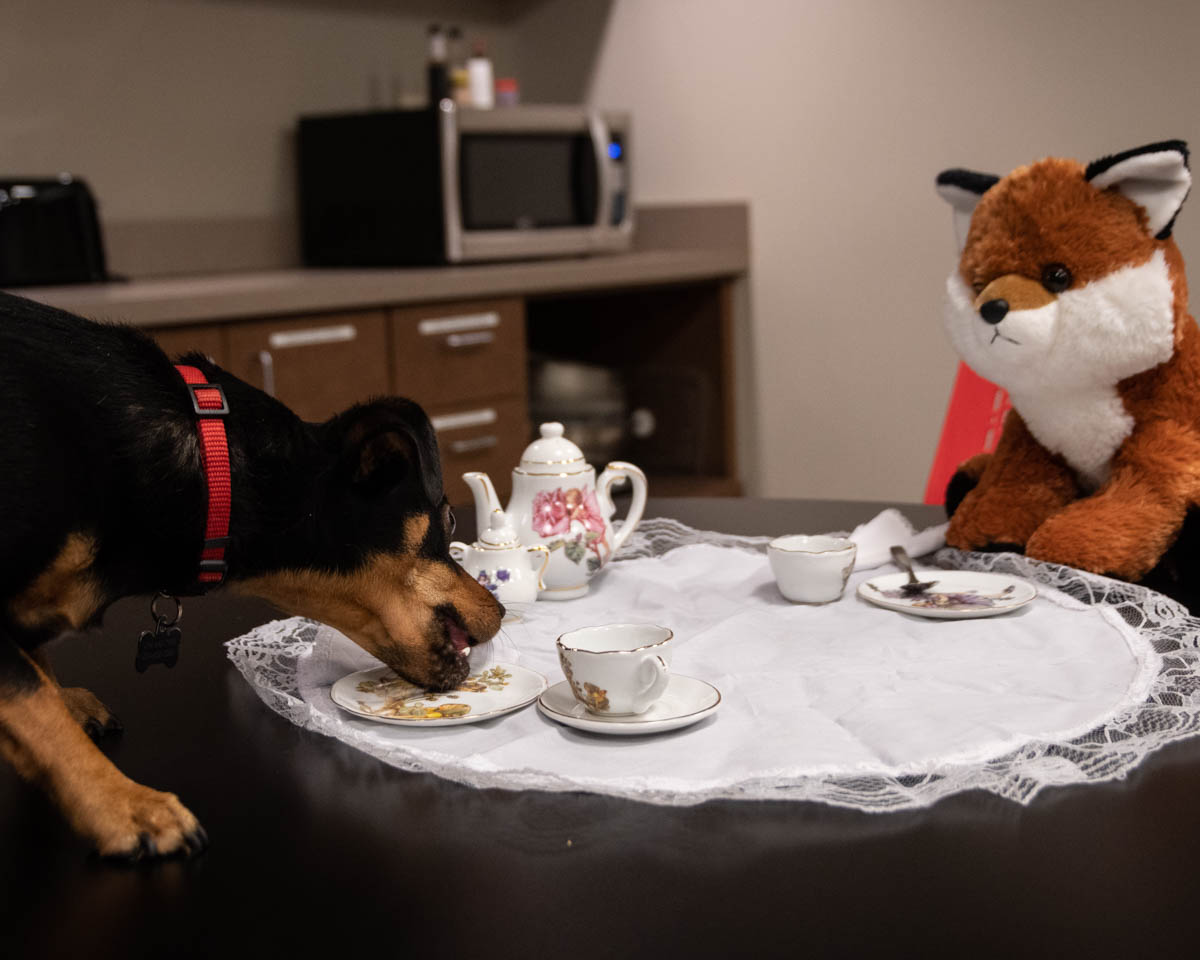 Day 1
Invite a friend or neighbor to grab a bite/share a meal.
---
Day 2
Read over the FUMCR Prayer List and spend a few minutes each day this week in prayer over the names.
---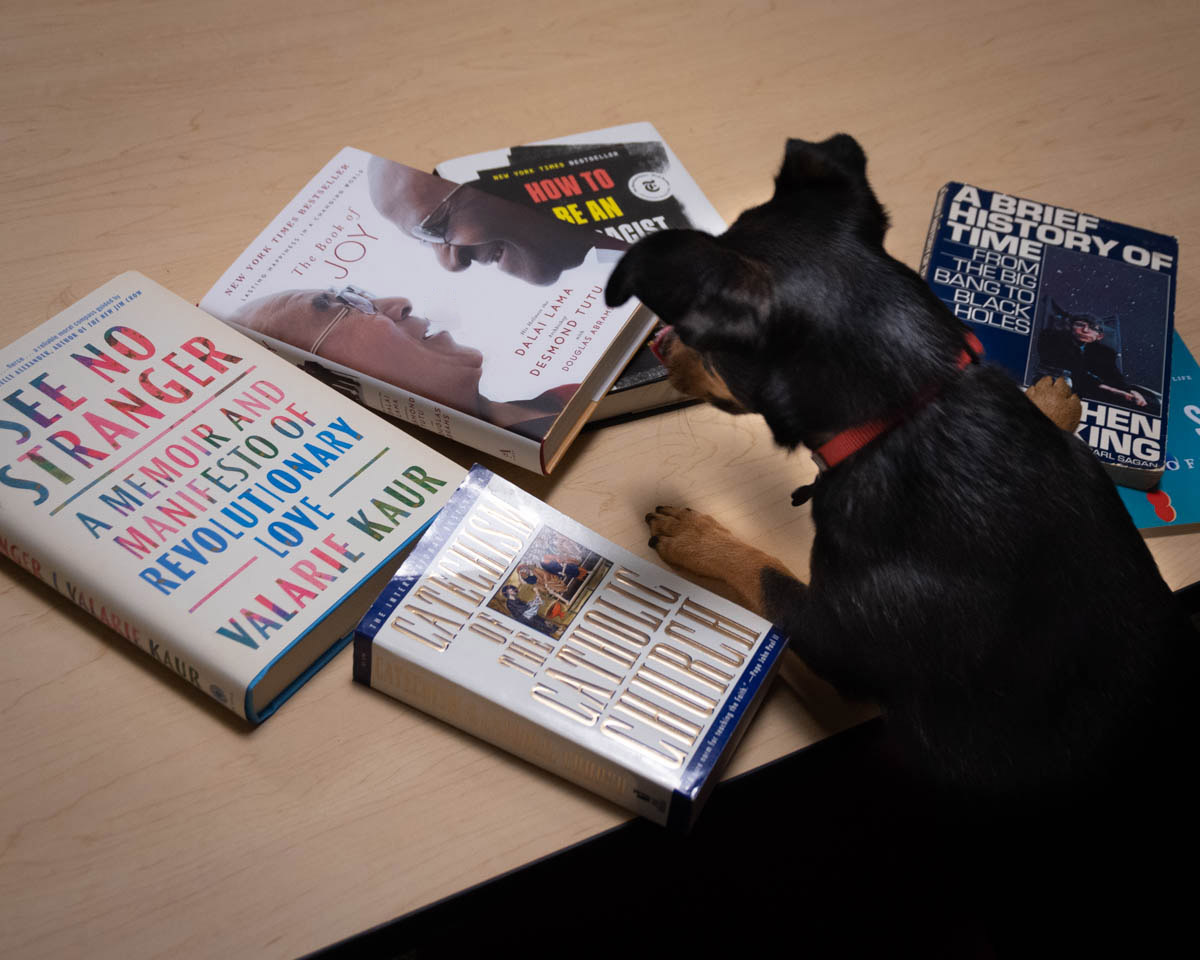 Day 3
Try to understand someone else's perspective on a tough topic.
---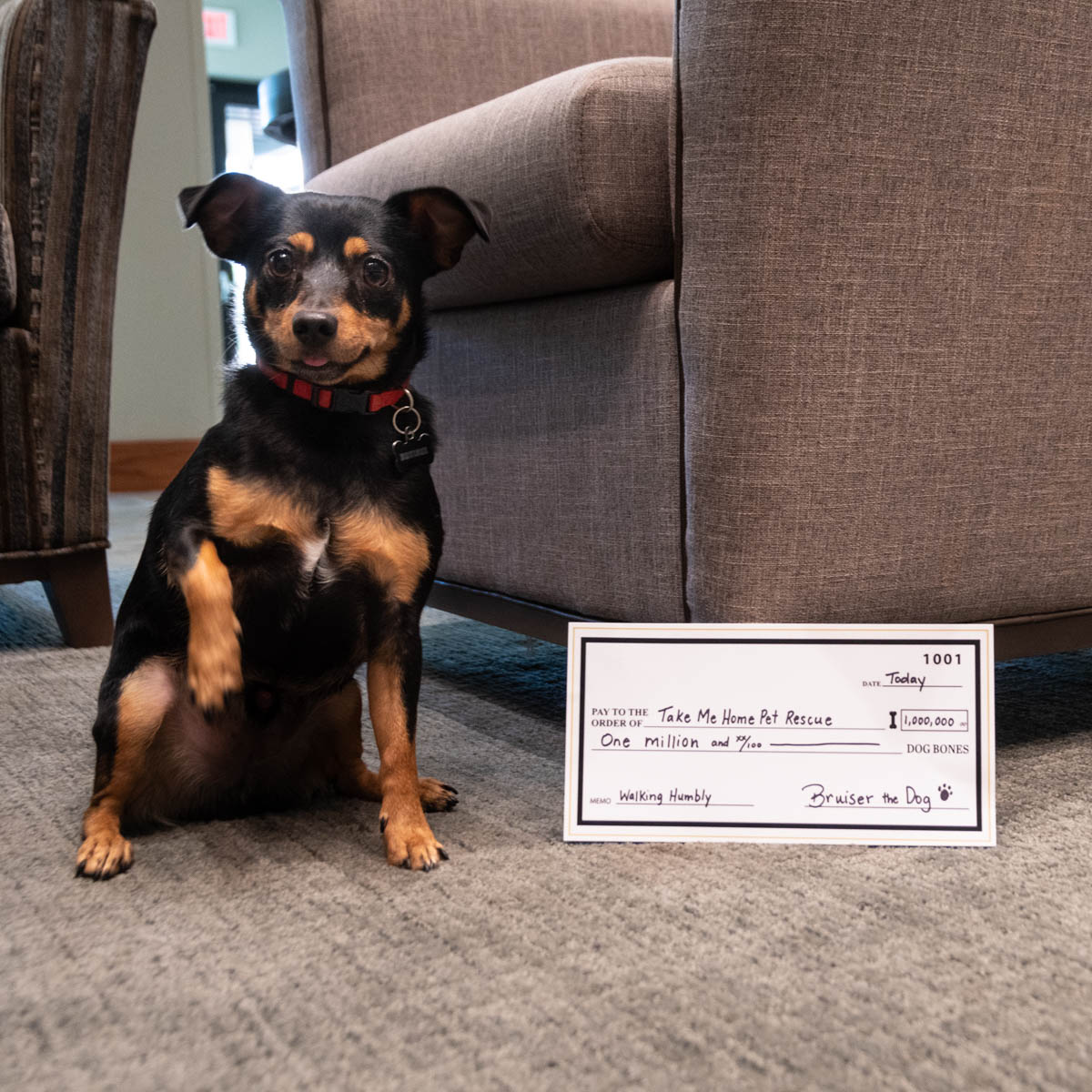 Day 4
Donate to or commit to volunteer for a cause you're passionate about.
---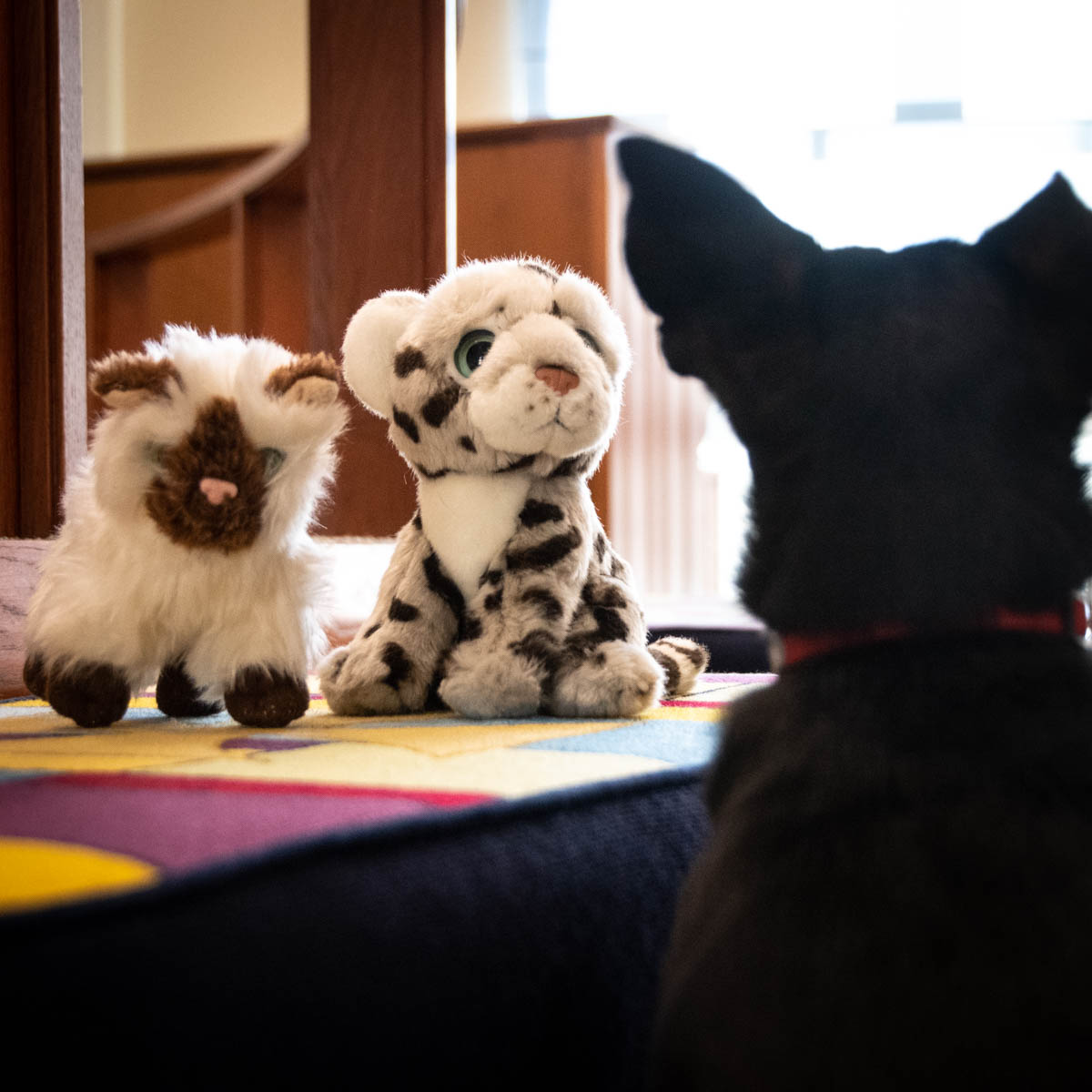 Day 5
Have a conversation with a friend and practice truly listening to what they have to say without interrupting.