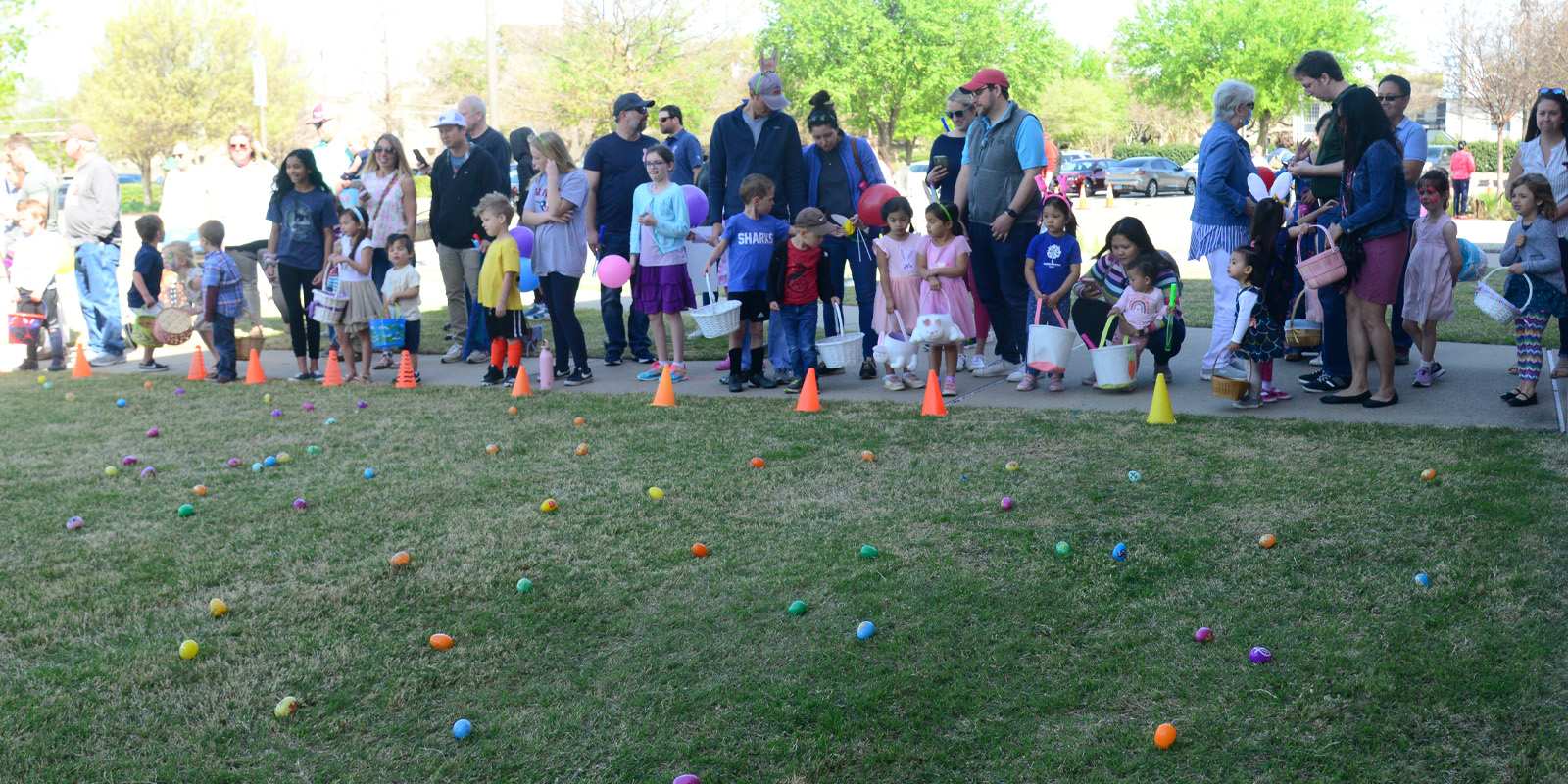 Totebags for Persons who are Homeless
Totebags filled with basic toiletries, snacks, socks, hats, and gloves are prepared each Advent season as part of our ministry to those facing homelessness. This is one way we shine light in the darkness and remind those who are homeless in our community that they are not alone and are loved.
The process will work a little differently this year. Instead of asking our congregation to purchase all the items for one or more totebags, we'll collect funds in October and take advantage of bulk purchasing power to buy the items. The congregation will be invited to help fill the totebags on December 18.
Donations for totebags will be taken October 1- 31.
• Suggested donation: $30/bag
• Goal: 1,000 bags
• Give: Give oNLINE or mail a check with "totebags" in memo line
Bags will be assembled on Sunday, December 18, from 8:30 am - 12 pm in Coleman Family Hall. Children, youth, and adults are welcome. Register here
Bags will be delivered to area shelters on Monday, December 19, starting at 9 am.