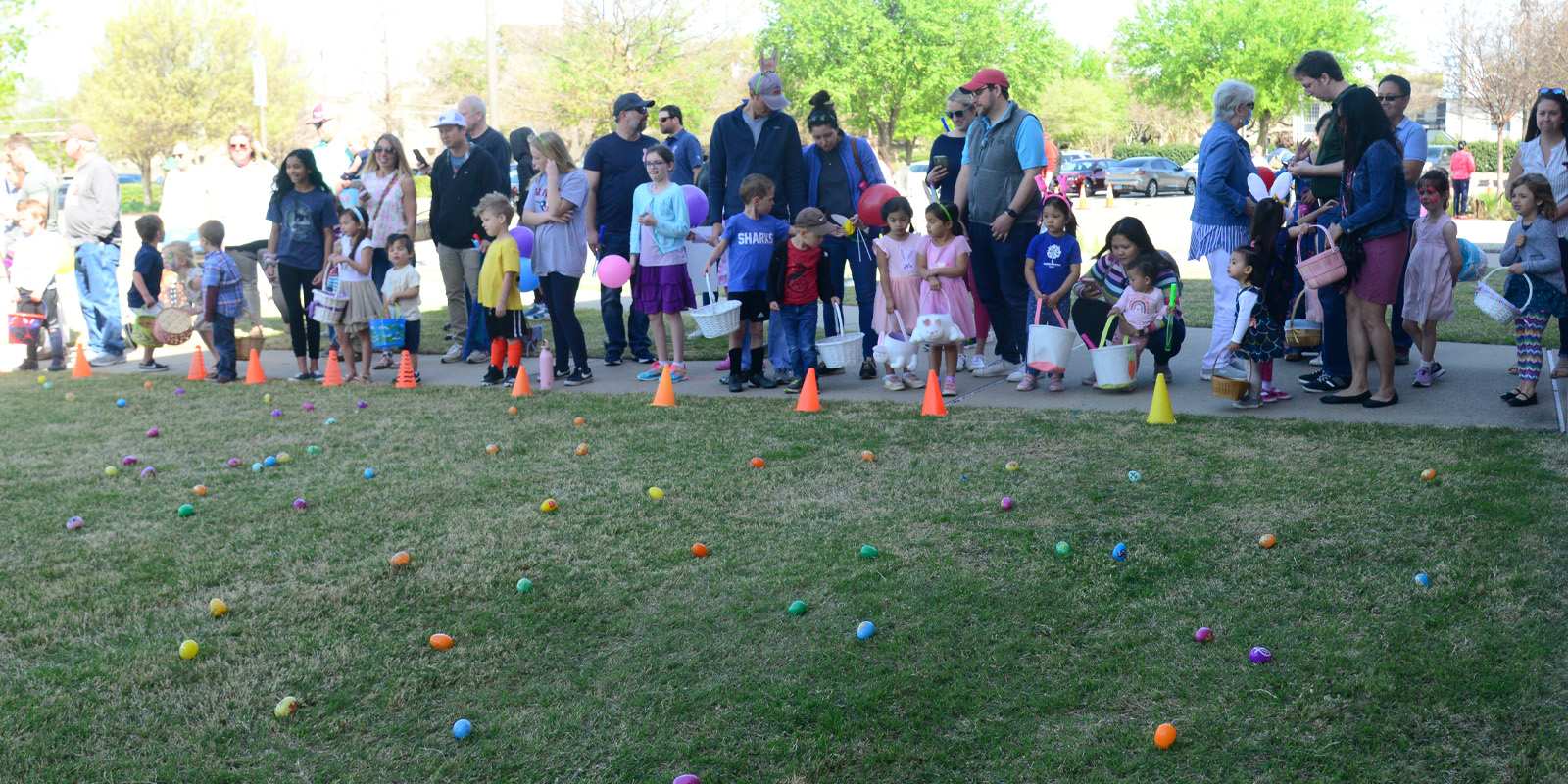 Men of Faith Connections
Thur, Mar 17, 6-7:30 pm
Dinner in room 230, Program in Mays Hall
Come get connected with the church, your faith and other men. All men, high school and up, are encouraged to attend.
Answering God's Call and Doing the Right Thing Isn't Easy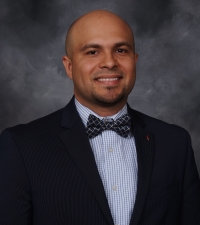 Edgar Bazan, Associate Pastor at Tyler Street UMC, will share his faith journey from being a kid in Mexico to pastoring urban churches in Dallas.
Edgar grew up in church, had an experience of redeeming grace at the age of 17, responded to his calling to ministry and attended seminary in Monterrey, Mexico. While finishing seminary in the spring of 2004, he was invited to work at Casa Linda UMC. Since that time he has become a United States citizen, received his Master of Divinity at Perkins, served two more North Texas Conference churches and overcome many challenges in the process. He will use his story, intertwined with the story of Joseph in the Old Testament, to show how we maintain integrity, honor and faith when presented with life's challenges.
Edgar is married to Dr. Evelyn Garza. They have two children, Emiliano and Santiago. After three years at Casa Linda, he served as senior pastor at Oak Cliff UMC for eight years before his current position at Tyler Street. Most of his ministry has been focused on new church starts in transitioning urban communities.