Weekday Kids At First - Preschool Openings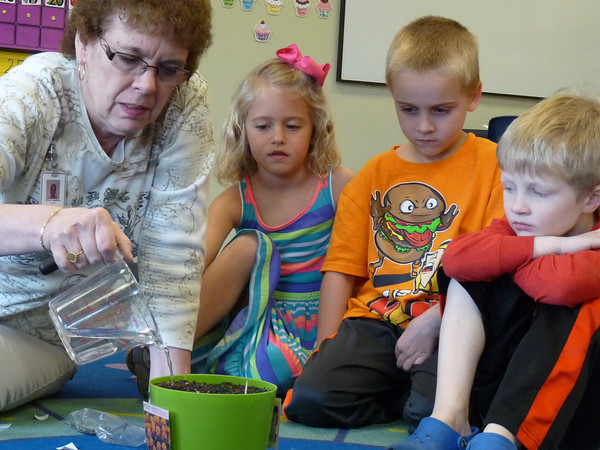 Weekday Kids At First is currently enrolling children in our part time preschool program for 2015-16.
If you are looking for an enriching and loving program for your little one, please read more online or contact the preschool office at 972.996.0125.
Please call 972.996.0125 for current availability as classes are almost full.