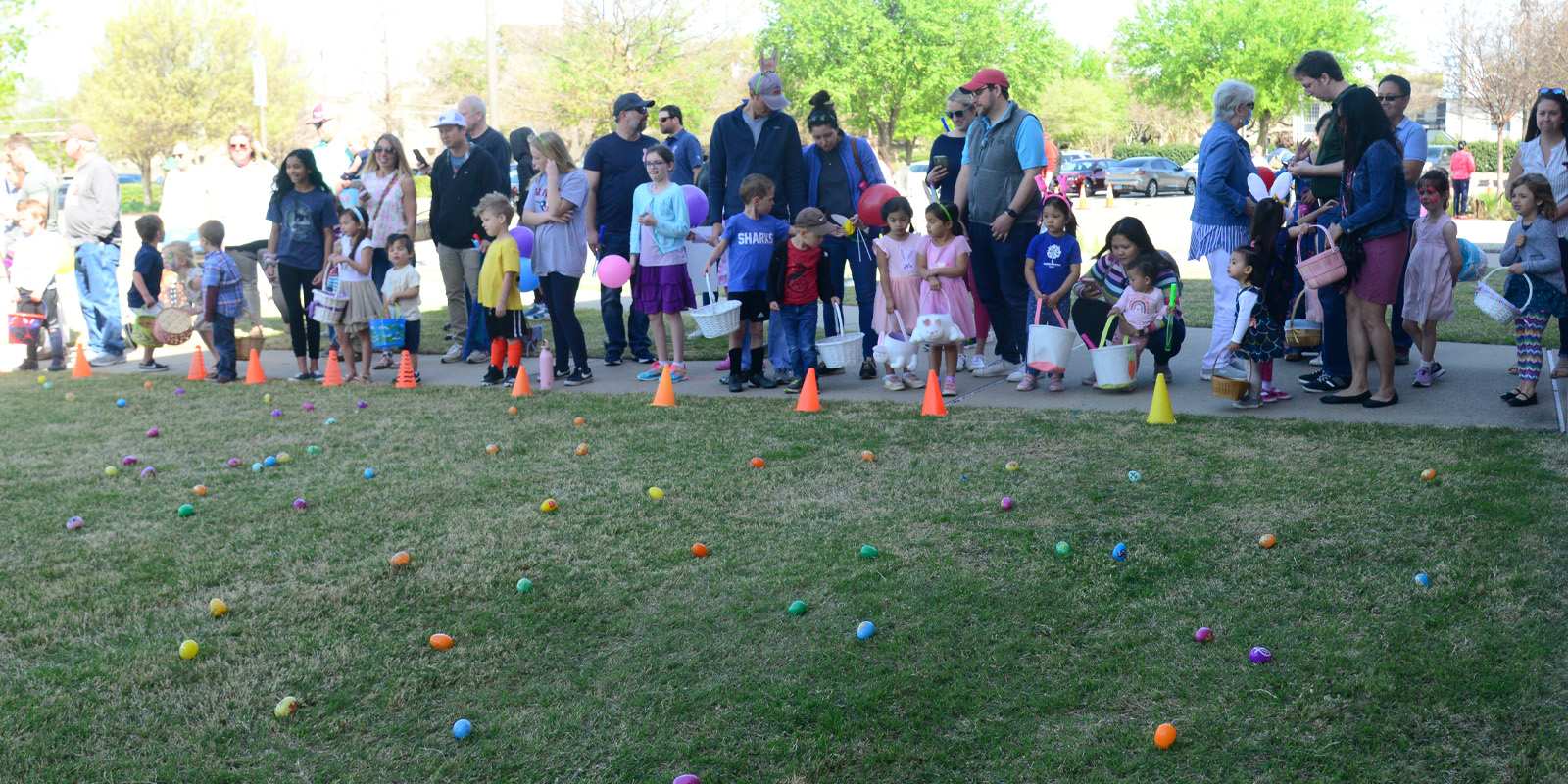 Mission: Back to School
Be part of students' and teachers' successful starts to their 2019-20 school year!
4 ways to help:
1. Make a financial contribution to UMW's annual backpack project.
Each $10 donation provides one backpack to a student through Network of Community Ministries, FUMCR's Children First school partnerships, or FUMCR's Read with Me program. Donations may be made in the offering plate during July with the comment "Backpacks" or online by July 31 at fumcr.com/givenow, by selecting "Backpacks" under "Give to...."
2. Donate school supplies for our partner schools.
Deposit in marked bins on campus by July 28. They will be delivered to Mark Twain and Greenwood Hills.
• #2 pencils (Ticonderoga preferred, regular and oversized)
• Crayons (24 ct.)
• Washable markers (8, 10, and 12 ct.)
• Dry erase markers (black, thin and thick)
• Plastic folders with pockets and brads (red, blue, yellow, green, purple, orange)
• Spiral notebooks (red, blue, yellow, green)
• Composition notebooks (black)
• Glue sticks
• Scissors (5" pointed Fiskars)
• Tissues
• Hand sanitizer
• 3x3 Post-it notes
• Zip top bags (sandwich and gallon size)
3. Give your time at the Children First Workday, Saturday, August 3, 9 am - 12 noon.
Choose Mark Twain or Greenwood Hills. No experience needed. Just come lend a teacher a hand with classroom setup. Sign up online to let them know you'll be there.
4. Join Mark Twain and Greenwood Hills PTAs
For less than $20, you can support the students and teachers at our partner schools by joining their PTAs... because numbers DO matter. See all the options online through Richardson ISD Council of PTAs.
FUMCR loves students and teachers. Let's show the love!