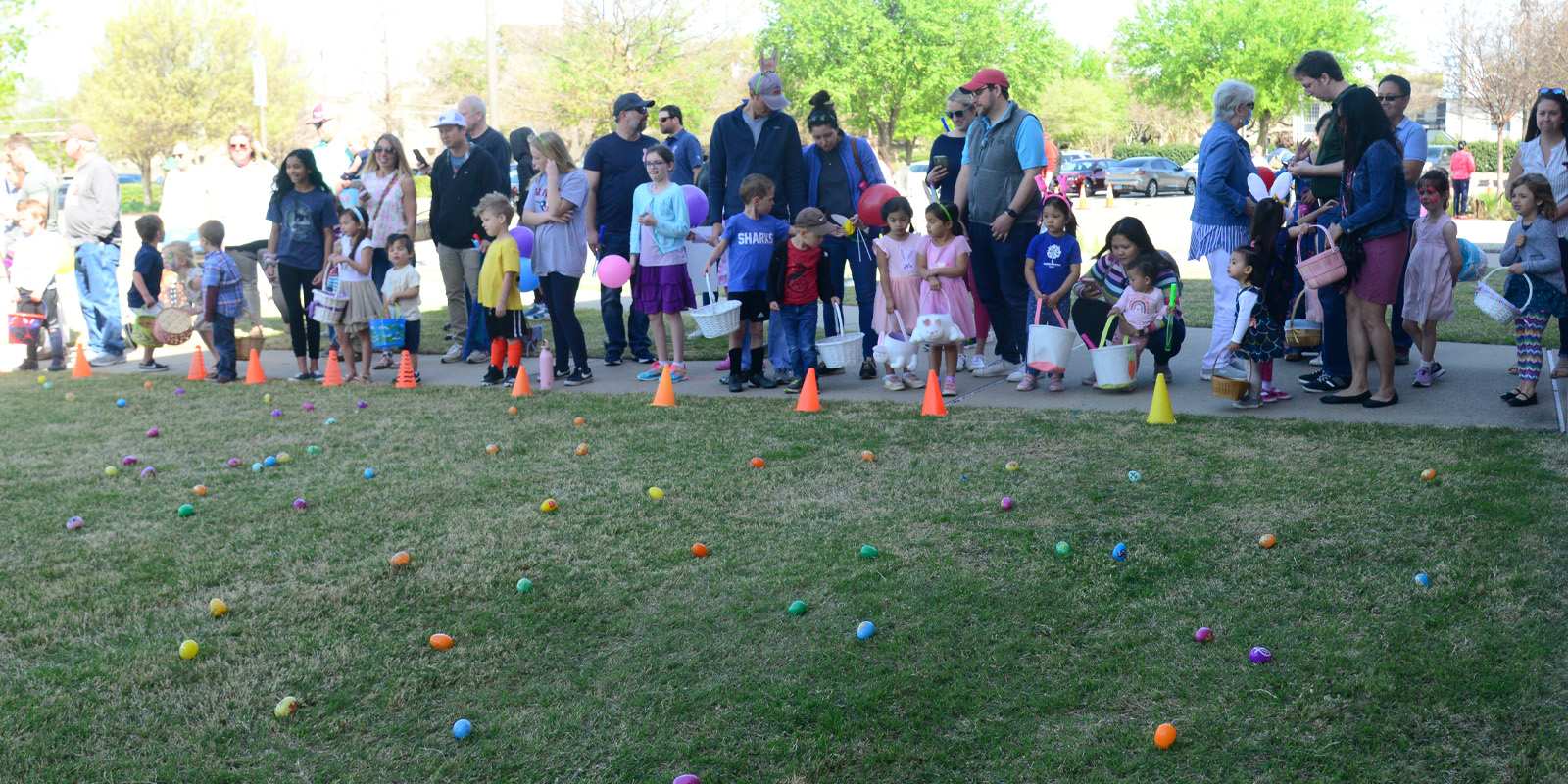 I Know My Enneagram Number, Now What?
NEW DATES AND COST
Fri, Feb 28, 7–9:30 pm
Sat, Feb 29, 9 am – 6 pm
Youth Worship Space
This two-day retreat will use Enneagram knowledge to help participants grow personally and spiritually. The retreat, strategically placed at the beginning of Lent, will focus on specific steps and spiritual practices that each Enneagram type can utilize for transformation. Our hope is that the knowledge gained at the retreat will help each participant grow closer to Essence. Participants will leave with a spiritual growth plan to practice during Lent and will culminate virtually after Lent is over.
Registration
Participants MUST have basic knowledge of the Enneagram and know his/her number.
Open to men and women.
Cost: $125, which includes Saturday lunch
Facilitators
Stacey Ruff, M.Ed., LPC, is a certified Enneagram teacher and counselor who received her certification through the Beatrice Chestnut/Uranio Paes CP Academy and has been training business, school, and church staffs for two years on how to use the Enneagram to enhance personal and professional relationships and to build stronger, more cohesive work teams.
Dr. April Johnson Bristow is the Director of Caring Ministries at FUMCR.
More Info
Contact April Bristow at 972.996.0139 / april@fumcr.com