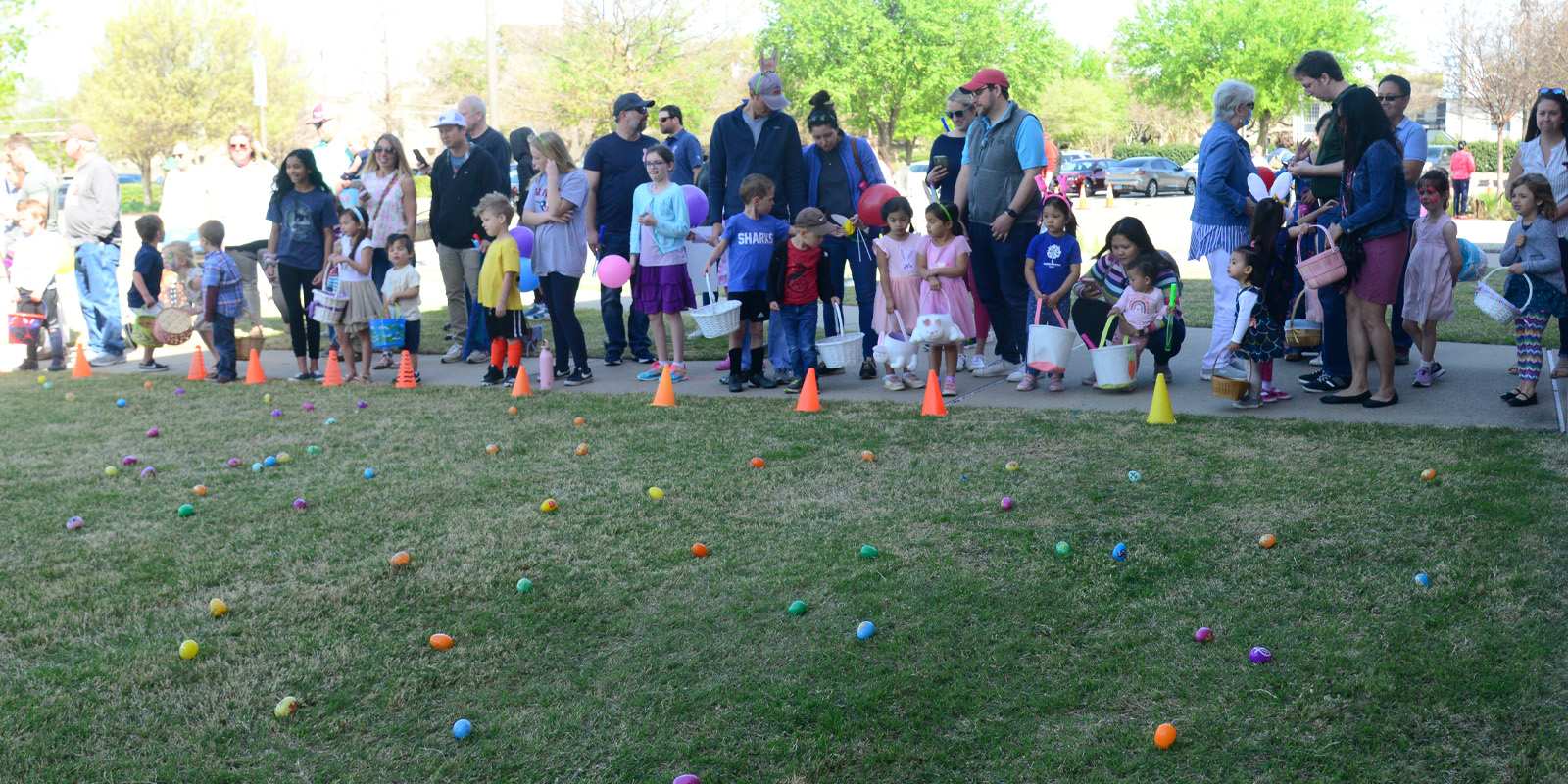 Fit for Life/Yoga Stretch
Tuesdays & Thursdays, 9-10:30 am, Room 1D/E (Bartula Family Life Center)
Adults, 55 and up, get together twice a week for fun, fellowship, and exercise. This dynamic class is designed to meet the specific needs of adults wanting to maintain or improve strength, flexibility, and cardiovascular health. The class and instructors are non-threatening and flexible. No matter what your health and fitness level may be, there is a way to participate and reap the rewards of fitness. Come join us and stay Fit For Life!
New for 2022:
• Individuals will be asked to check in and have a signed waiver on file prior to class each time they are on campus.
• A suggested $2 donation for each day of class can be dropped off when checking in.
• Masks are optional for fully vaccinated participants.
Our time starts with a one-hour, low impact cardio/strength workout. Warm up includes marching, step touches, and grapevines. Those with limited mobility are welcome to sit and do what they can with kicks and side steps. Two walking laps around the gym serve as a cool down. The strength portion is seated, using balls, bands, and weights in a "silver sneakers" format. After cooling down from that, we work on balance. Chair yoga follows from 10-10:30 am for those who would like to stay.