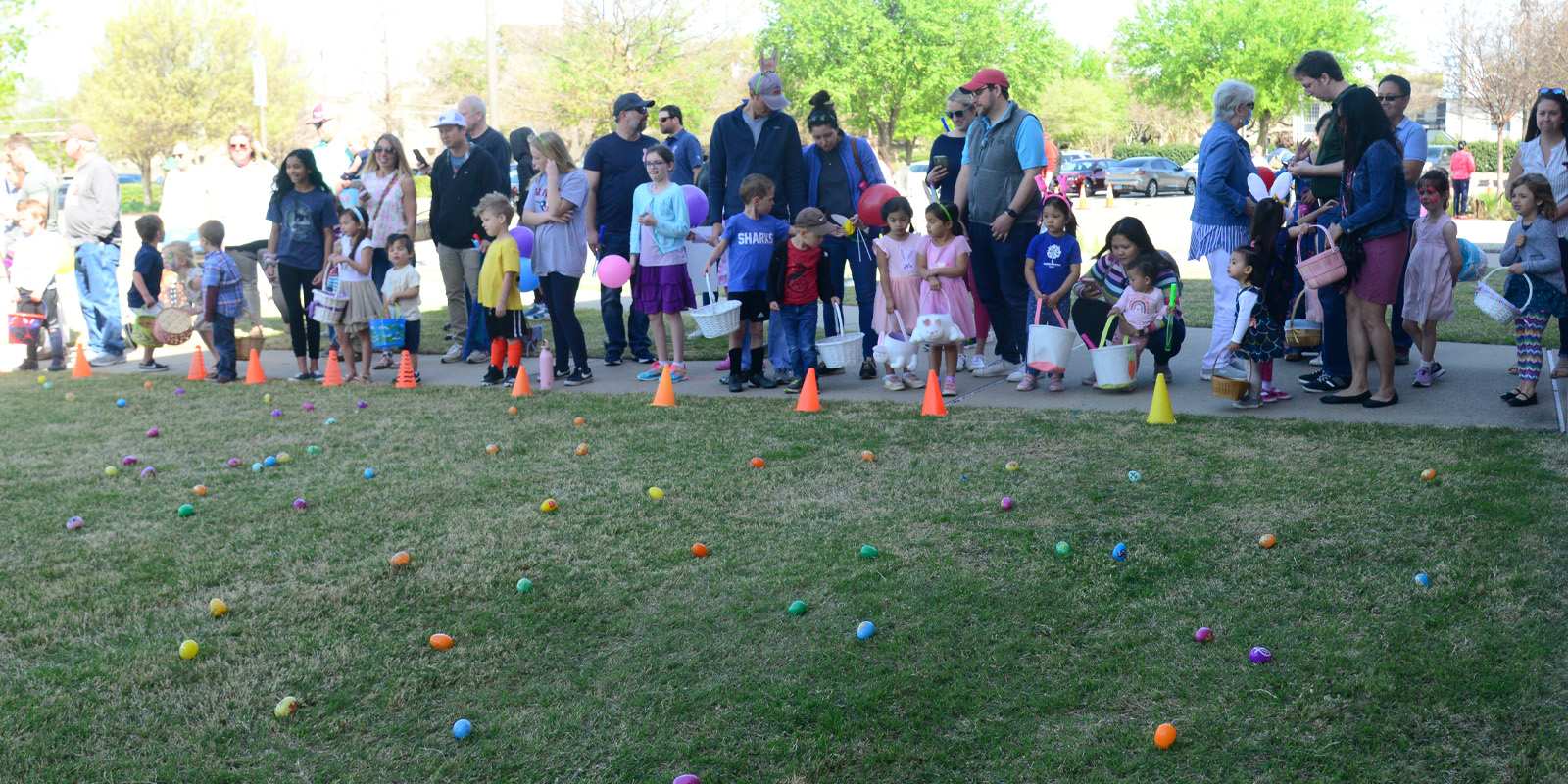 International Christmas Market Shares Available
Thanks to all who worked and those who purchased crafts and shares, as well as the hard-working Mission Work Area team of planners/movers/decorators!
$133,300 was given for merchandise and shares!
Shares may be purchased in the Shawver Welcome Center on Sundays and online through the end of the year.
Shares Brochure Purchase Shares Online
Give Hope
The International Christmas Market is a unique shopping experience that provides a different way to remember and honor family and friends during the Christmas season. Your dollars spent at this Market GIVE HOPE and a chance at a better way of life for people in communities around the world. Every dollar spent at the Market will go outside this church to assist others as they work to provide clothing, shelter, food, and education for themselves and their families. None of the money raised stays within the budget or operating funds of First United Methodist Church Richardson.
Market Merchandise Sources

Serrv
Ten Thousand Villages
Batwa Baskets
Mission Work Area Bean Soup & Chili Mixes
Equal Exchange Coffee & Chocolate
Haiti Crafts
Marfa Ministry
Nets for Ghana
Outreach Uganda
Threads of Hope

Vietnam, Haiti, Russia, Eqypt, Israel,
Latin America, many African countries,
India, Indonesia, Bangladesh and more

Shares of Non-Profits

Ark House
Body & Soul
Clean Water/Water Wells
Haiti Rebuilding
Habitat for Humanity
Heifer Project International
HEROES
Health Women Healthy Liberia
Read with Me
Stovebuilders of Guatemala
Skuinskloof Primary School, South Africa
Youth Missions Projects

Gift cards will be available to give to recipients.
Getting There
Entrance to FUMCR's Bartula Family Life Center will be through the doors on the west (Custer Road) side of the building.
More Info
International Christmas Market 2015 BROCHURE