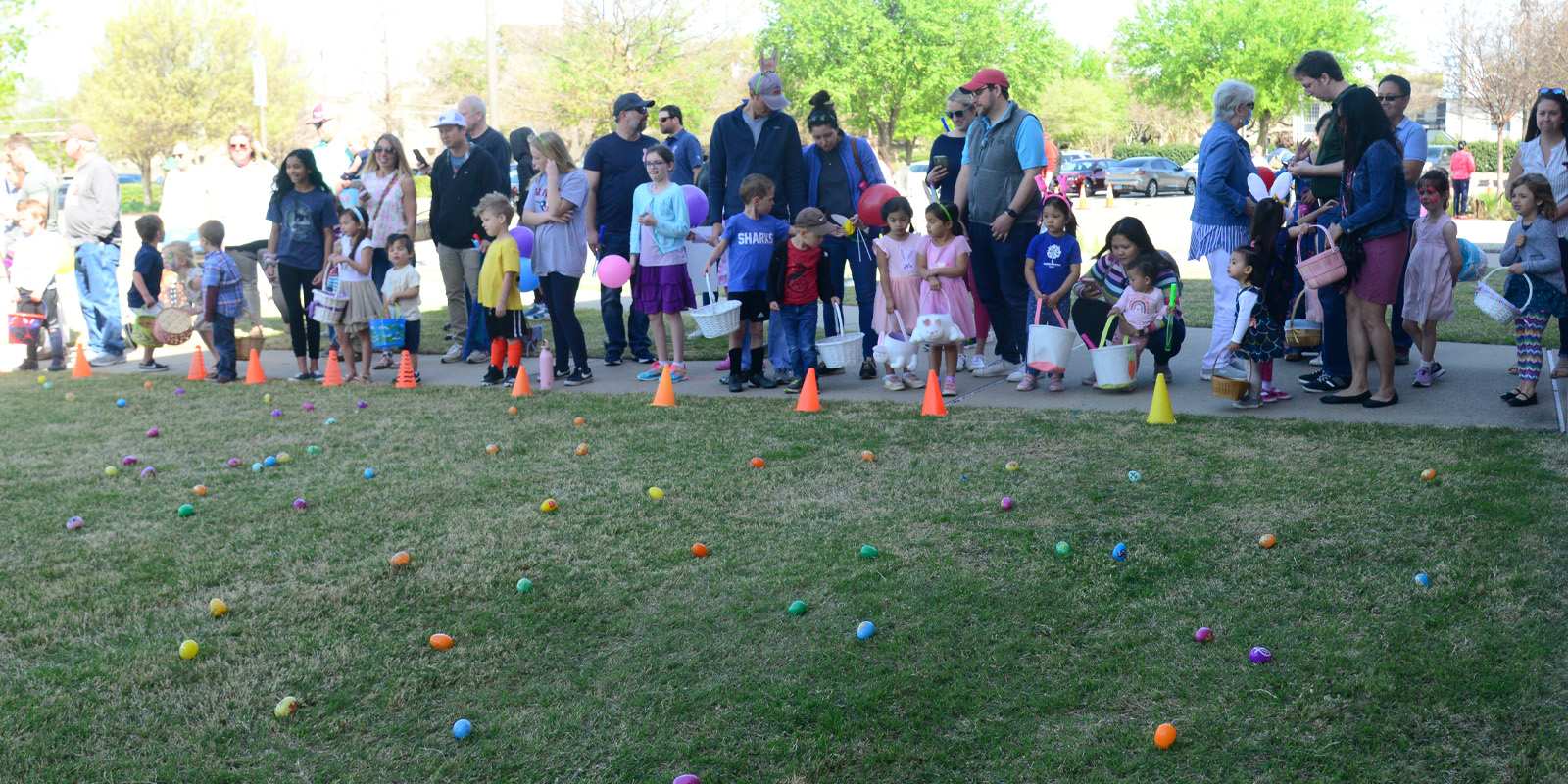 Fall FUNfest 2023
Sun, Oct 22, 4-6 pm, FUMCR NW & SW Parking Lots
You and your family and friends are invited to put on your costumes (less scary and more fun) and come spend a "boo"tiful afternoon at Fall FUNfest with FUMCR. Enjoy live music and entertainment, trunk-or-treat, "carnival alley" sponsored by Youth Ministry, and loads of FUN! FUMCR Children's Choirs will host a concession stand as a fundraiser and will have hot dogs and more available for sale. You won't want to miss the dessert dash (cake walk) hosted by the Confirmation class or a train ride, either.
Reverse Trunk-or-Treat
• Help fill a trunk with items for Dallas Bethlehem Center. Their requests are: peanut butter, jelly, pasta and sauce, ramen, mac and cheese, canned chicken and tuna, granola bars, and children's snacks. Cash donations will also be accepted. DBC is a community center that supports families living in the South Dallas/Fair Park neighborhood through education, health and wellness programs, and technology support.
Trunk Hosts - What you Need to Know
• Decorate your trunk. Wear a costume if you'd like. Please avoid anything that might frighten our young attendees.
• Plan for candy or prizes for 400 children.
• Consider participating in the Teal Pumpkin Project.
• Arrive 3-3:30 and be set up by 3:45.
REGISTER ONLINE
If you're unable to host a trunk, you are welcome to drop off candy anytime at the Welcome Desk or Children's Ministry office.
There is no cost for this event. So come, wear your costumes, and enjoy the time together!
Parking will be available on the south side of the campus off I-75 Central Expwy and across Custer Road in our First Center parking lot.