Preschool, Kindergarten and MDO Registration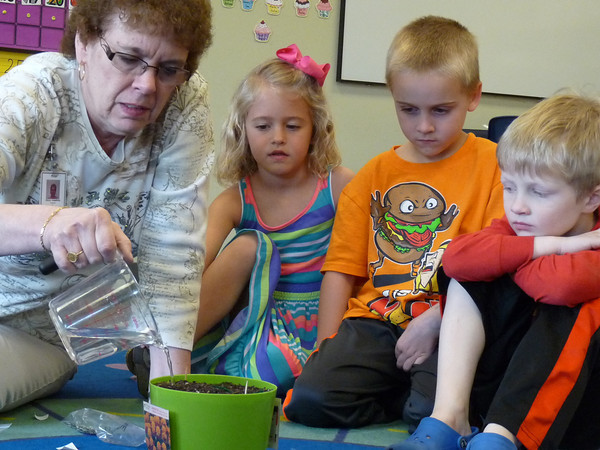 The Weekday Kids at First, Inc., Preschool, Kindergarten and Mother's Day Out programs will begin registration for the fall 2013 classes in February.
Church members and currently enrolled families begin registration on February 1.
Open registration begins February 15.
We have a terrific program that is child oriented and staffed by very caring teachers.
Call Marcia Lucido at 972-996-0125 or visit our webpage for information.
2013-2014 Tuition & Registration Rates
| | | |
| --- | --- | --- |
| Ages | Monthly Tuition | Registration |
| 2 ½, 3, and 4 year olds (2 days) | $140.00 | $100.00 |
| 3 and 4 year olds (3 days) | $160.00 | $125.00 |
| 4 year olds (5 days) | $210.00 | $150.00 |
| Kindergarten (5 days) | $240.00 | $175.00 |
| Extended Day (1 day/week) | $ 50.00 | $ 10.00 |
| Extended Day (occasional) | $ 15.00 | $ 10.00 |
| Mother's Day Out (1 day/week) | $110.00 | $ 50.00 |