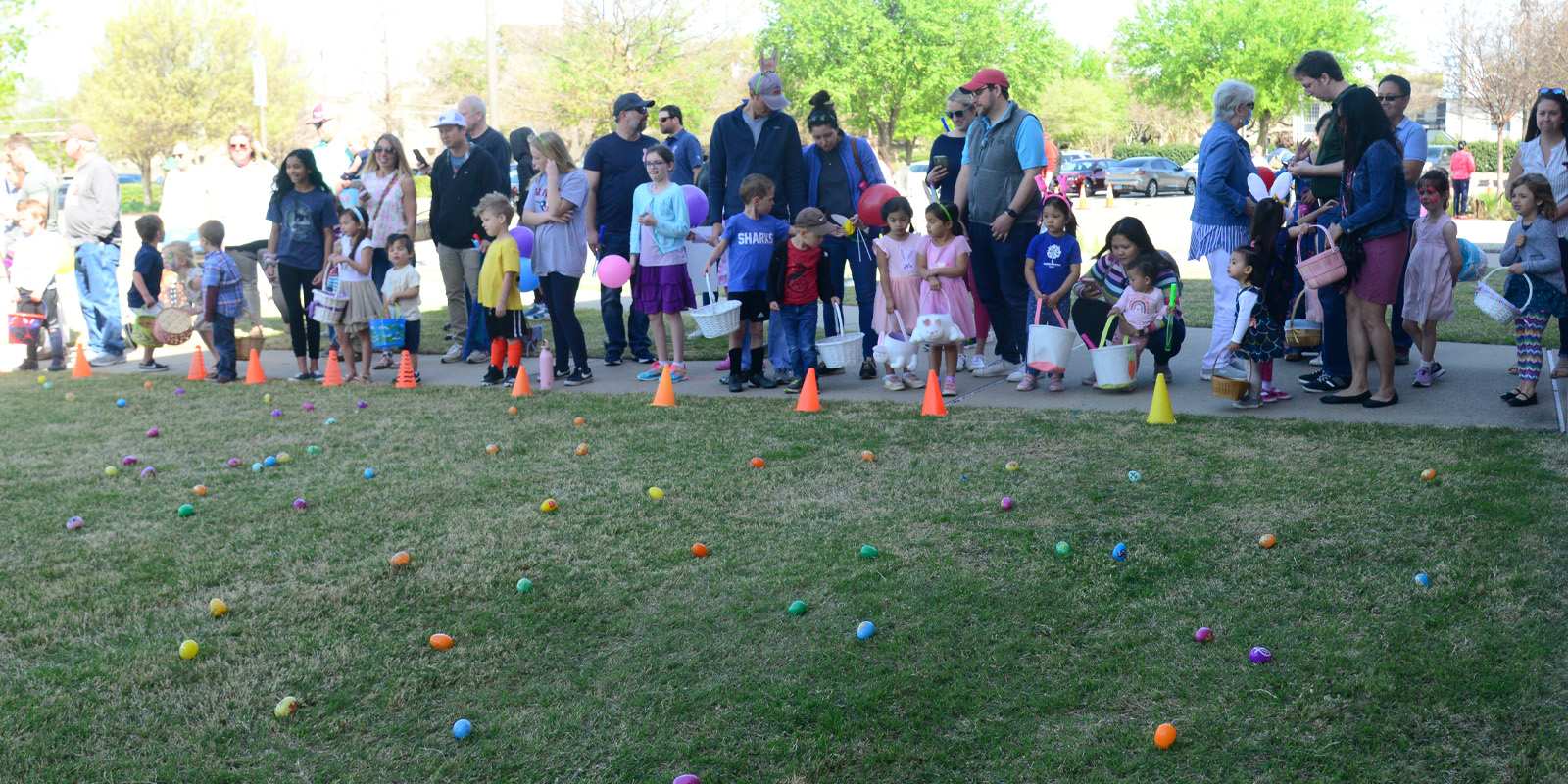 Pilgrimage to the Holy Land and Jordan
Travel Dates: Dec 27 - Jan 7
Final Information Meeting: Sun, June 4, 12-1 pm, Ogden Fellowship Hall
Thinking about going to the Holy Land? Have questions, reservations, or even excuses? We invite you to bring all those with you to this special and last information meeting before the June 15 deadline to register.
See Brochure for itinerary and fare inclusions/exclusions
Dr. April Bristow, Rev. Sarah Marsalis-Luginbill, Rev. Scott Luginbill, and Dr. Dan Flanagan invite you to join them for a pilgrimage (not a tour or a trip) to the Holy Land and Jordan.
The difference between a trip or a tour and what we embark upon is the intentional journey that will help you deepen your faith and know God, yourself, and your faith in a more personal way. Fr. Richard Rohr defines pilgrimage as an interior journey enacted exteriorly. He points to the idea that pilgrims move in two directions at the same time - an outward direction toward a holy destination and an inward journey seeking an encounter with the sacred.
Registrants will participate in communal time of extensive preparation. During our time together, we will learn, see, smell, touch, taste, hear, and stand in a way that will broaden your perspective and deepen your faith. Simply making yourself available to the possibilities is the beginning of this transformation.
Our pilgrimage will include study, prayer, and visits to sites that we read about in the Bible. We will experience the history of our faith, we will be immersed in culture, and we will connect to Jesus and his journey as well as other figures of our faith.
We invite you to join us as we take this pilgrimage together!
Cost per Person
$4999 double occupancy, includes airfare, hotels, daily hot breakfast and dinner buffets, and entry fees
$260 tips and gratuities
$500 Jordan extension
Registration and $500 deposit to secure your spot is due by Thursday, June 15.