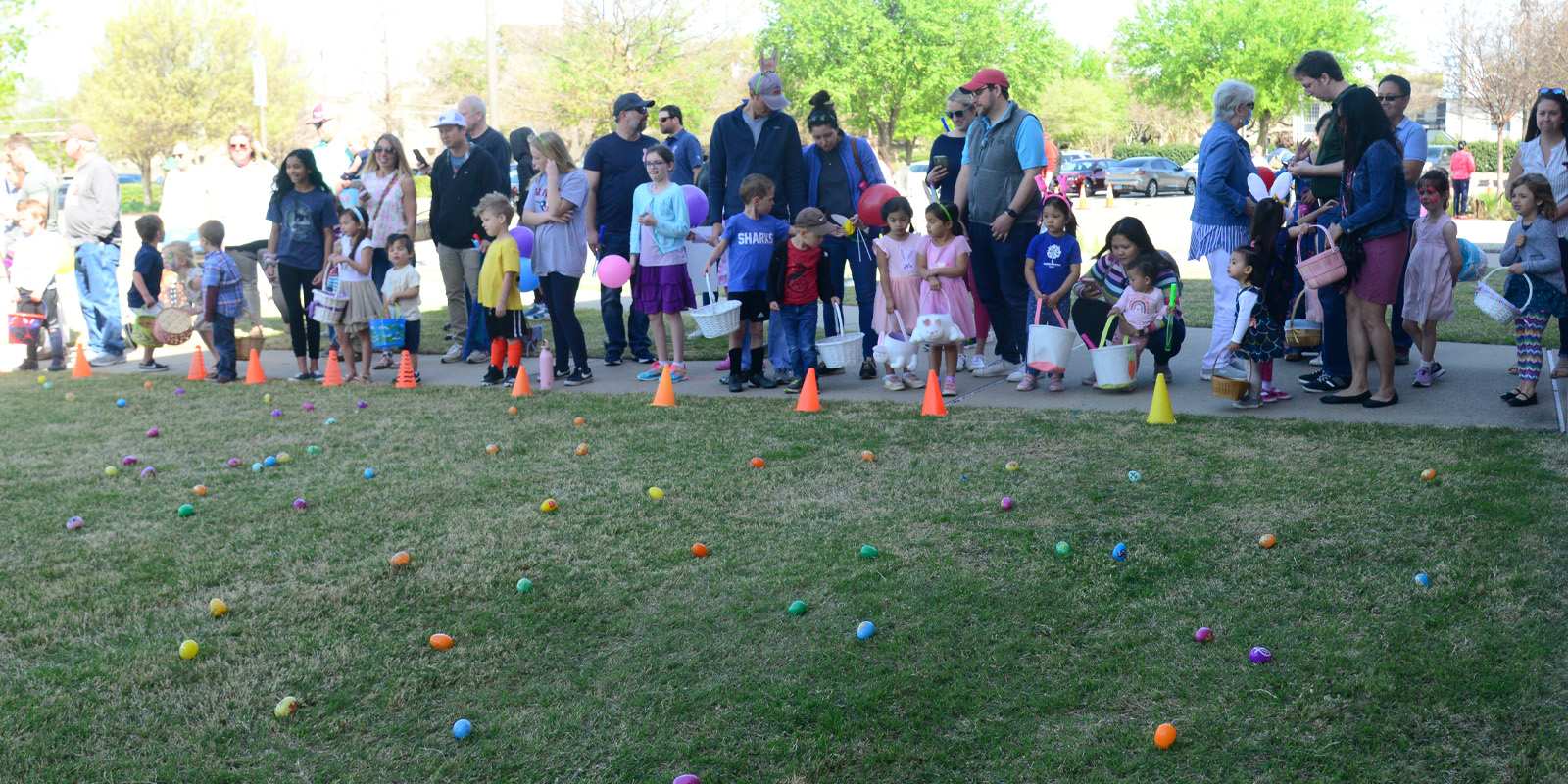 Pancake Flip & More
Sunday morning, Sept 30
Pancake Flip • 7 am - 2 pm • Coleman Family Hall
Enjoy pancakes for breakfast, brunch, or lunch with your church family at this 45th annual event.
Cost: $5 (adults and children 10 and older) and $3 (children under 10) at the door or in advance.
Advance tickets will be available on Sept 9, 16, or 23 in Coleman Family Hall and the Education Center Breezeway.
All proceeds benefit missions bring the whole family and tell your friends.
Sponsored by the Trinity Sunday school class.
Flu Shots • 8:30 am - 12 noon • Middlebrooks Hall
Passport Health will be here offering flu shots and vitamin B12 shots.
The Quadrivalent Flu Shot is covered by most major insurance companies and Medicare Type B. The cost is $30 without insurance. This vaccine is reported to be more effective than the "High Dose Variety."
Vitamin B 12 shots will be available for $20. These are not covered by insurance.
Carter Blood Drive • 8:30 am - 2:30 pm • Middlebrooks Hall
Walk-ups welcome, but reservations preferred. SIGN UP ONLINE
Organ Donation Information • 8 am - 1 pm
Donate Texas Life will have a table set up on the Concourse to raise awareness about organ donation.