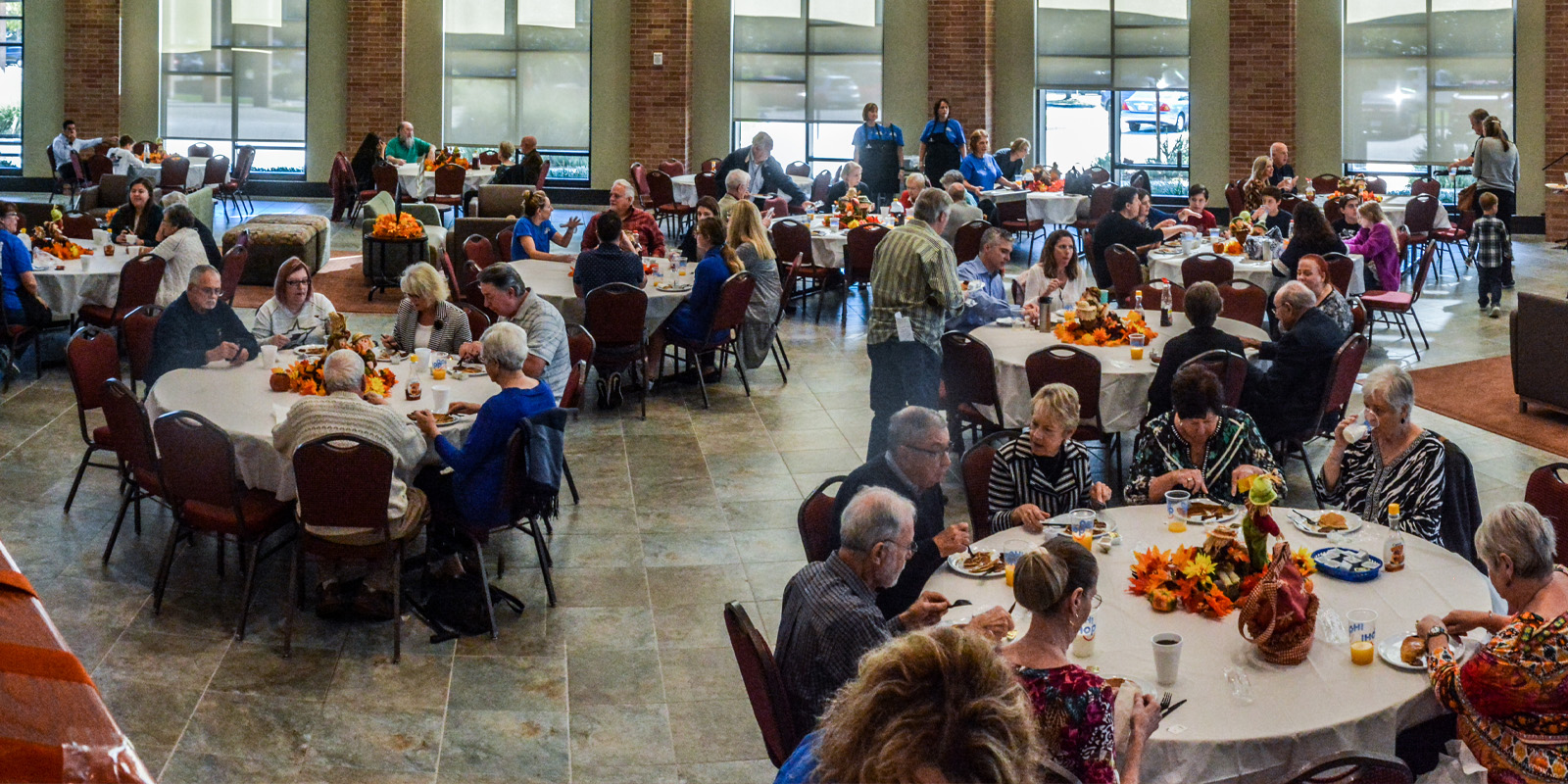 Book Signings - Dr. Terry Parsons and Dr. Justin Tull
Sun, Mar 29, 9 am - 12:30 pm, Ministry Center Concourse
Reflections on the Christian Faith
In his latest book, Dr. Justin Tull focuses on the religious concepts that are at the center of a Christian's religious life: biblical interpretation, salvation, prayer, worship, communion, discipleship, and eternal life. These reflections attempt to address the following issues: What the Bible isn't and what it is. How are we to use the Bible? How might we understand salvation? How might we approach prayer? What are essential elements of worship? How might we understand communion anew? What are the marks of a good disciple? How might we understand death and resurrection?
Cost: $15.00
Life-Changing Stories: Reflections of a Seasoned Therapist
Gripping, memorable, and inspiring stories of life-changing experiences from Dr. Parsons' thirty years as a therapist and earlier years as a hospital chaplain and church minister. Includes a study guide in the back of the book that offers the opportunity to delve deeper into each topic with questions for personal, professional, or group work.
Cost: $14.95