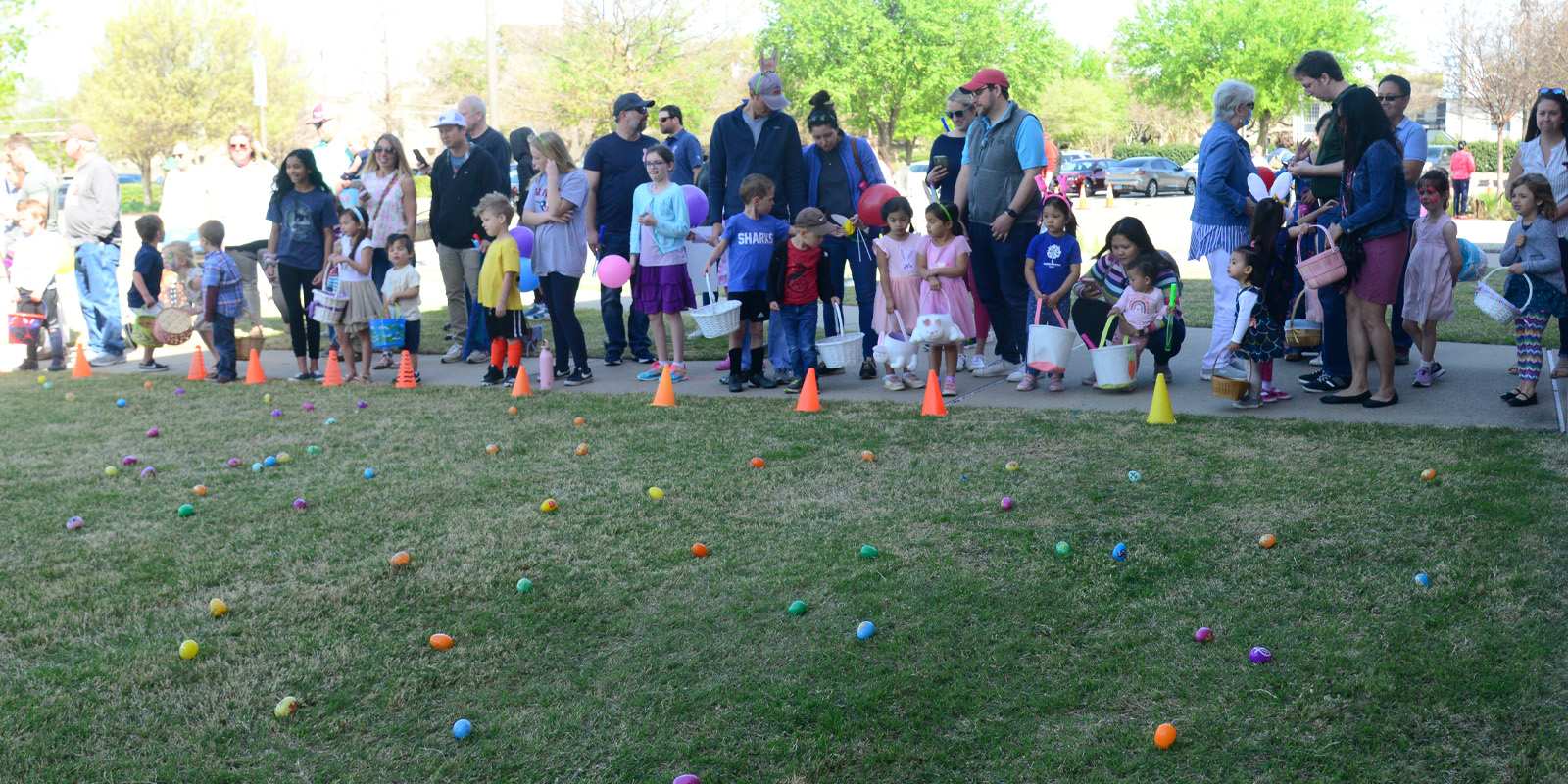 Sr. High Camping Trip
Nov 8-10, Cleburne State Park
6 pm Friday, Nov 8 - Meet for check-in at the church in the Bartula Family Life Center. We will leave no later than 6:30 pm. Be sure to bring dinner with you or eat it before arriving.
We will camp at Cleburne State Park in Cleburne, TX. Activities include, hiking, relaxing, kayaking, and having fun around the campfire.
The plan is to return to the church on Sunday afternoon around 12:30 pm.
Cost: $50. Deadline to register - Nov 4
There might be a late bus for those who have Friday night activity commitments.
Packing List
Tent (make sure it has all of the pieces)
Sleeping bag, optional airbed and pump
Pillow
Flashlight with working batteries
Warm clothes
Sturdy shoes for hiking
Jacket
Socks
Toiletries
Towel
Bug repellent
Lip balm
Sunscreen
Sunglasses
Hat
Water Bottle
Chair
Swim suit
Extra towel
Snacks
Fishing gear (bring your own – make sure you have the right license for fishing)
Optional:
Hammock
Balls or Frisbees
Bike
Contact Information
Tammie Haug, 214.263.4278
David Magallanes, 214.934.9339
Alen Thomas, 214.729.4243
Kyle O'Neil, 972.765.2557