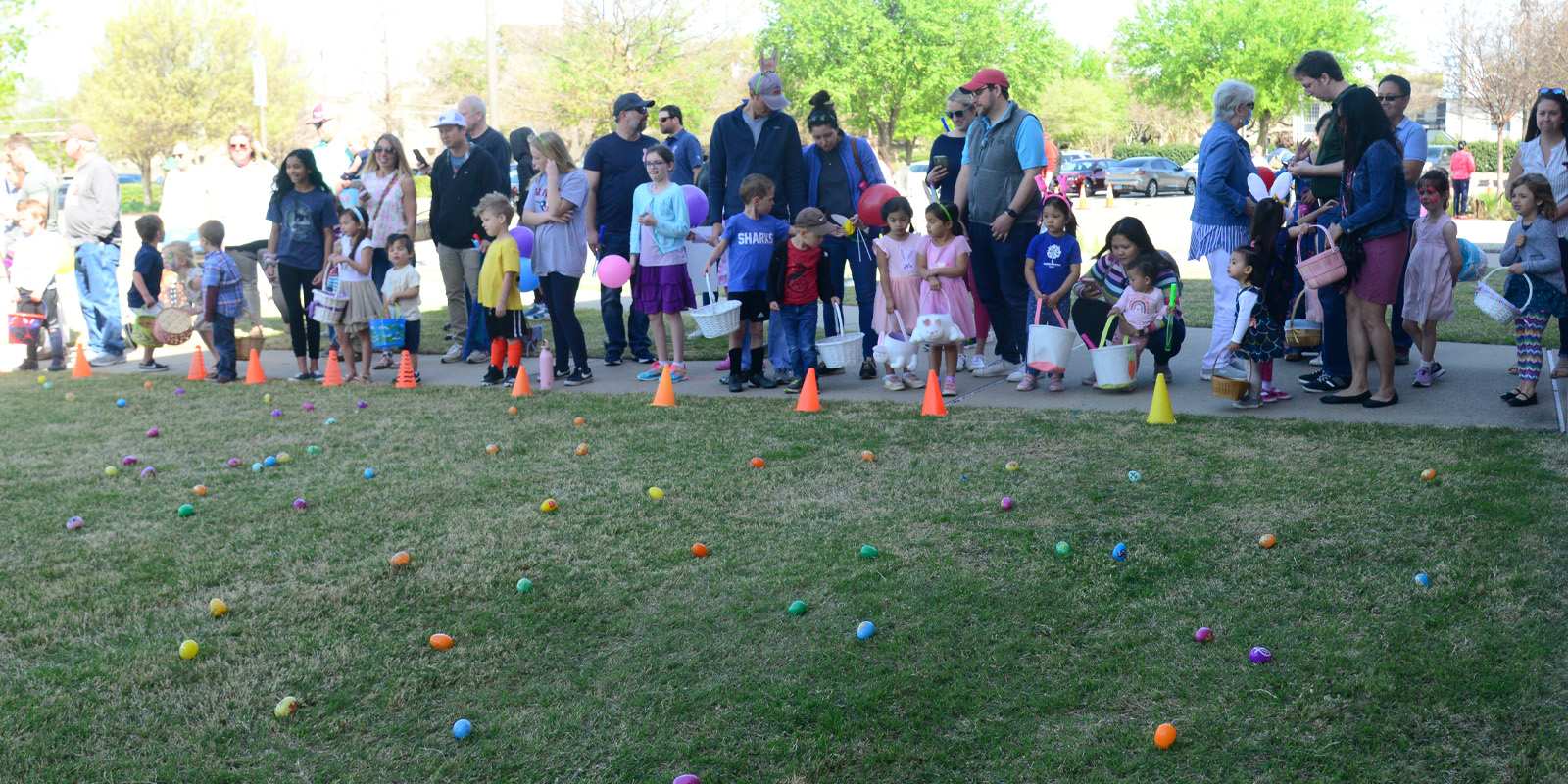 UWF Fall Unit Meeting
Tue, Oct 11, 6:30-8 pm, Coleman Family Hall
United Women In Faith – UWF (formerly UMW) – will welcome Kelley F. Newcomer, M.D., to our Fall Unit Meeting.
A member of FUMCR, Dr. Newcomer, along with her physician husband, Mark, was a participant in the medical mission trip our church team recently took to Panama. The trip is featured in the most current (Fall 2022) edition of FUMCR's First Connections magazine.
Along with a wonderful slide show provided by Rev. Joy Anderson, Kelley will talk about this life-changing mission trip that she and the entire team experienced. Dr. Newcomer will also share her insights on finding a personal calling and the work she is doing with some of her students.
Kelley Finch Newcomer, M.D., is an Assistant Professor in the Department of Internal Medicine at UT Southwestern Medical Center. She specializes in hospice and palliative care. She earned her medical degree at UT Southwestern Medical School and completed a residency in internal medicine at Texas Health Presbyterian Hospital Dallas. Dr. Newcomer serves as the Hospice Rotation Organizer for UT Southwestern and the Clinical Epidemiology Coordinator and Lecturer for the UT Southwestern Palliative Care and Geriatric Fellowship. In addition, she is also the Associate Medical Director of Adult and Pediatric Hospice for the Visiting Nurse Association of Texas. Kelley is a published author with clinical focus on General Internal Medicine, Hospice Care and Palliative Medicine.
All women are invited to join UWF for a bring-your-own meal. Drinks and light dessert will be provided.
For childcare and other questions, contact Pam Shamblin at pamfsham@gmail.com or 817.313.6757 (talk/text).