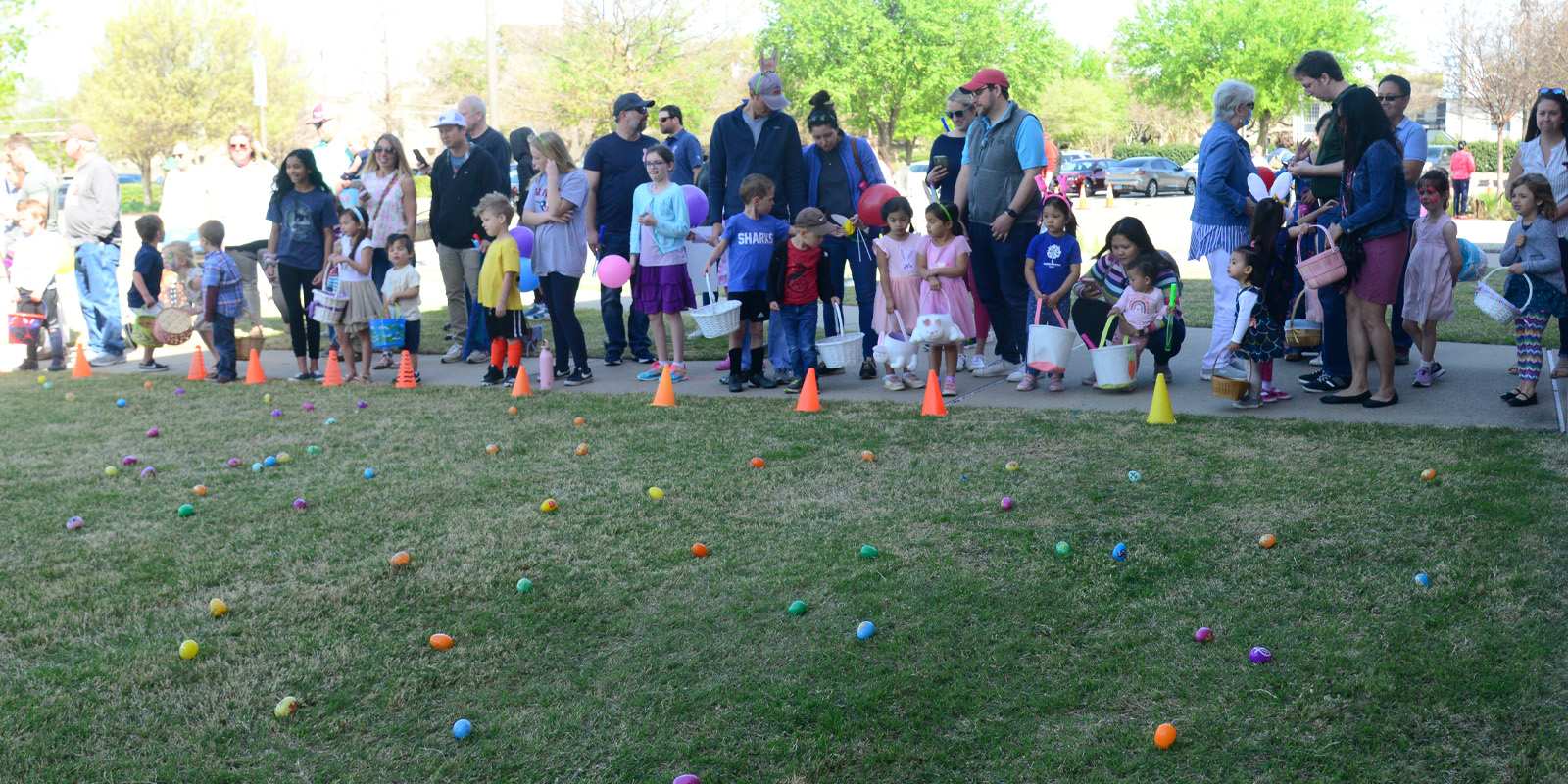 UMW Unit Meeting
Tue, Oct 12, 6:30-8 pm, Coleman Family Hall
Dr. Samira Page, Executive Director and Founder of Gateway of Grace, a not-for-profit organization that assists in the resettlement of refugees, will be our gest speaker. She has a powerful and compelling story to tell; as she, her husband, and two small children fled Iran with the clothes on their back, no papers, no funds, and walked from Iran into Turkey seeking a new life.
You do not want to miss hearing this amazing woman's story and the work she is doing on behalf of men, women, and children seeking peace. Samira, now a Christian and an Episcopal priest, carries out her calling with grace and compassion.
Boxed sandwich suppers from Jason's Deli will be available for $5 with RSVP by Sunday, October 10 to Amy Trigg (text 469.473.0344 or email amyana2905@hotmail.com) or Pam Shamblin (text 817.313.6757 or email pamfsham@gmail.com).
If you prefer to bring your own supper, you are welcome to do that.
Drinks will be provided.
All women of the church are welcome as are any guests you would like to bring.