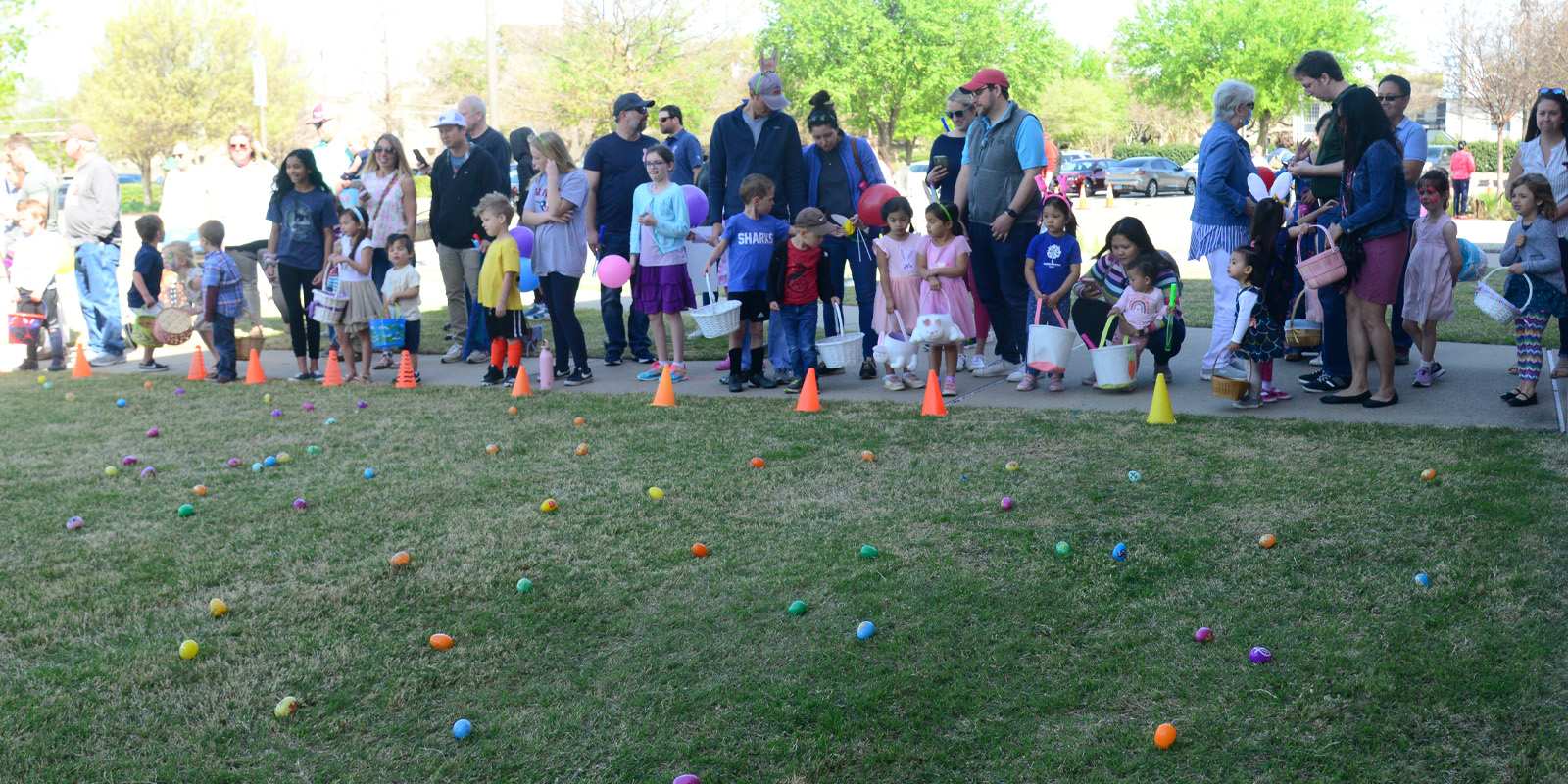 Wonderfully Made
Information about adolescence, human sexuality, and being created in the image of God
Dates: We are considering multiple weekends in the Fall of 2021 for 6th & 7th graders and Spring of 2022 for 5th & 6th graders in order for families to choose the weekend that works best for them.
Facilitator: Cheryl Bishop, Director of Family Ministry
Cost: $40
About Wonderfully Made
Wonderfully Made uses a highly interactive approach to learning that is also a lot of fun for everyone involved. But as much fun as this experience promises to be; don't expect your son or daughter to be wildly excited when you approach them about participating! Resistance to a sensitive topic like sexuality is to be expected, but don't give in to it. We believe that you will agree that the commitment of time will be well worth it in improved understanding and communication.
The workshop addresses many of the questions that older elementary students have about their physical development and growing awareness of sexuality. Its biblical foundation affirms sexuality as a gift of the God in whose image we have been created – a gift we are to express responsibly. Wonderfully Made affirms the family as the source, for most children, of love and guidance. It acknowledges parents as children's primary sex educators and strives to support parents as they talk with their children and serve as important role models.
The tone of Wonderfully Made – as communicated through both the text and the illustrations – is warm, positive, and engaging. The facts are presented with honesty and compassion, realizing that this age group is looking for both information and affirmation. Issues addressed include social stereotypes, peer pressure, the influence of the media, and the consequences of irresponsible sexual behavior. It also speaks to some of the issues that young people will face within the next several years and to the importance of learning to make sound decisions.
Each student will receive a copy of the Wonderfully Made book at the end of the class. It was designed as a reading book for older elementary students and includes almost everything the students will be taught throughout the class. It may be used by parents as the starting point for discussions with their children. It was also developed for use in a human sexuality study for older elementary girls and boys and their parents. Participation in this study will provide basic biological and developmental information, build self-esteem in the students, strengthen communication skills among older elementary girls and boys and between them and their parents, and introduce participants to the fact that their sexuality is an integral part of being human. Students will learn and practice using proper terminology. They will also focus on the real meaning of intimacy – a special closeness or friendship that grows as people get to know and learn to accept one another.
Wonderfully Made is intended to assist parents and churches in communicating a word of grace and peace to young people who are moving into a fast-paced and sometimes confusing period of growth.
About Cheryl
Cheryl has been teaching human sexuality classes through the Northwest Texas and North Texas Conferences of the United Methodist Church since 1992. Cheryl's passion for leading students as they grow in knowledge and faith is complimented by her education degree from Texas Tech University with an emphasis in biology.
Cheryl can be reached at cbishop@fumcr.com or 972.996.0136.