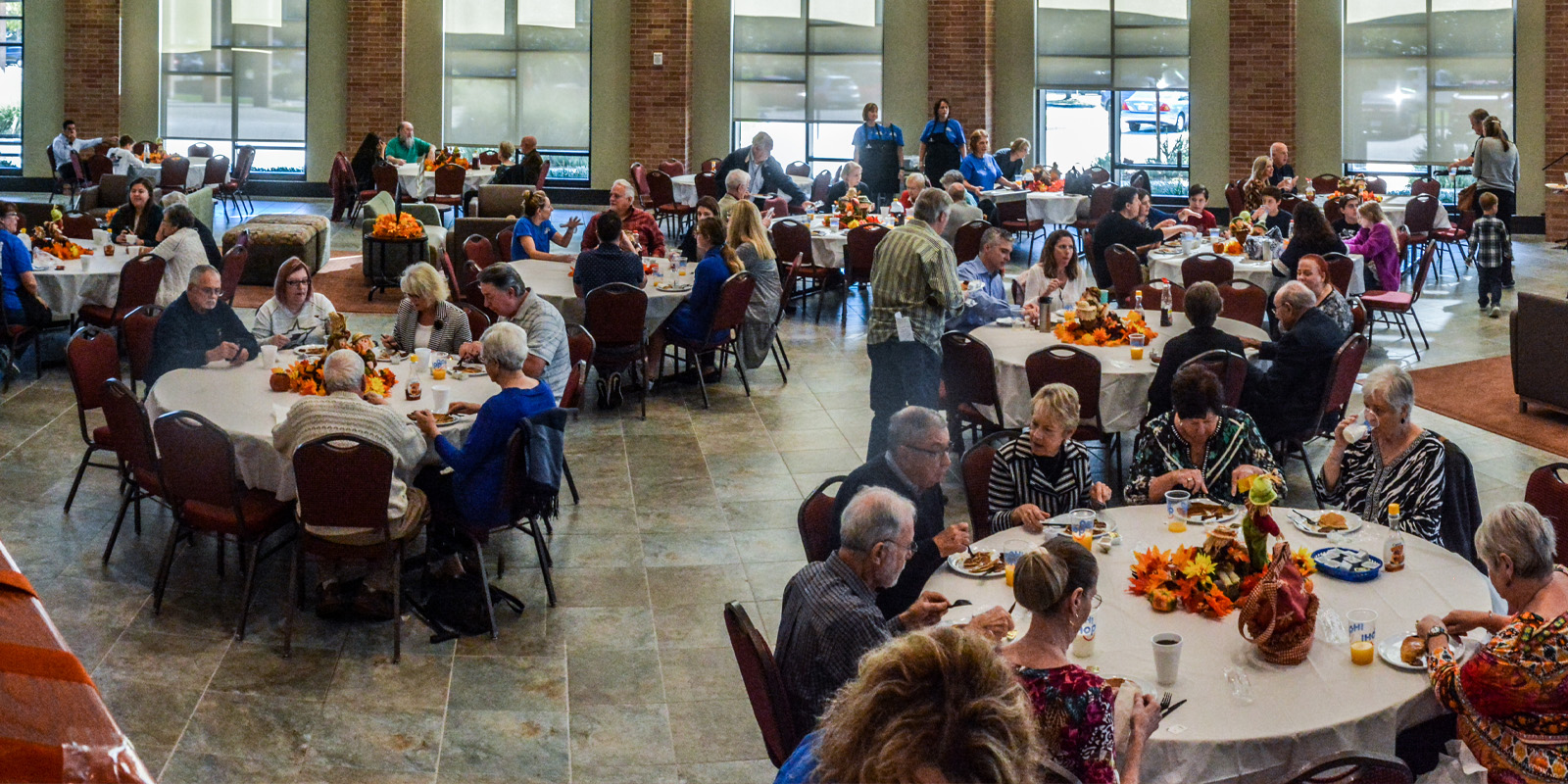 "Open" Support Group for Suicide Loss
2nd Tuesdays, Jan 11 - Dec 13, 2022, 6:30-9 pm, Room 213
This specialized bereavement group focuses on the loss of someone to suicide.
We are spouses, siblings, parents, children, partners, friends, family, and coworkers who have all lost someone special to suicide. We range from people who have lost a loved one in the past month to people who have lost a loved one many years ago. The grief of losing a loved one to suicide is an intense feeling that is often hard to describe to someone that has not survived a suicide. Often friends and family do not understand how painful a suicide loss can be. No one should have to experience the death of a loved one to suicide, but we have.
New members are always invited to join us. We want you to know that you are not alone!
Anyone may attend at any stage of their grief. This group is appropriate for those age 16 and older. Class size not limited, no fee, and no pre-registration required. For questions or additional information, contact Terri Hartman at terri1913@gmail.com.