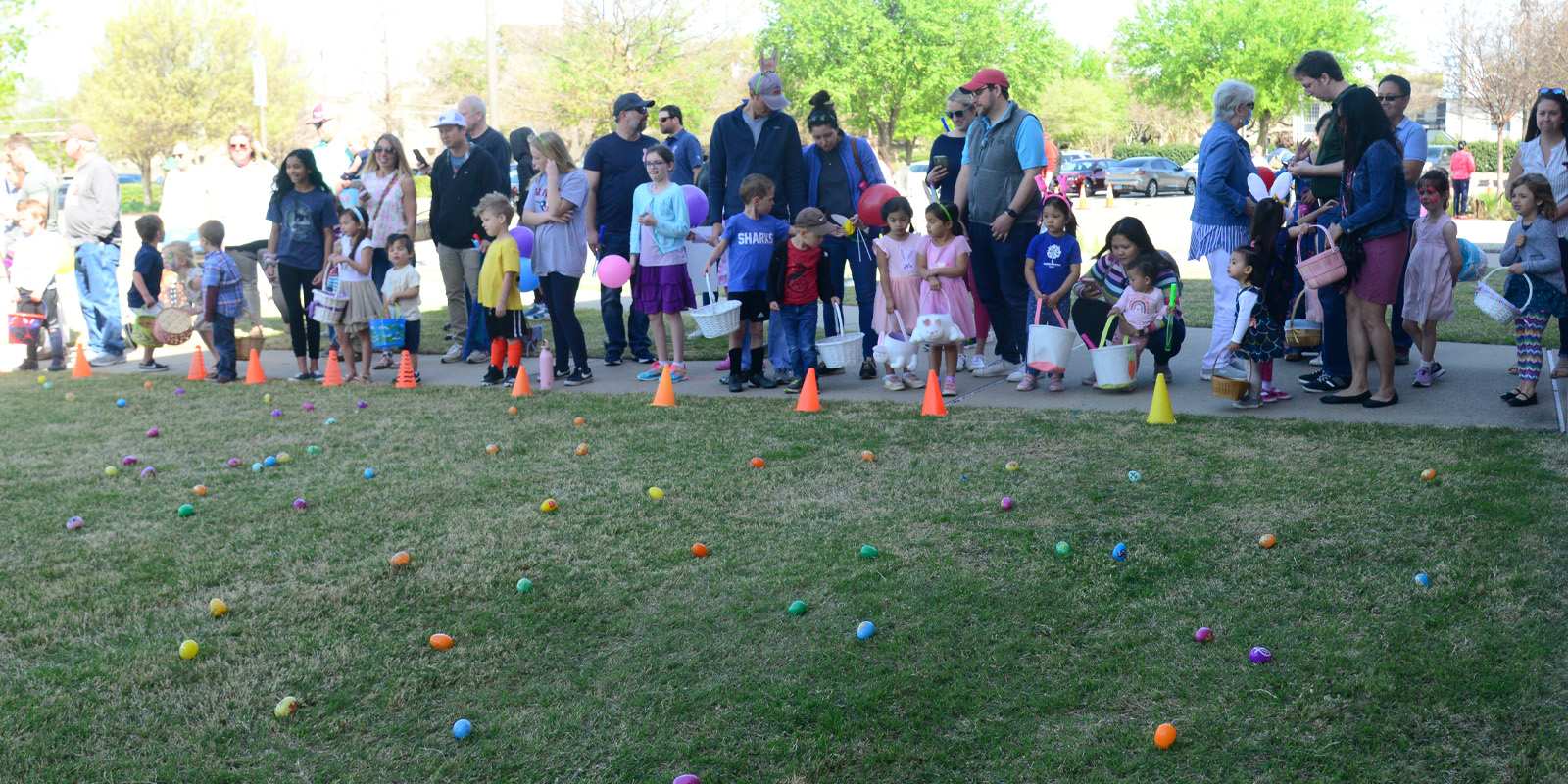 Boy on Billboard
Shows: Fri, May 12 at 7 pm & Sat, May 13 at 1 pm and 6 pm, Worship & Arts Center
Boy on Billboard is a stirring contemporary musical about the life and family of James Apple and his older sister, Ellie. After a particularly dramatic episode involving James, a billboard downtown, and a looming storm, this American family is forced to come to terms with James' unnoticed and undiagnosed schizophrenia. Based on a true story, Boy on Billboard is an intensely personal journey that reveals the least likely of people may be suffering through the darkest of secrets. This original musical, written by Lisa Apple (James's sister) and Meg Parker-Wilson, is a powerful commentary on family, love, and the hidden truths of mental illness today.
Tickets $32-40
Questions/inquiries: Email Lisa or Meg at boyonbillboard@gmail.com
Contact Lisa: 615.260.8610
Story Synopsis
Ellie returns home to help her best friend and younger brother, James, get back on his feet after hearing about an emotional breakdown he had. The family rallies around him to help him, but it seems too late and before they know it, he is standing naked on top of a downtown billboard. James is then thrust into the family spotlight as all of the siblings and their mother Ellen struggle to see and understand the mental illness he may suffer from.
As each family member deals with the new reality of James, the audience watches the diverse reactions of the characters as they try and cope. Ellen questions herself as a mother and worries that his illness is the result of a failure on her part. Trying to forget her own regrettable life choices and fearing for her brother's future, Ellie becomes obsessed with saving him and invests her energy into helping him, while the other two siblings prod him to become responsible in an effort to fix the problem. James tries his best to remain the fun-loving and kind little brother he's always been, but it becomes clear that he is no longer able to hide the darkness that plagues him. James and Ellie begin to see the reality of his diagnosis as patients in the psychiatric ward teach them about acceptance, understanding and recovery. Sadly, as much as they'd hoped, the family cannot save James.
Based on the true story of a local North Texas kid, James Apple - a beautiful soul who died by suicide. This story explores the significant role that undiagnosed mental illness plays in the lives of individuals and their families.
Boy on Billboard is written by two local North Texas educators, Lisa Apple (James' sister) and Meg Parker-Wilson, who interact with students everyday and have spent the last 5 years putting this show together knowing the message is both relevant and needed.

This show does not contain nudity or sexual content, but does depict themes of suicide, mental illness and some language which might be inappropriate for some audiences.