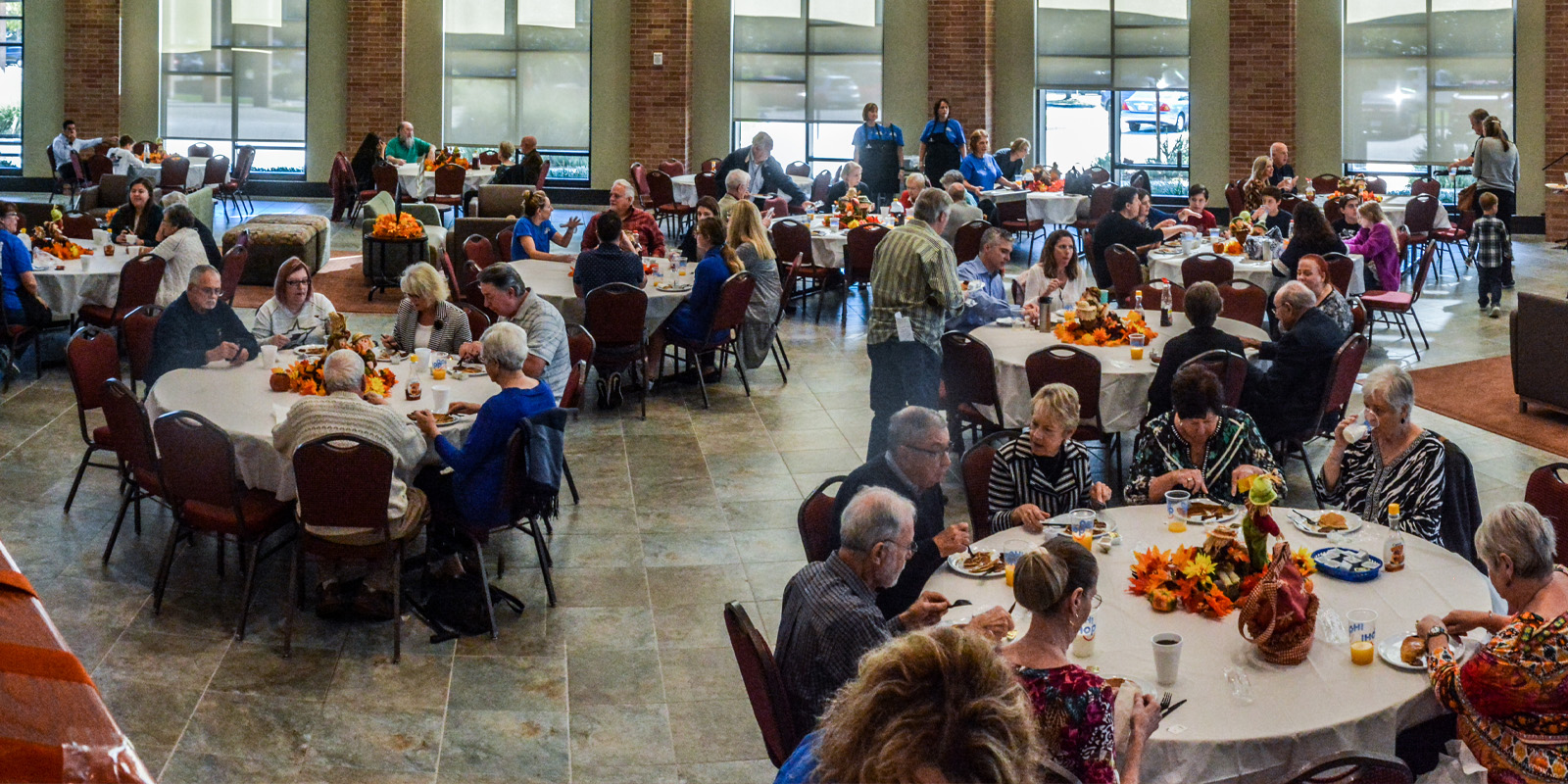 International Christmas Market
Experience the Joy of Giving this holiday season!
Fri, Nov 12, 5-9 pm, First Choice Night - $5 entry, hors d'oeuvres
Sat, Nov 13, 10 am - 4 pm
Sun, Nov 14, 8:30 am - 1 pm
Coleman Family Hall
Find special and unique gifts for your loved ones amongst the many fair-trade goods and crafts made by artisans around the world as well as the "shares" of agencies and ministries that serve others. All money spent at the Market goes outside FUMCR to help others provide better lives for themselves and their families.
The International Christmas Market is open to the community, so invite your friends to come with you!
Volunteers Needed
Market Merchandise
• Bean Soup & Chili Mixes
• Equal Exchange Coffee and Chocolate
• Fair Trade Winds
• Fair & Square Imports
• Marfa Ministry - art prints
• Outreach Uganda - jewelry and bags
Shares
• Ark House - furnished apartments for people in Dallas for medical care
• Children First
• Clean Water / UMCOR WASH
• Healthy Women Healthy Liberia
• Heifer Project International
• H.E.R.O.E.S. - serving people with different abilities and supporting their families
• Kafodzidzi School, Ghana
• Panama Medical Supplies
• Richardson Area Interfaith Habitat
• Stovebuilders of Guatemala
• Youth Mission Trips
Gift Opportunity
• Angel Tree for Wesley Rankin