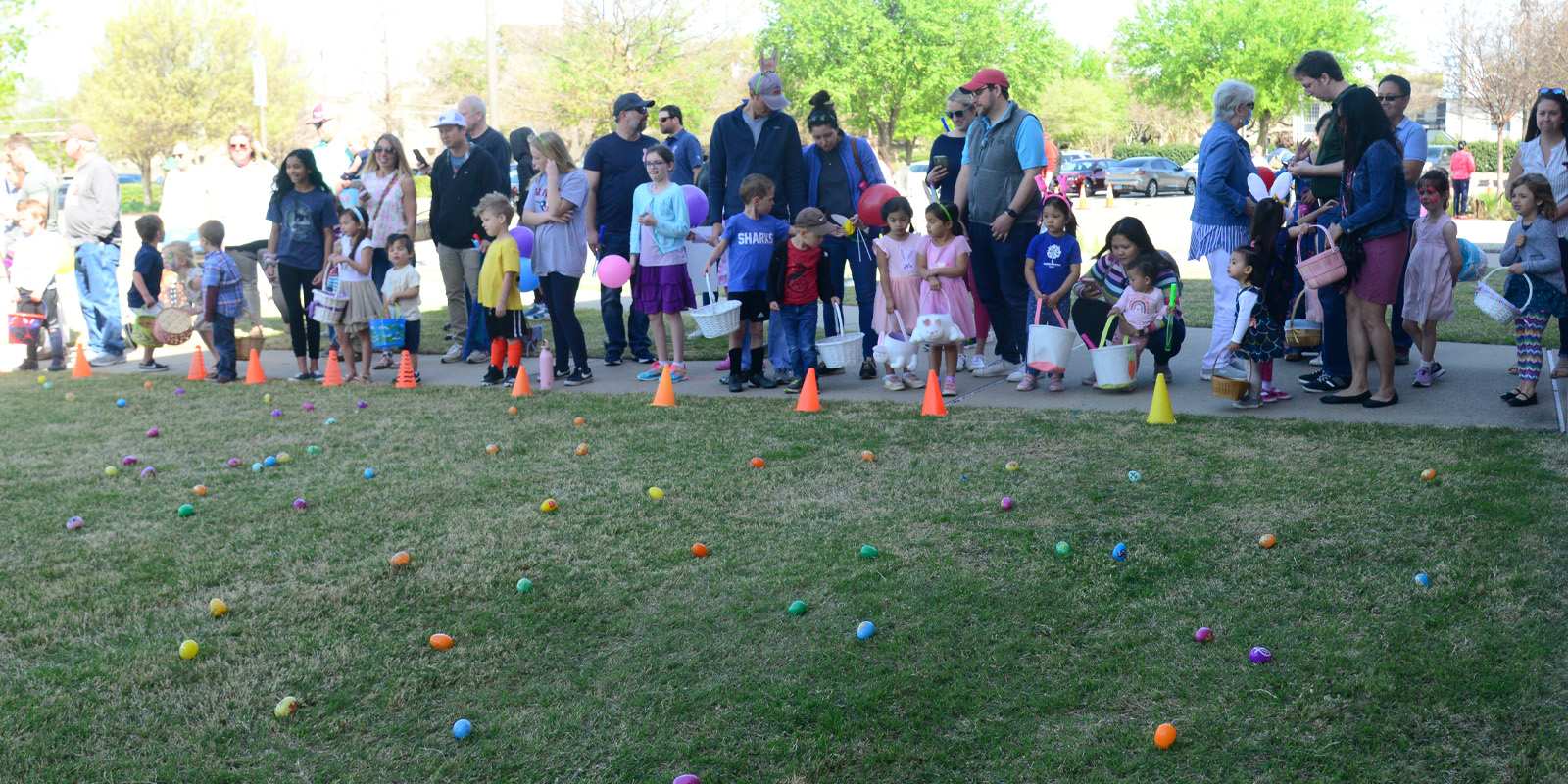 International Christmas Market Shares
Our International Christmas Market has ended for 2021, but Shares are still available!
Shares
Shares are available at the Market, the first 3 Sundays of December, and online through December 31. Custom printed cards for honorees are available in time for Christmas if requested by December 19.
CHOOSE ONE OR MORE OF THESE RECIPIENTS:
• Ark House provides low-cost, fully furnished apartments to persons and their caregivers who come to Dallas area hospitals for long term medical care.
• Clean Water / UMCOR WASH (Water, Hygiene, and Sanitation) provides safe water sources, sanitation facilities, and showers in developing countries where health problems caused by lack of clean water and sanitation affect one in two people.
• Healthy Women Healthy Liberia! offers medical and dental exams, over-night stays, pharmacy, labs and imaging, and education.
• Heifer Project International provides livestock and training that transforms the lives of 23 million hungry and impoverished men, women, and children.
• H.E.R.O.E.S. programs provide therapy, recreation, social development, and vocational training for children and young adults with special needs.
• Kafodzidzi School serves 650 students in Ghana. Shares will support ongoing projects and needs of the school.
• Panama Medical shares will provide supplies, medicines, and vitamins to be distributed during FUMCR medical mission trips.
• Richardson Area Interfaith Habitat provides quality housing for stable, low income families.
• Stovebuilders of Guatemala construct safe, externally vented, concrete block stoves for indigenous women.
• Youth Mission Trips serve others across the U.S. through home & community improvement projects.
---
Fri, Nov 12, 5-9 pm, First Choice Night - $5 entry, hors d'oeuvres
Sat, Nov 13, 10 am - 4 pm
Sun, Nov 14, 8:30 am - 1 pm
Coleman Family Hall
Find special and unique gifts for your loved ones amongst the many fair-trade goods and crafts made by artisans around the world as well as the "shares" of agencies and ministries that serve others. All money spent at the Market goes outside FUMCR to help others provide better lives for themselves and their families.
The International Christmas Market is open to the community, so invite your friends to come with you!
Market Merchandise
• Bean Soup & Chili Mixes
• Equal Exchange Coffee and Chocolate
• Fair Trade Winds - fair-trade crafts and goods
• Fair & Square Imports - fair-trade crafts and goods
• Marfa Ministry - art prints
• Outreach Uganda - jewelry and bags
Gift Opportunity
• Angel Tree for Wesley Rankin and Gateway of Grace