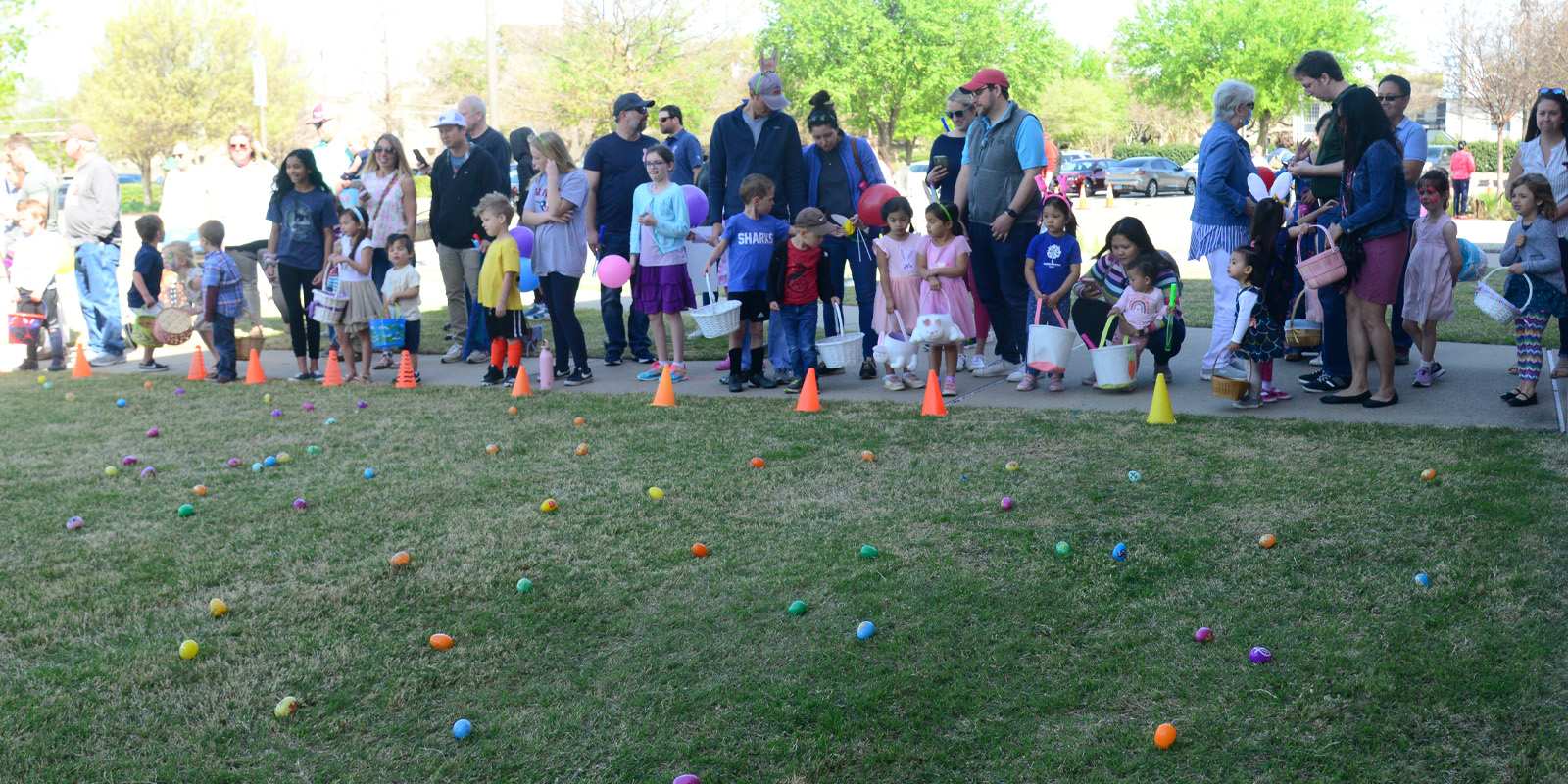 Women's Retreat 2023
March 24-25, Lakeview Camp and Retreat Center (Waxahachie, TX)
All women are invited to join us for our annual Women's Retreat. YOU are part of the commUNITY of sisterhood! We will spend two days in retreat relaxing, growing, sharing, laughing, eating, connecting, reflecting, and experiencing community.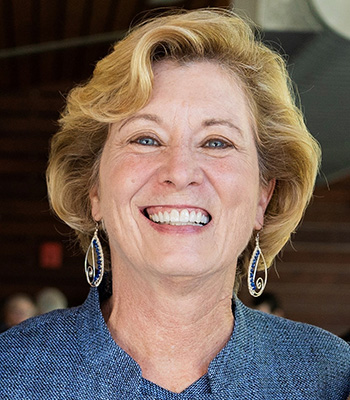 We'll be led by Rev. Diane McGehee, J.D., senior pastor of Bering Memorial United Church of Christ where she has served since 2017. She is wife of attorney Jack McGehee; mother and mother-in-law of Jonathan, Ben, Summer, Danny, Sarah, David, Tory, Paige, and Jennifer; grandmother of Luke, Colin, and Pierce. She is a graduate of the Harvard Law School, Perkins School of Theology, and the Nine Gates School, with 20 years of experience as a trial lawyer in the civil courts; five years as pastor of the Asian-American congregation of Bellaire UMC, and seven years as the Director of the Center for Missional Excellence of the Texas Annual Conference of the United Methodist Church. Diane is the founder and co-director of Together in Hope, a 501(c)(3) non-profit seeking to empower the poor in the Philippines. She is a founding board member of Justice for Our Neighbors, which provides free and reduced immigration legal services as a ministry of the United Methodist Church; member of the founding Advisory Board of the Duke Center for Reconciliation; a leader of contemplative prayer retreats; an American Leadership Forum (ALF) Senior Fellow; a social justice advocate on behalf of the LGBTQ community, immigrants, refugees, returning citizens, foster children, and all who need to know that they are beloved children of God and of infinite worth just as they are.
Lodging, meals, and snacks are included.
Fee is based on your room selection: $130 for a shared room with 2 women (or more if requested), $160 for a private room (limited availability).
Registration Deadline: March 13
The retreat will begin Friday at 6 pm. There will also be an opportunity to arrive earlier and spend some time relaxing on Friday. We will wrap up in time to be back at the church by 4pm on Saturday.