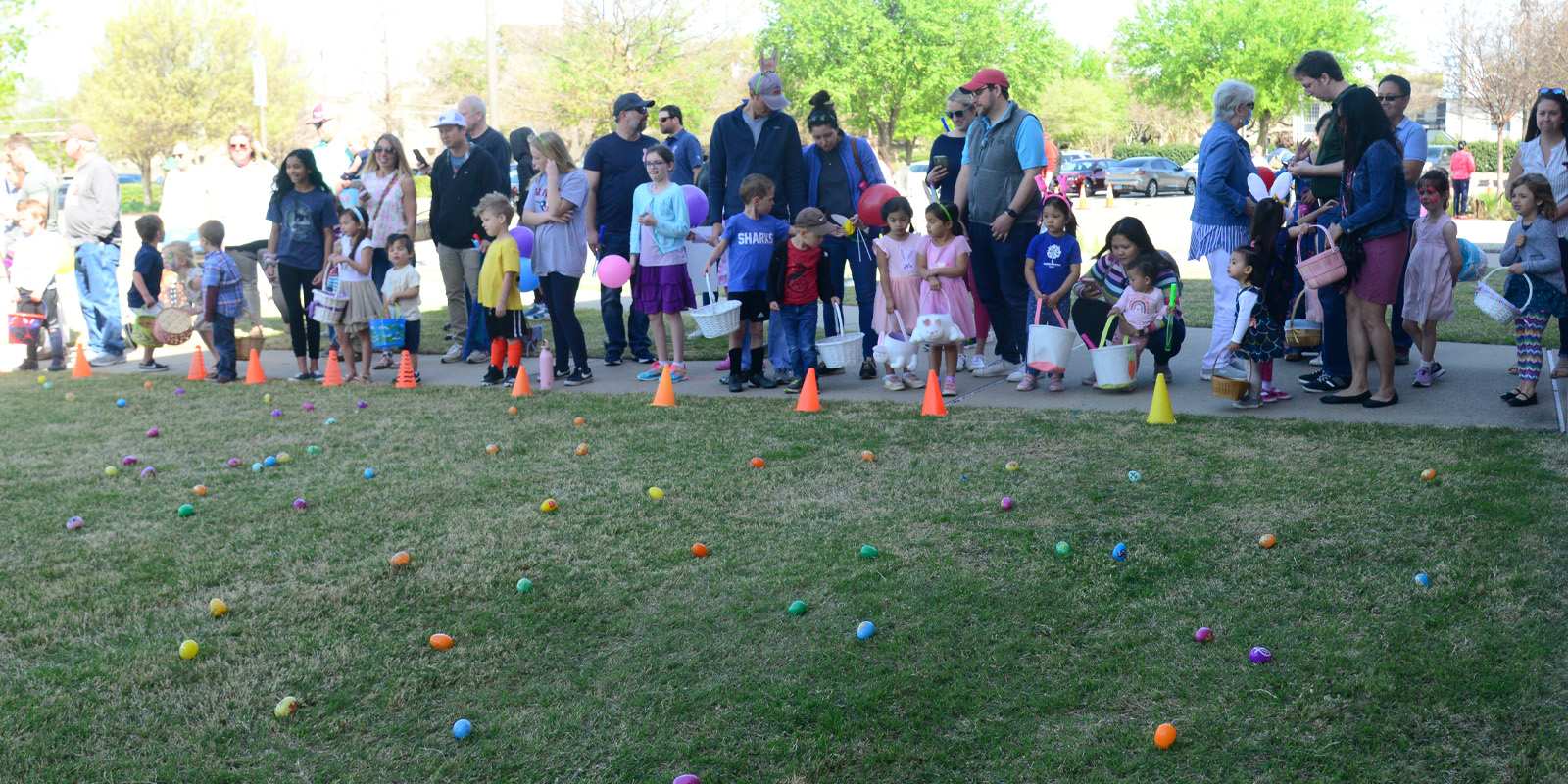 Church Conference
Mar 23, 12:15-1:30 pm, Bartula Family Life Center
We are growing!
The Facilities Task Force, appointed by the Church Council last year, involved hundreds of members giving voice and input to our needs for the future. That Task Force made recommendations back to the Church Council, which unanimously supported the recommended direction. The plans call for the following:
An expanded Music Rehearsal Area
Contemporary Worship/Drama and Arts Space
Expanded space for Youth/Family Life Ministries
A large Celebration (Fellowship) Hall
Expanded Office Space for Ministry Staff
"I believe you will be pleased by what you see and how the campus will be tied together in this plan. As I have said many times before, facilities should facilitate our mission. We don't build just to build, we build with a purpose - so that we may welcome people for Christ, grow people in Christ, and serve people with Christ." - Clayton Oliphint
Missed the Town Hall Meetings?
View architect's renderings (3 MB file)
Church Conference & Lunch
The congregation will review and vote at an All-Church Conference and luncheon after church services on March 23. Lunch reservations are full, but everyone is invited to participate in the conference.
Childcare will ba available for those 5 and younger. Call 972.996.0120 by noon on March 21 to reserve childcare. Parents should provide lunch for these children.