Fall Children's Sunday School Teachers Needed
Fall Sunday School begins on September 6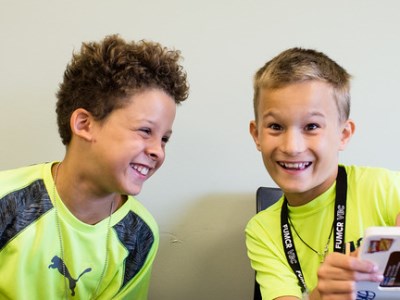 All children attending Sunday School at FUMCR need caring, faithful adults to share the Word of God with them through provided curriculum and passionate teaching. Sunday school teachers are needed at:
8:45 for 3- to 5-year-olds;
9:45 for 2-year-olds through 5th grade; and
11:00 for 2-year-olds through 3rd grade.
Cheryl and her team will provide lessons, materials, and support for all teachers as they share scripture through activities, stories, and real life application.
Join our team as we share the Good News with our children! Contact Cheryl Bishop, , for available classes and opportunities.