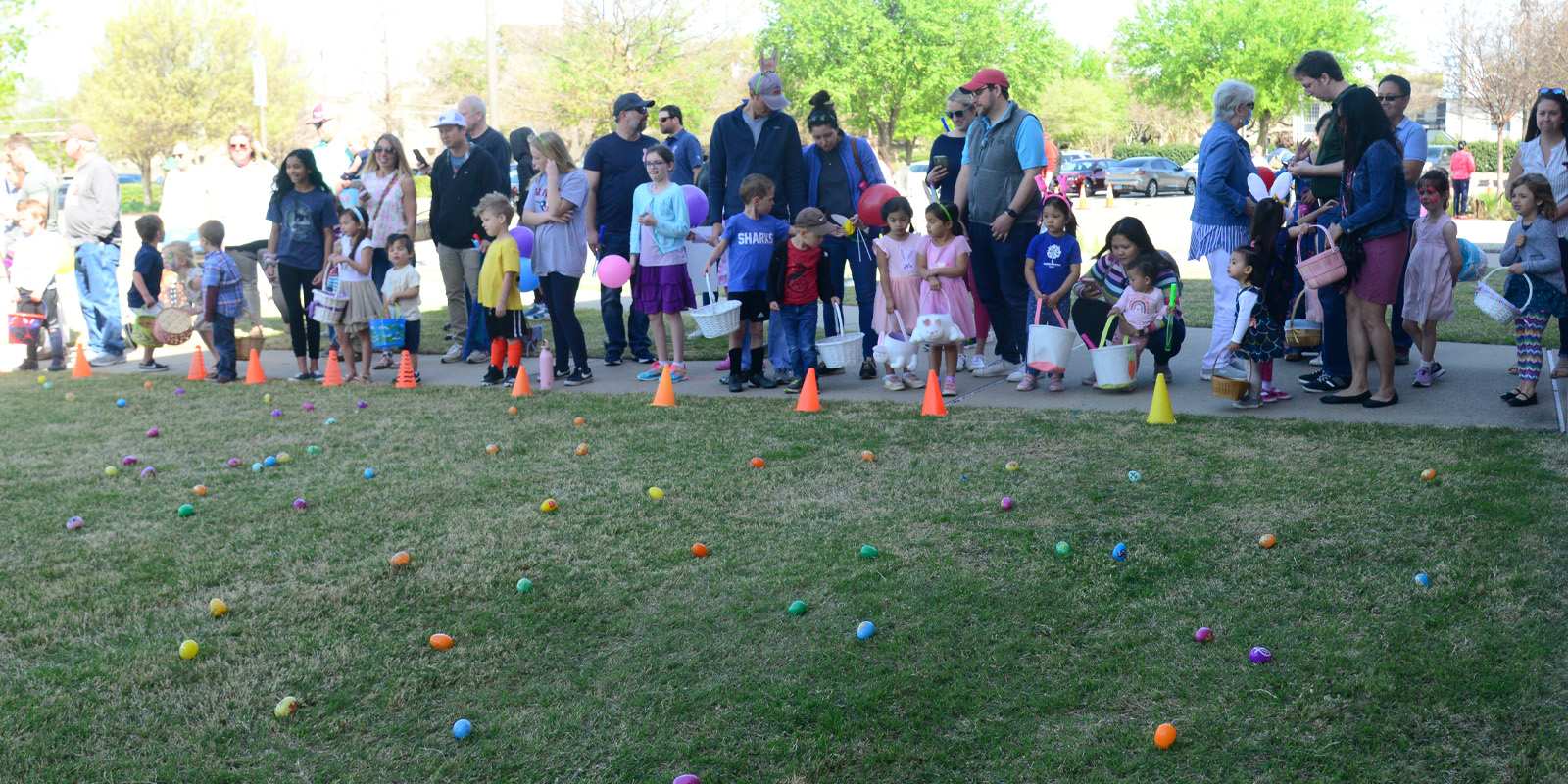 Women's Spring Retreat
Fri. Mar 27, 1 pm - Sat, Mar 28, 4 pm, Prothro Retreat Center
This short weekend getaway is available to all women to come and recharge! Enjoy the fellowship of women of all generations and the beauty of Lake Texoma.
Facilitator Lisa Hancock will present "What Is A Good Life? A Multi-Generational Conversation Between Women." In this experiential retreat we will explore a woman's constantly changing life experiences. Important questions will be used as prompts to explore and share thoughts and stories in small groups. When generations interact, cultures flourish. Come join us for grace-filled conversations as we listen to others and share our wisdom in safe spaces.
Lisa specializes in restorative communication. She is also a professor and a member of FUMCR.
Transportation is provided, or you can drive yourself the 75-minute trip. We return Saturday before dinner.
Cost includes three meals, lodging, linens, and spiritual growth.
Single occupancy - $124 per person
2-4 people per room - $109 per person
Registration deadline - March 1, 2020
Sponsored by United Methodist Women.