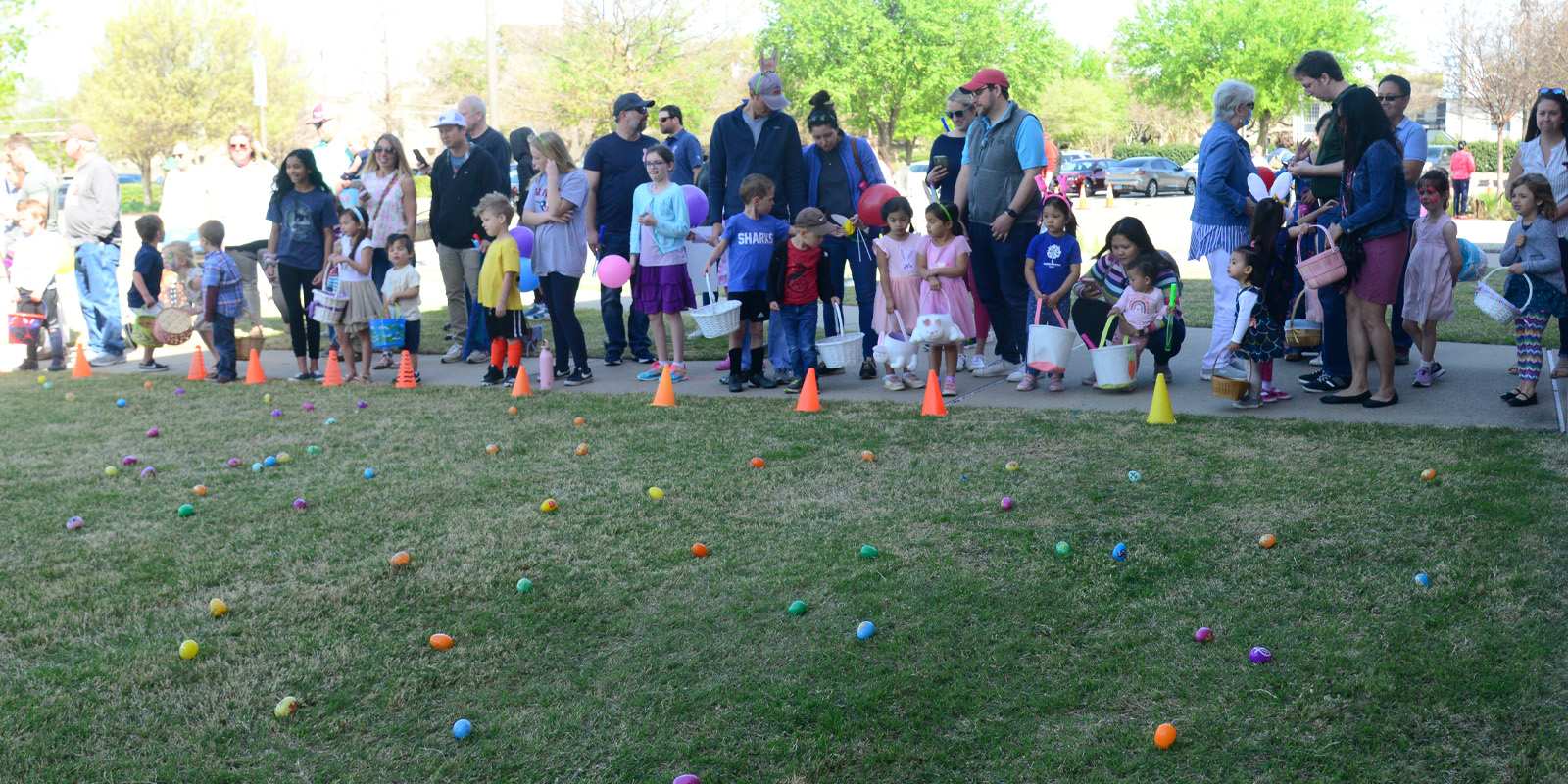 "Broadway Cafe" Dessert Theater & Silent Auction
Presented by The Journey Youth Choir
Sunday, March 1, 3:30 and 6:30
The Show

70+ youth will sing, dance and serve for your enjoyment.

"Be Our Guest" – Beauty and the Beast
"Popular" – Wicked
"Seize the Day" – Newsies
"Seasons of Love" – Rent
"The Lonely Goatherd" – The Sound of Music
Medleys from Mary Poppins, Godspell, Les Miserables and Grease

Seats for both shows are sold out.

The Auction

You are invited to support The Journey Youth Choir by donating to and bidding at the Dessert Theater Silent Auction.

Donation Ideas:

Unused gift cards
Gifts you haven't returned and do not want
Weekend hunting lease
Restaurant gift cards
Mavs/Stars/Cowboys tickets
Dallas Symphony Tickets

Be creative - we are open to ideas! We can also combine your donations with others to put together great themed baskets.

Please consider making a tax-deductible donation. If you choose to participate, please email before Sun, Feb 22.

Last year's program raised over $5,000 that helped offset operating costs and provided scholarships. Nearly 60 youth choir members went on the trip to Memphis and Nashville.

If you donate, you or your business will be recognized in the Dessert Theater program and be seen by nearly 800 people.
Proceeds will benefit the group's summer choir tour to Chicago, where the group will sing in homeless shelters, children's hospitals and battered women's shelters.