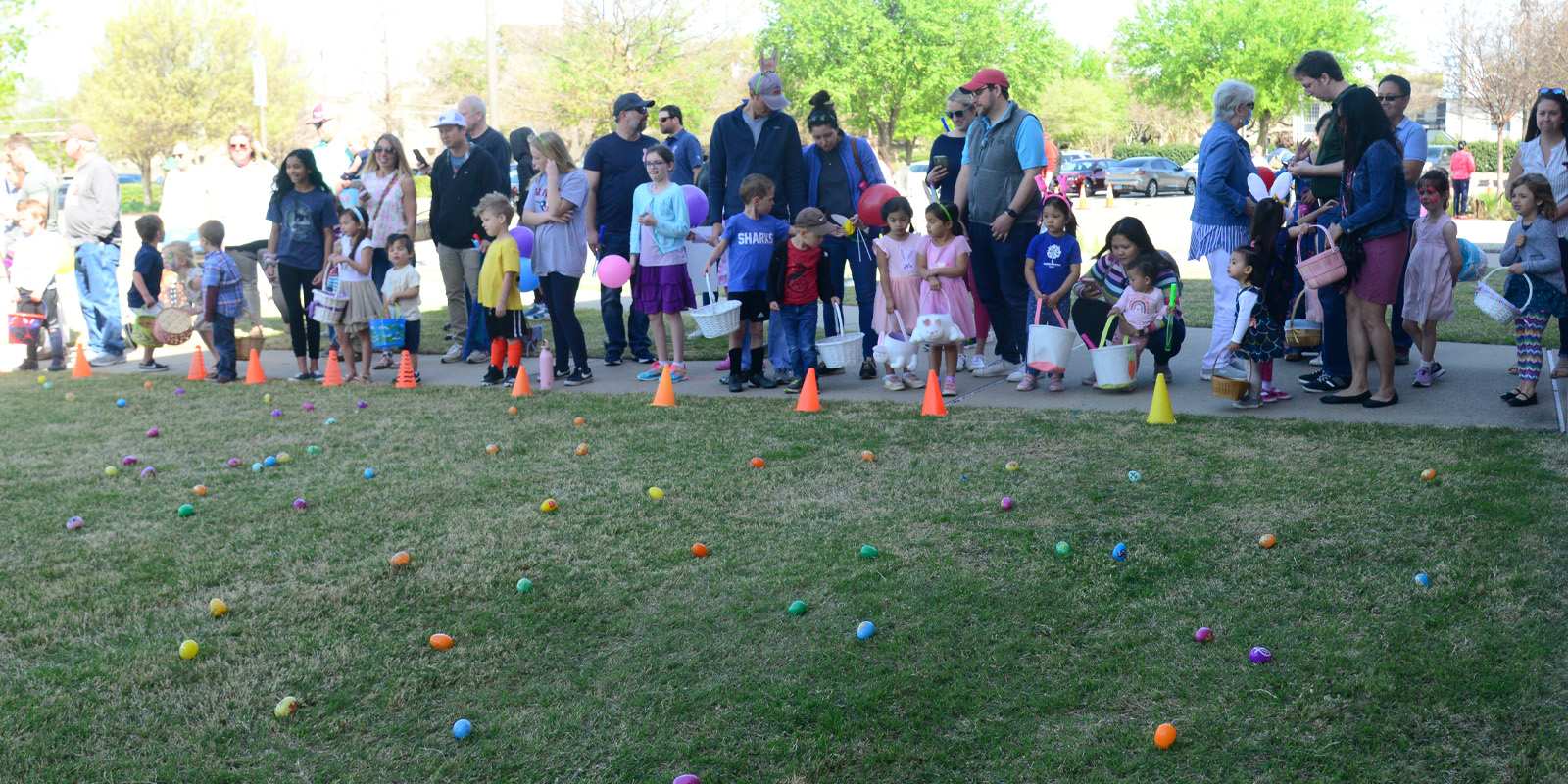 Family Connections: Teens and their Mental Health
Sun, Oct 7, presentations at 5:45 and 7:15, Coleman Family Hall
We believe passionately in the mental health of teenagers and invite you to Dr. Brad Schwall's presentation, Teens and their Mental Health. Come during junior or senior high UMYF on October 7. We hope this presentation helps equip those raising teenagers in today's fast paced, screen-inundated world with proactive strategies that can have a positive impact on teens for the rest of their lives.
Dessert and drinks will be provided.
Please REGISTER ONLINE. Childcare is available by request.
More about the Presenter, Dr. Brad Schwall
As President & CEO of the Pastoral Counseling Center, Dr. Brad Schwall provides leadership to PCC's mission to make quality, psychotherapy and psychological evaluations accessible through active involvement in communities and innovative collaborations with health care systems, schools, churches, and non-profits providing a variety of services to the community. Dr. Schwall has been providing counseling, training for educators, social and emotional instructional programming for children, and parent education in the Park Cities and North Dallas for over 25 years. He has served at the Pastoral Counseling Center, Park Cities Baptist Church, and at McCulloch Intermediate School and Highland Park Middle School in the Highland Park Independent School District over his years of service. Dr. Schwall offers tips on parenting, family life, and mental health in regular articles and frequent interviews on WFAA-TV, Channel 8. After completing his undergraduate degree in education from Baylor University, he completed his masters degree at Southwestern Baptist Theological Seminary, the Clinical Residency in Pastoral Psychotherapy at PCC, and his doctorate in Pastoral Psychotherapy from Garrett Theological Seminary on the campus of Northwestern University.