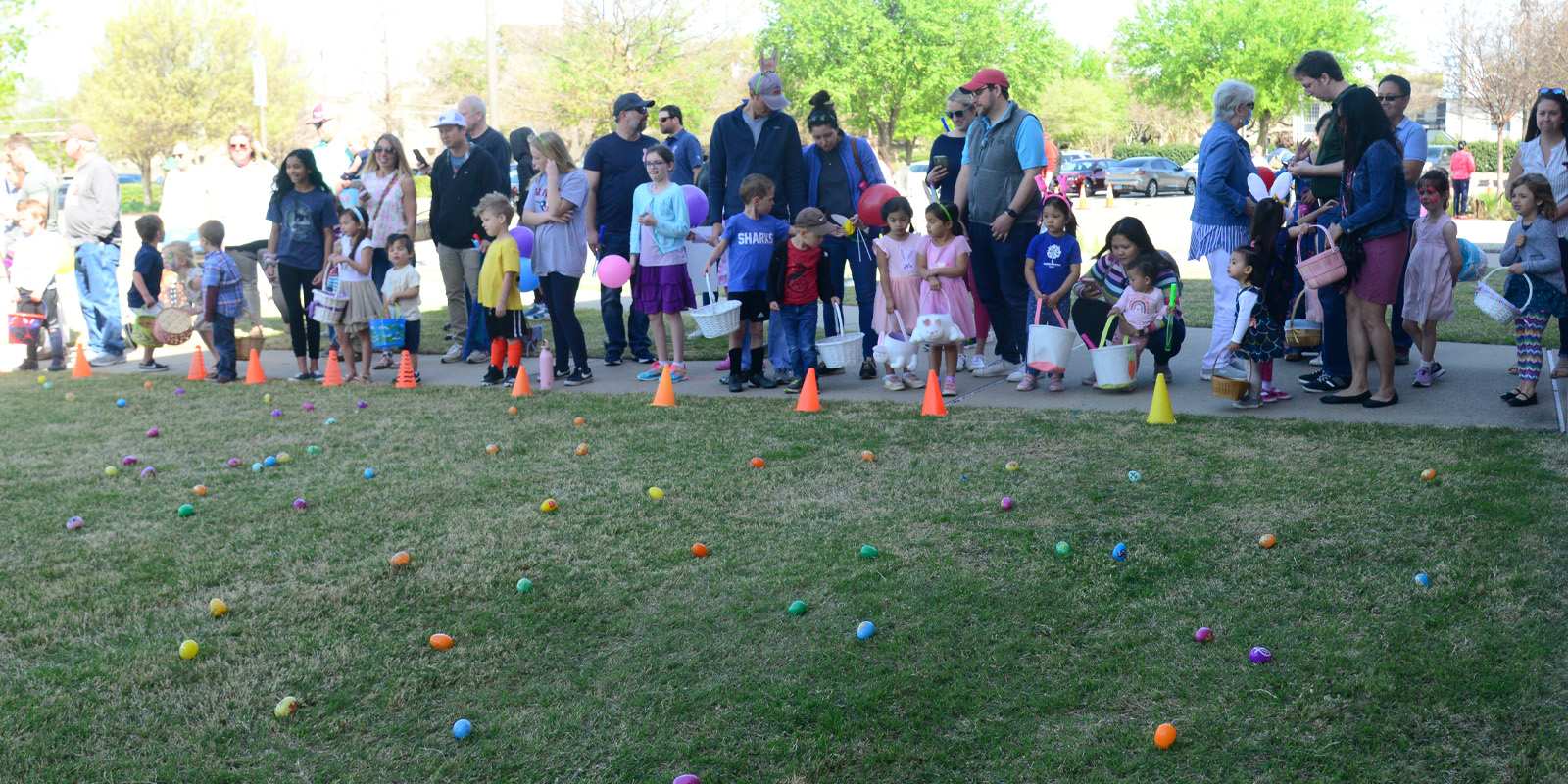 Sr. Adults Autumn Renewal
2 pm, October 3 to 4 pm, October 4 at Prothro Conference and Retreat Center
With the 2-day option, arrive at Prothro Center on Monday afternoon at 2 pm to relax and enjoy afternoon fellowship and nature at the beautiful Center on Lake Texoma. Dinner will be served, and guests are free to choose their after-dinner activity. Breakfast will be served Tuesday morning at 8 am. Lodging is assigned on a first come, first served basis. Cost for 2 days: $83 double occupancy or $98 single occupancy.
With the 1-day option, arrive at 9 am Tuesday morning. Cost for 1 day: $26.
"Angels Among Us" will renew and refresh you with Morning Watch on Tuesday at 9:30 am, followed by fellowship, crafts, lunch, photo session, bible study, and closing worship with Holy Communion. Departure will be at 4 pm.
Transportation is on your own, or ride the church bus for an additional $5. One bus will depart from First Center at 1 pm on Monday afternoon. A second bus will depart from First Center at 8 am on Tuesday. Fourteen seats are available on each bus.
Register by Sept 23