Cancer Support Group
4th Tuesday, Monthly, 11 am - 12:15 pm, Room 205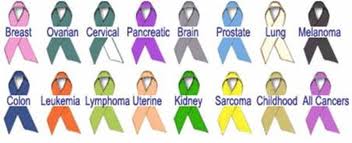 This group is open to anyone in our church or community touched by cancer. We share stories, sometimes have speakers, review cancer related articles and books, and pray for those in need.
Bring your sack lunch and join us! Drinks provided. No reservation required.
Contact: 214-577-5217
Cancer/Caregiver Support Network
This Network consists of cancer patients, survivors, caregivers, family and friends. The Network stays in touch on a regular basis. Our belief is that by helping others we, as cancer survivors, help ourselves. Phone calls, cards and emails keep network members involved in reaching out to our church members as well as those in our community touched by cancer.
Contact: 214-577-5217