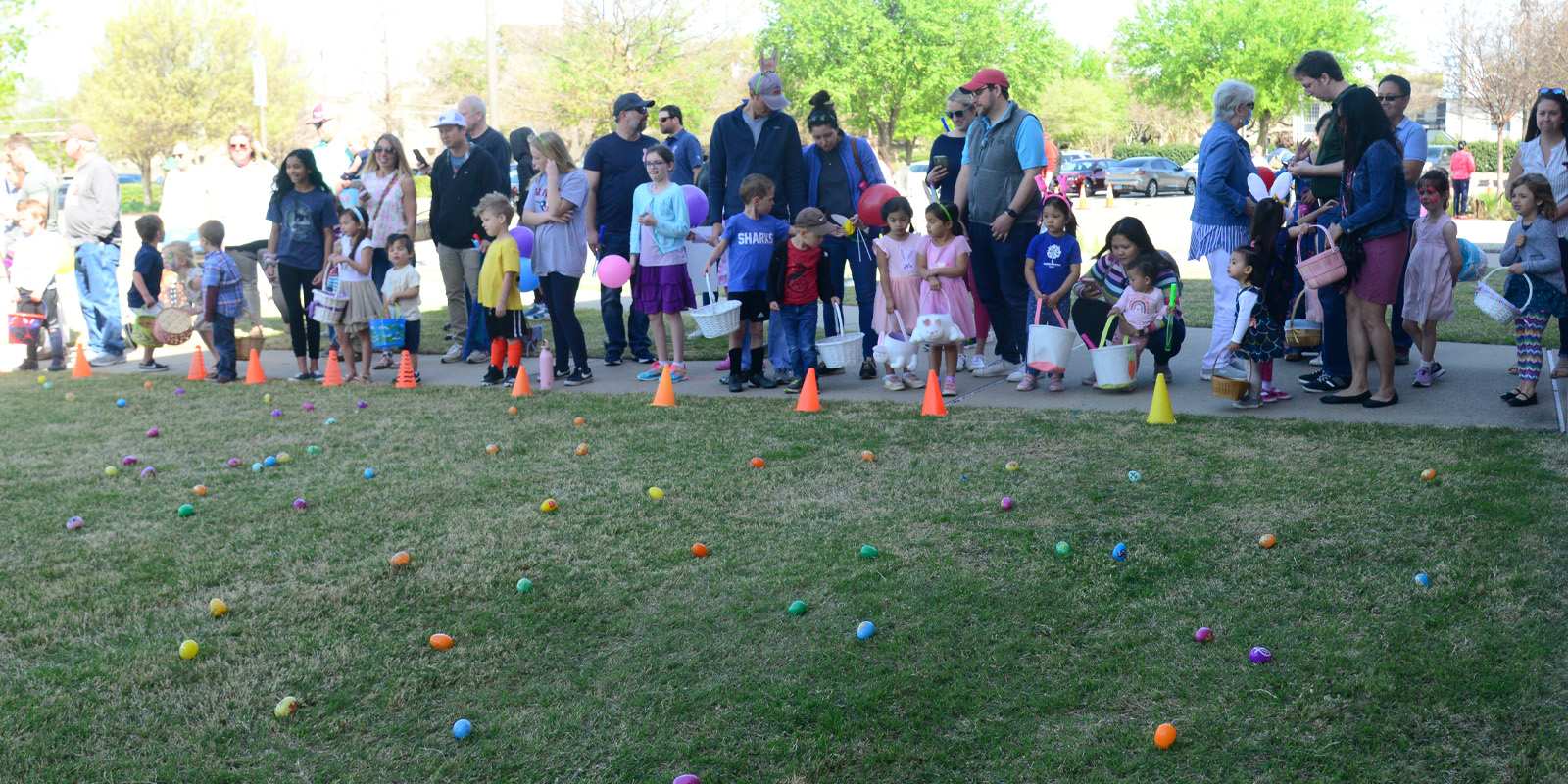 Know Your Number: The Basics of Enneagram
The Know Your Number class is full.
Please consider registering for Enneagram Journey.
Jan 10 - Mar 4, 6:45-9 pm, Harvey Assembly Room 217
Led by Lisa Hancock
This is an introductory course and the first step in your Enneagram journey.
Learn to utilize the Enneagram, an ancient tool from centuries of Judeo-Christian faith and scholarship, to cultivate self-awareness, growth and personal transformation. Self-knowledge assists in our walks with God, enables our true and best self to emerge, and can transform the way we relate to others.
$90 includes participant workbook
Childcare available with reservation by emailing childcare@fumcr.com at least one week before the group meeting.
Sat, Jan 12, 8:30 am - 4:30 pm, Ogden Fellowship Hall
This basic Enneagram workshop will offer people an opportunity to better understand Enneagram, help them determine their own number, as well as learn about the other eight numbers and how they interact.
Facilitator: Joey Schewee, Life In the Trinity Ministry
Cost: $20, includes box lunch from Jason's Deli
Event Contact: Dr. Dan Flanagan, 972.996.0148, dan@fumcr.com