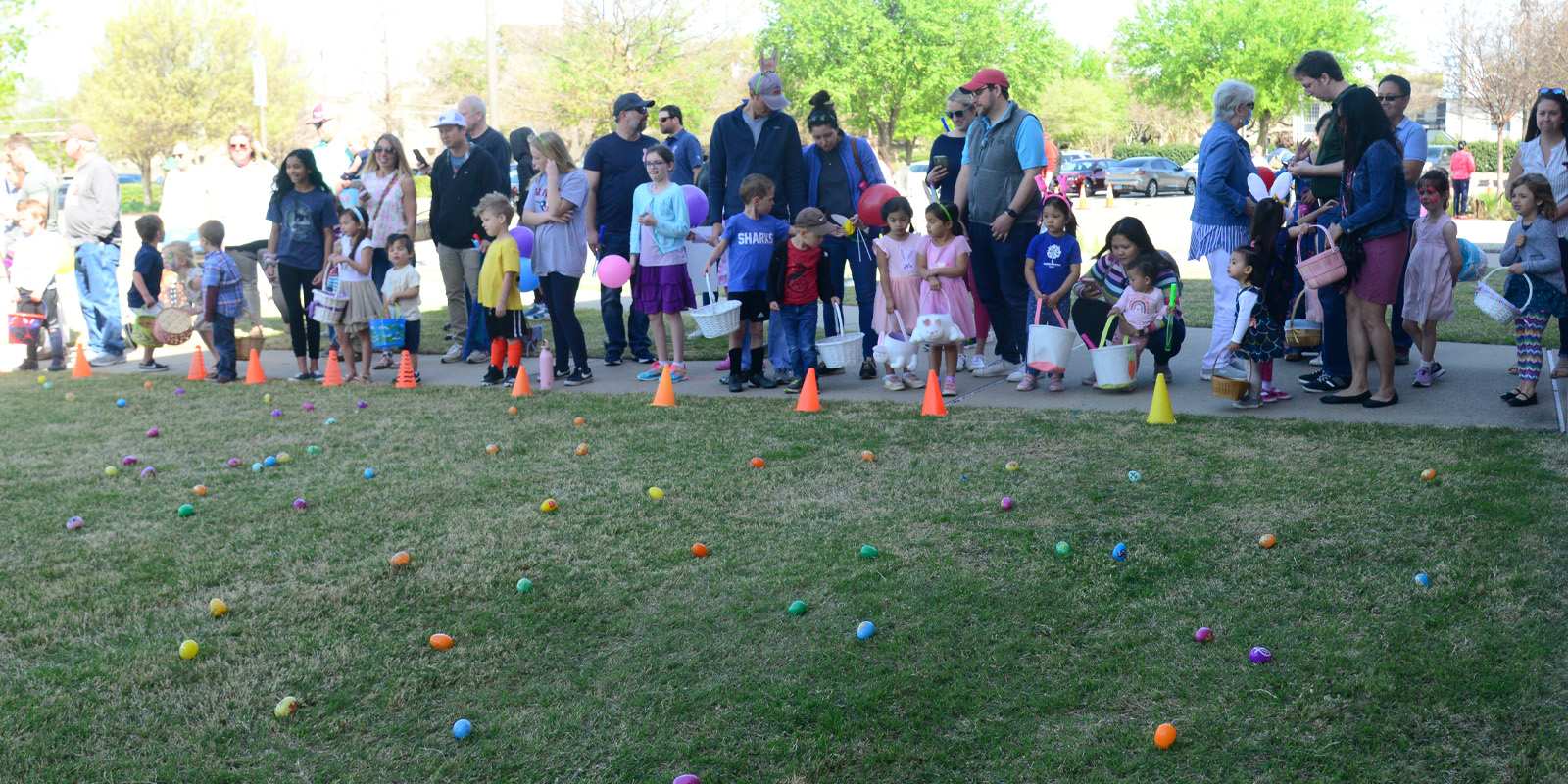 Weekend for Women Retreat
Overcoming Spiritual Drought with Prayer
Fri-Sat, Apr 1-2, Prothro Center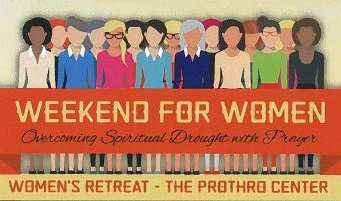 Do you feel confused, lost or weary? Does God feel distant to you?
Experience a weekend of spiritual renewal surrounded by the peace and beauty of Lake Texoma. Meet new friends, refresh and relax.
Special Guest - Rev. Dr. Jan Davis
Rev. Dr. Jan Davis is a heartfelt preacher, compassionate pastor and dynamic leader. With over 20 years of ministry in various roles at Custer Road UMC, Sachse's Pleasant Valley UMC, Plano's Christ UMC and now at First Rowlett UMC, Jan has significant experience in organizational development, church leadership, vision casting, preaching, strategic planning and church growth. Prior to acknowledging her call to ministry, Jan gained corporate leadership experience as a Sales and Marketing Manager with Texas Instruments. Jan and her husband Deames are originally from northwestern Pennsylvania.
Details
Cost: $90 for shared room, $105 for private room. Payment is non-refundable.
Rooms have 4 single beds.
Registration Deadline: March 9 Register & pay online OR Download form
Bring: Bible, comfortable shoes, jacket, flashlight and an attitude for learning and meeting new people
Transportation is provided. Take the 1 pm to have time to hike, visit and enjoy the scenery before dinner. Take the 4 pm bus to arrive in time to check in and have dinner. Buses will return to the church around 4 pm on April 2.
Questions? Contact Kim Cabeza at 469.682.2829 or .
Weekend for Women Retreat is sponsored by United Methodist Women