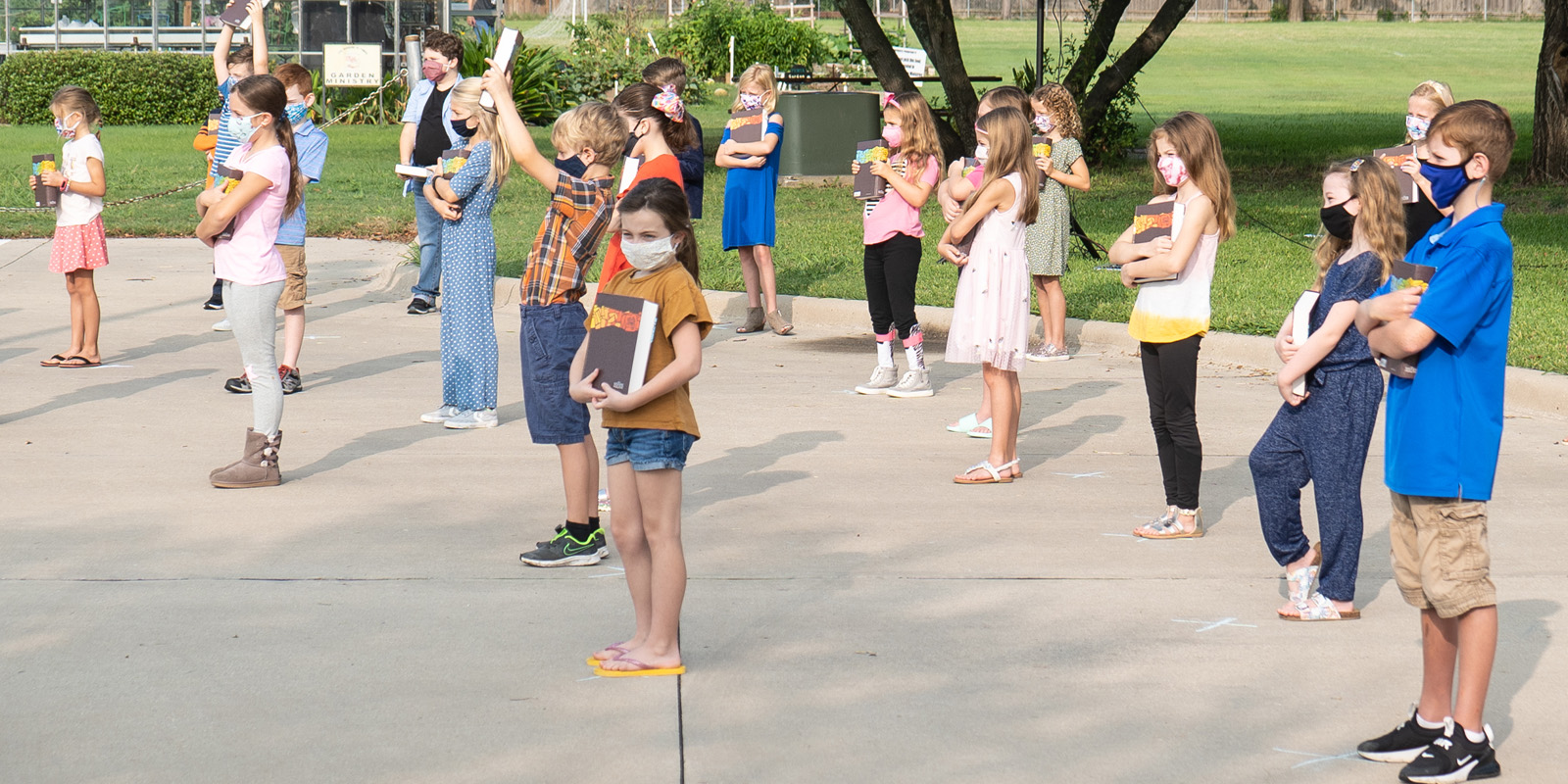 Woodworkers Wanted!
The Sawdust Brothers group is back in session!
Upcoming Meetings:
June 17, July 15, Aug 19, at 7 pm
Come join us, as we prepare for classes and our (soon to be famous) woodworking show!
Upcoming Classes Open to All:
BASIC WOODWORKING - This introductory class is for the new woodworker or one who needs refreshing on the tools. Instructions will cover operation of each of the machines, proper technique, and methods. Safety protocols are taught with each machine.
Class dates: Friday, June 25, at 10am or Saturday, June, 26 at 9am. Each class is limited to 4 students to provide hands-on experience.
BOX MAKING - Prior woodworking experience or attendance at the Basic Woodworking class is required. Cost: $20, which covers all supplies.
Friday Class: July 2, 9 & 16, 10am-12noon
Saturday Class: July 3, 10 & 17, 9-11am
---
All meetings and classes are held in the wood shop at 515 Custer Road behind the "First Center" house.
To register for a class or for additional information, contact Bodie Pyndus at 972.741.5333.