Not My Life
Thur, Feb 19, 6:30 - 8:30 pm
Ogden Fellowship Hall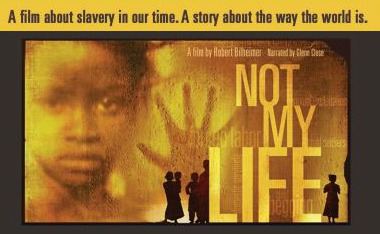 In collaboration with the U.S. Fund for UNICEF, FUMCR presents Not My Life film screening and discussion.
This documentary provides a glimpse into the world of human trafficking and why it is so often likened to modern-day slavery.
All are invited with no fee to attend. Light refreshments provided.
The United Methodist Church has long been a faith partner of UNICEF, and we are excited to extend the invitation to the UNICEF Chapter at UTD, as well as other local high school chapters to join us for the evening.