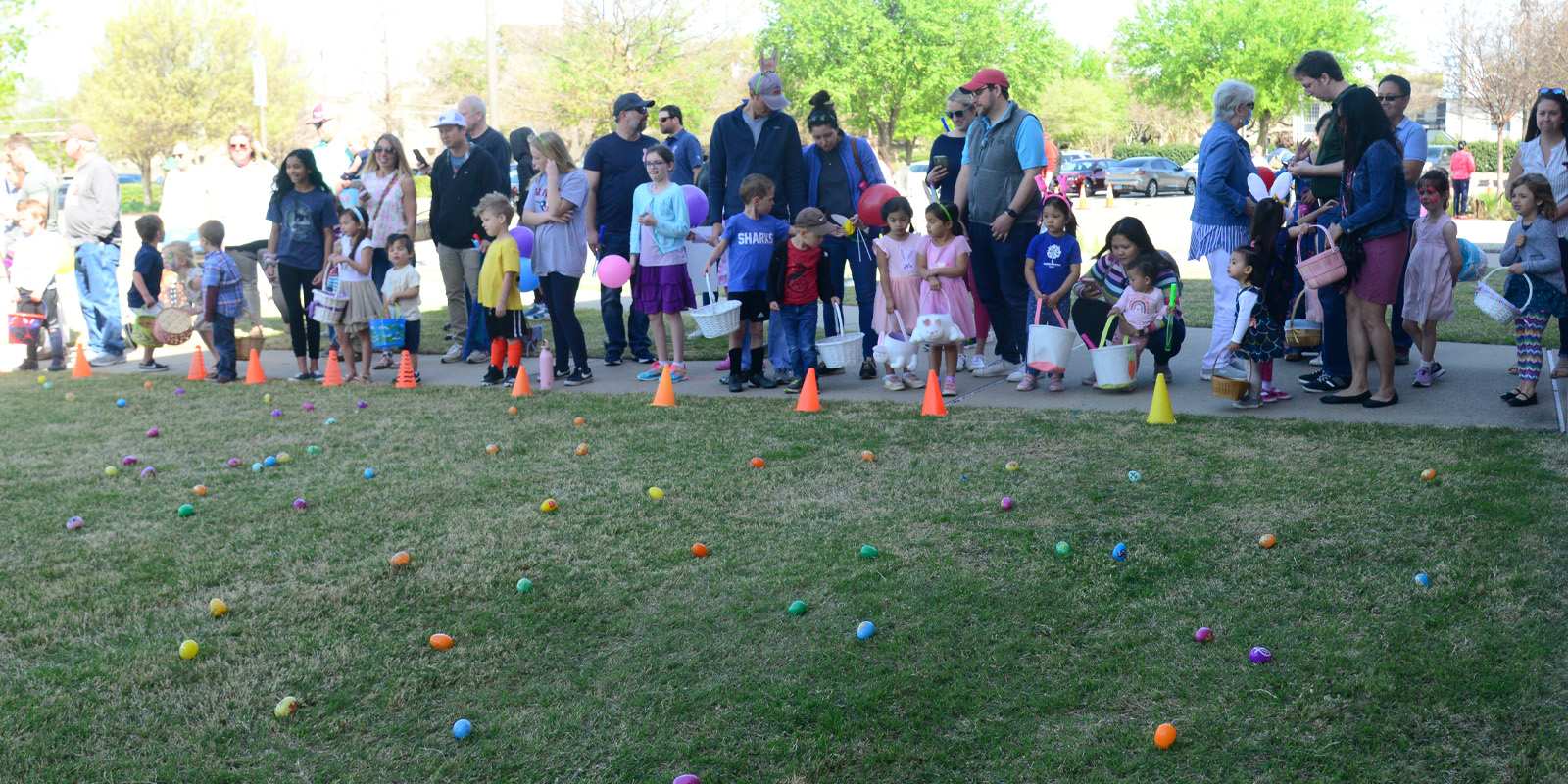 Leadercast Richardson
Fri, May 4, 7:30 am - 3 pm, Worship & Arts Center
What is Leadercast?
Leadercast Live is the largest one-day leadership event in the world with more than 100,000 attendees participating at 700-plus locations in 20 countries around the globe.. Broadcast live from Atlanta, Leadercast brings together some of the most recognized and respected global leaders to create a leadership experience unlike any other. It is designed for those seeking inspiration and improvement in leadership, whether you attend as an individual or with a group.
Leadercast Live focuses on the leadership challenges most relevant to today's leader. It is an experience filled with inspiring messages and rich interaction between fellow leaders who want to be intentional about raising their standard of leadership. Year after year, leaders from all industries and stages in their career leave this event better equipped to lead themselves, their teams, and their organizations.
Join us May 4, 2018, to understand what it means to lead yourself first, so you can lead others well. The Leadercast Live stage will feature leaders who explain the power and importance of leading yourself based on their own experiences, research, and personal challenges and achievements.
Why Attend Leadercast?
The world is looking for great leaders to follow. In order to become those leaders to the outside, we have to lead ourselves first. We must walk the walk. It's like the flight attendants tell us: "Please remember to wear your own oxygen mask before helping others." In 2018, Leadercast will focus on that very concept. How do you lead yourself effectively? How do you develop your core principles and values so that your leadership is an outpouring of your innermost self? And how much more will those who follow you benefit from your leadership when you lead yourself well?
At Leadercast Live 2018, the speakers who will take the stage will inspire you to lead yourself well first so you can better lead your families, organizations and communities after.