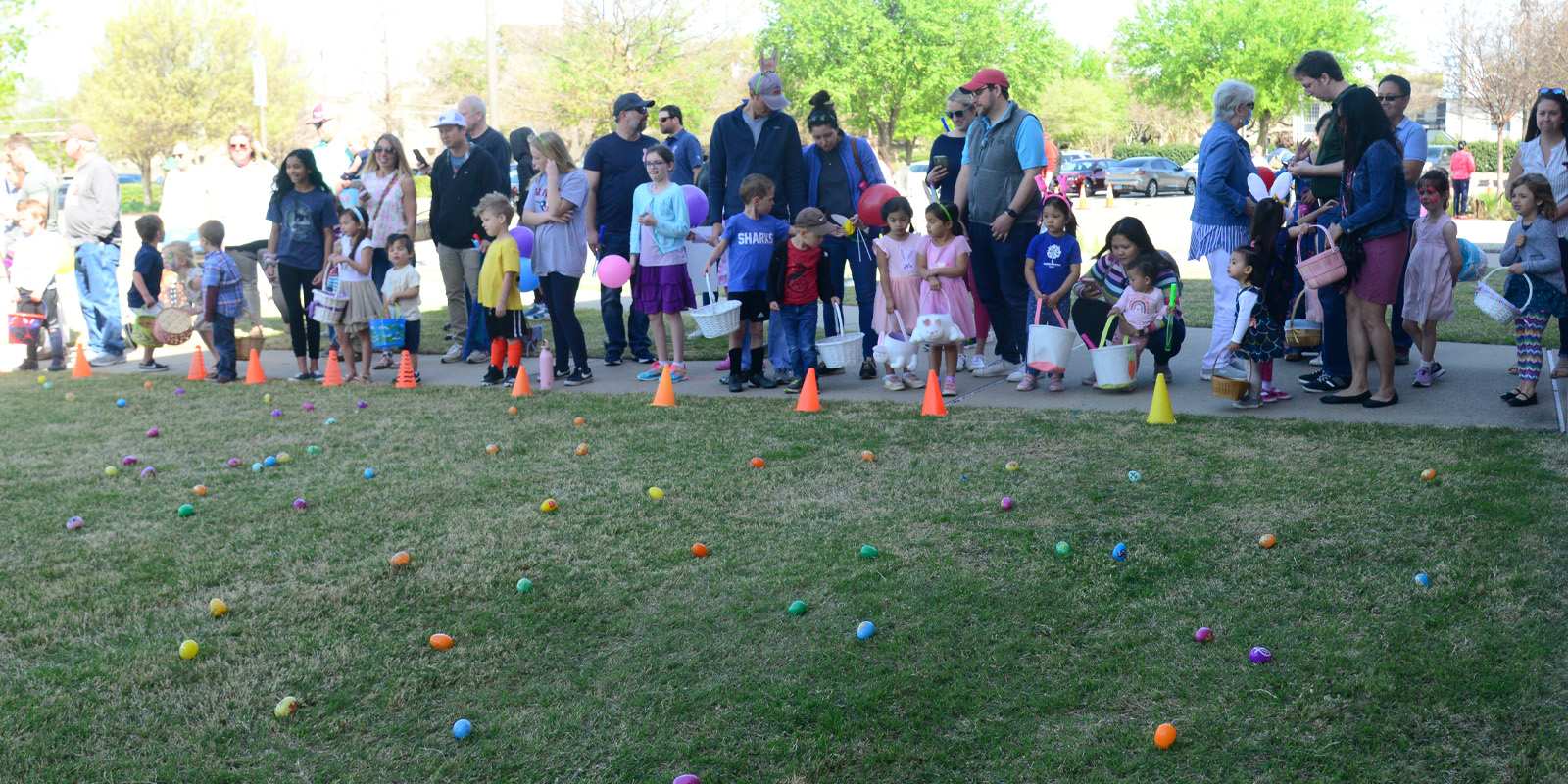 IF: Gathering

IF: Richardson at FUMCR • A Live-Streamed IF:Local Event
Fri, Feb 7 • Sessions 1 & 2, 4-10 pm
The first day we will focus on the character of God through confession, prayer, worship, communion, and teaching.
Sat, Feb 8 • Session 3, 9 am - 12 noon • Lunch, 12-2:30 pm • Session 4, 2:30-5 pm
The second day, we dive into our "then" statements individually and collectively. We'll explore our unique individual callings and we'll begin to pray and talk about unity.
We are coming together in unity… all women, from different churches, from different backgrounds, from different neighborhoods. Come as you are and watch God work in this place.
Details will continue to be added here and on Facebook as they become available.
IF: GATHERING Exists to:
Gather women to talk about how to live out the unique calling God has placed on our lives.
Equip women to know God more deeply and to live out their purposes.
Unleash women to utilize their God-given gifts leaving a tangibel impact on the world.
We believe unity is possible.
We want to be known by our love and generosity.
We believe in the local church.
Registration
Register through IF:Gathering. Please select 75080 - Kristen Ceaser so we know you're coming.

Limited childcare available Sat, Feb 8, 9 am - 12 noon for infants through 1st graders by reservation only. Call Liz at 972.996.0120.