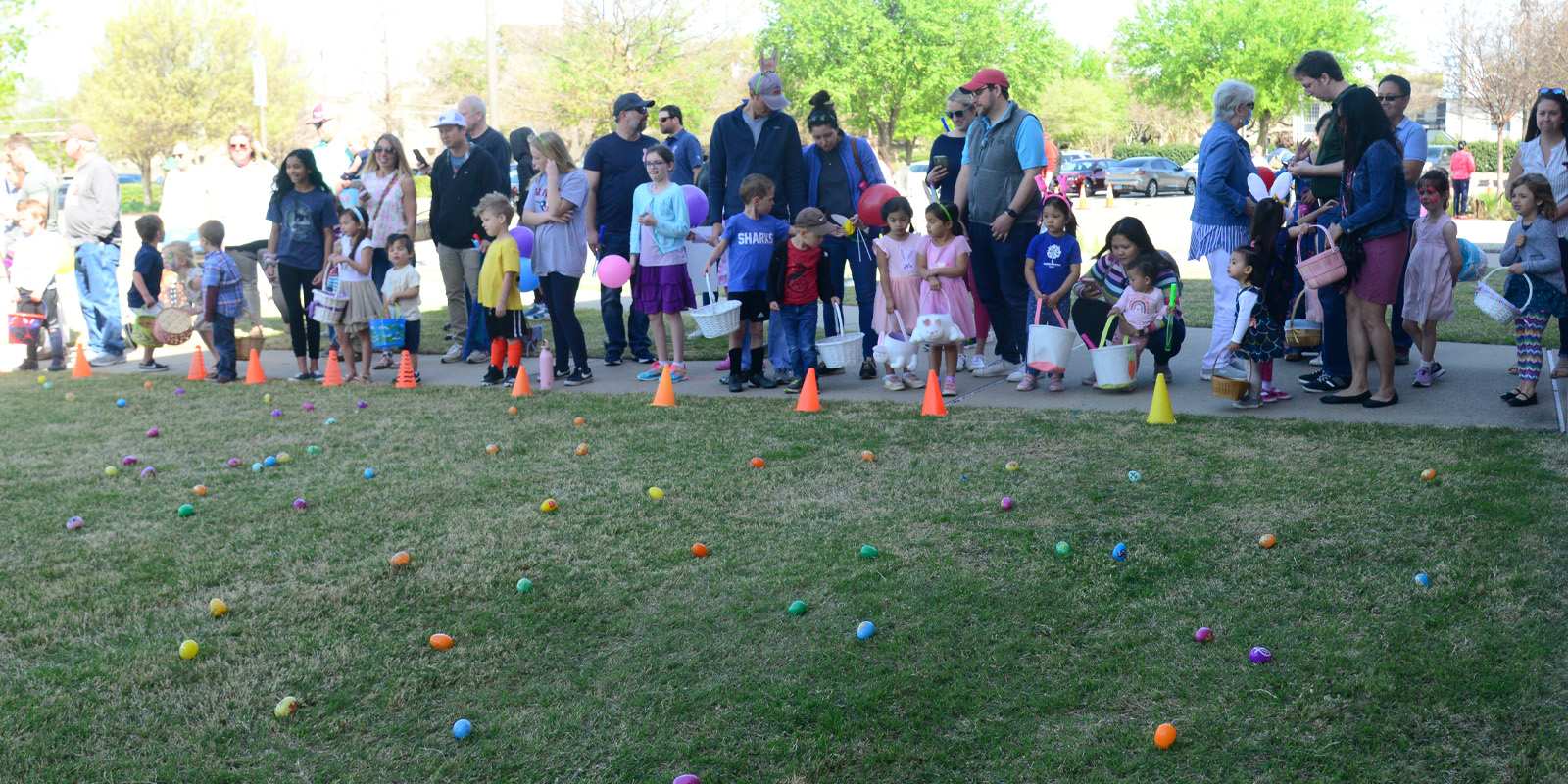 North Texas Conference Writing Contest
The Church Outside the Building:
What My Local Congregation Did During the Coronavirus Pandemic
You are invited to submit a story celebrating the continued ministry of FUMCR since the beginning of the pandemic. This has been an extraordinary time for the church, challenging our notions of worship and service and calling forth tremendous creativity and compassion. What has this time been like at FUMCR? The Commission on Archives and History is seeking stories from you about how your local church has responded.
Be creative! You can write about any aspect of church life since March 2020. Submissions should not exceed two pages (700-800 words) and should be in Microsoft Word format. Entries should be submitted to and no later than midnight, February 15, 2021. Please provide your name, church name, and phone number in your submission. Have questions about the contest? Email .
Awards in various categories will be announced March 15, 2021. The Commission plans to publish the essays in an e-book.