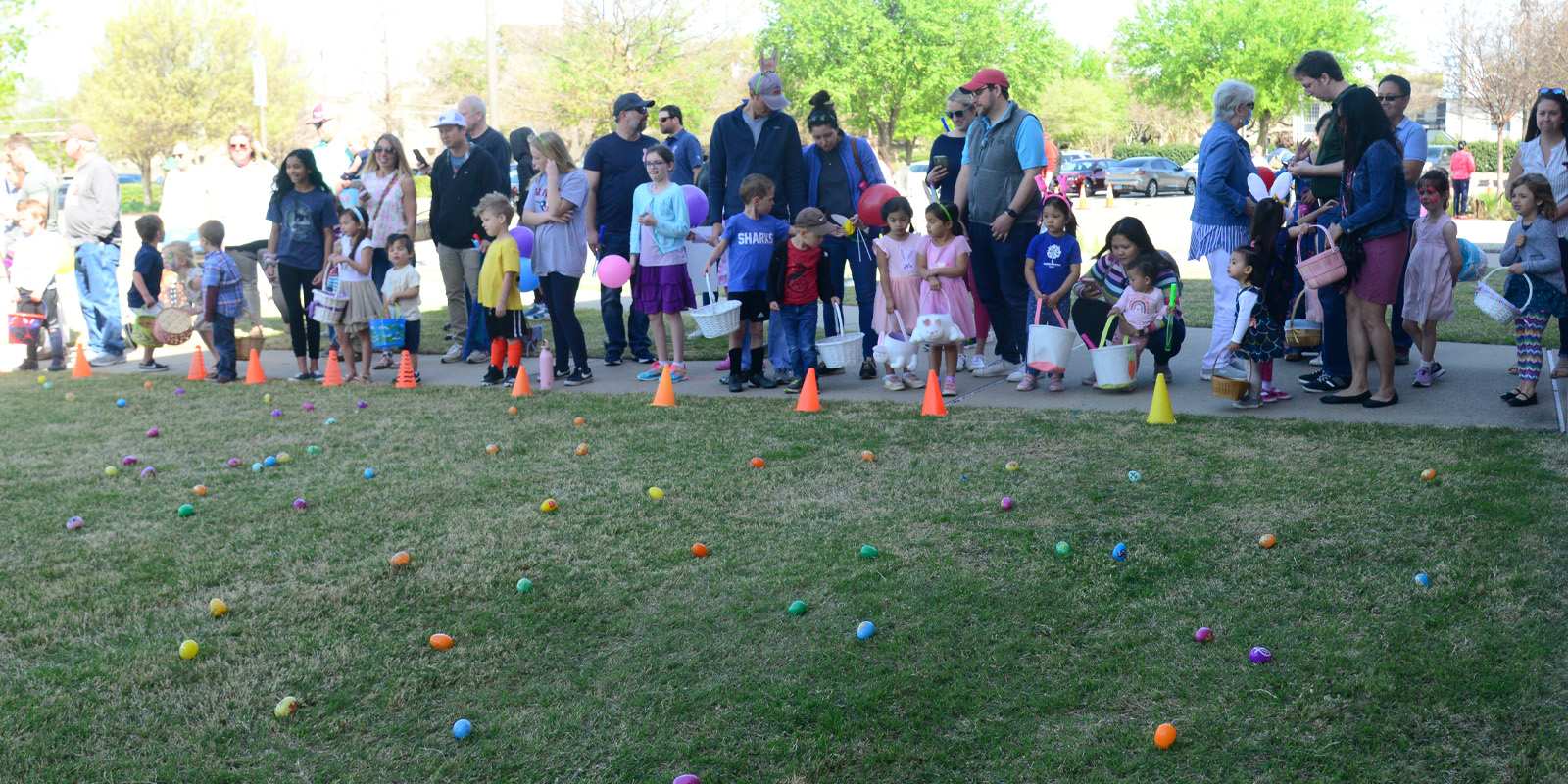 Creation Care Fair
Sun, Sept 24, 9:30 am - 12 pm, Concourse
Free and open to all, the fair celebrates the beauty of God's creation with exhibits and activities for every age including activities for children. Exhibits will highlight ways we can live out our Biblical call to take care of the Earth communally and individually.
Additional Resources
National Crayon Recycle Program
Crayons are made of paraffin wax, a petroleum by-product, that is not biodegradable. You are encouraged to bring old, broken or unused crayons to our collection box, so that they can be recycled and turned into new fun-shaped crayons.
Inflation Reduction Act Resources to Electrify Your Home
Sept 7, 6 pm, webinar
Jamal Lewis, Director of Policy Partnerships and Equitable Electrification for Rewiring America, will discuss electrification, what it looks like, and what federal resources are available to help you do it.
Season of Creation
September is the "season of creation" - a time for Christians around the world to renew our relationship with God our Creator and examine our relationship with the rest of creation. Season of Creation is celebrated during the four Sundays of September that precede World Communion Sunday and St. Francis Day. This is an alternate liturgical season during Ordinary Time with lectionary-based themes and scriptures.