Super Sundays
Shhh ... it's a secret mission!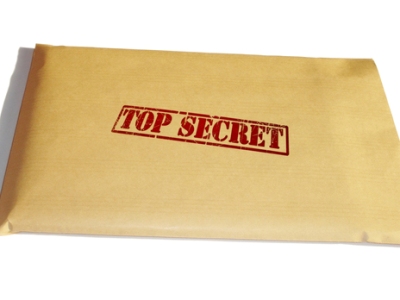 The first Sunday of each month, October through May, children in 2nd - 5th grade 9:45 Sunday school classes will get to experience being super heroes for others in need in our congregation, our community or across the globe. They will complete a top secret mission project that will serve others! We are the hands and feet of Christ.
Adults with a passion for missions are needed to assist with this new endeavor! Contact Cheryl Bishop, , if you're interested.