Third Grade Bible Presentation
Sun, Sep 14 at either 8:45 am, 11 am or 5 pm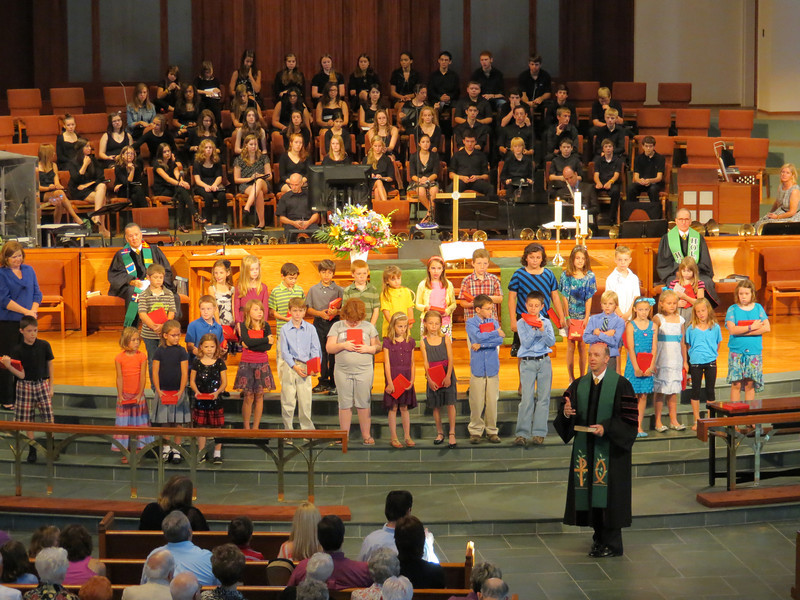 All Third Graders are invited to receive a gift Bible from the FUMCR Children's Department.
Register Online (Required to receive a Bible)
Get To Know Your Bible
Sun, Sep 14, 9:45 am, Mays Hall
In addition to the Bible presentations, 3rd graders are strongly encouraged to attend the "Get To Know Your Bible" event on the same day at 9:45 am in Mays Hall. Students who will receive their Bibles at 11 am or 5 pm will have a church Bible, the same as the one they will receive, to use in the session.