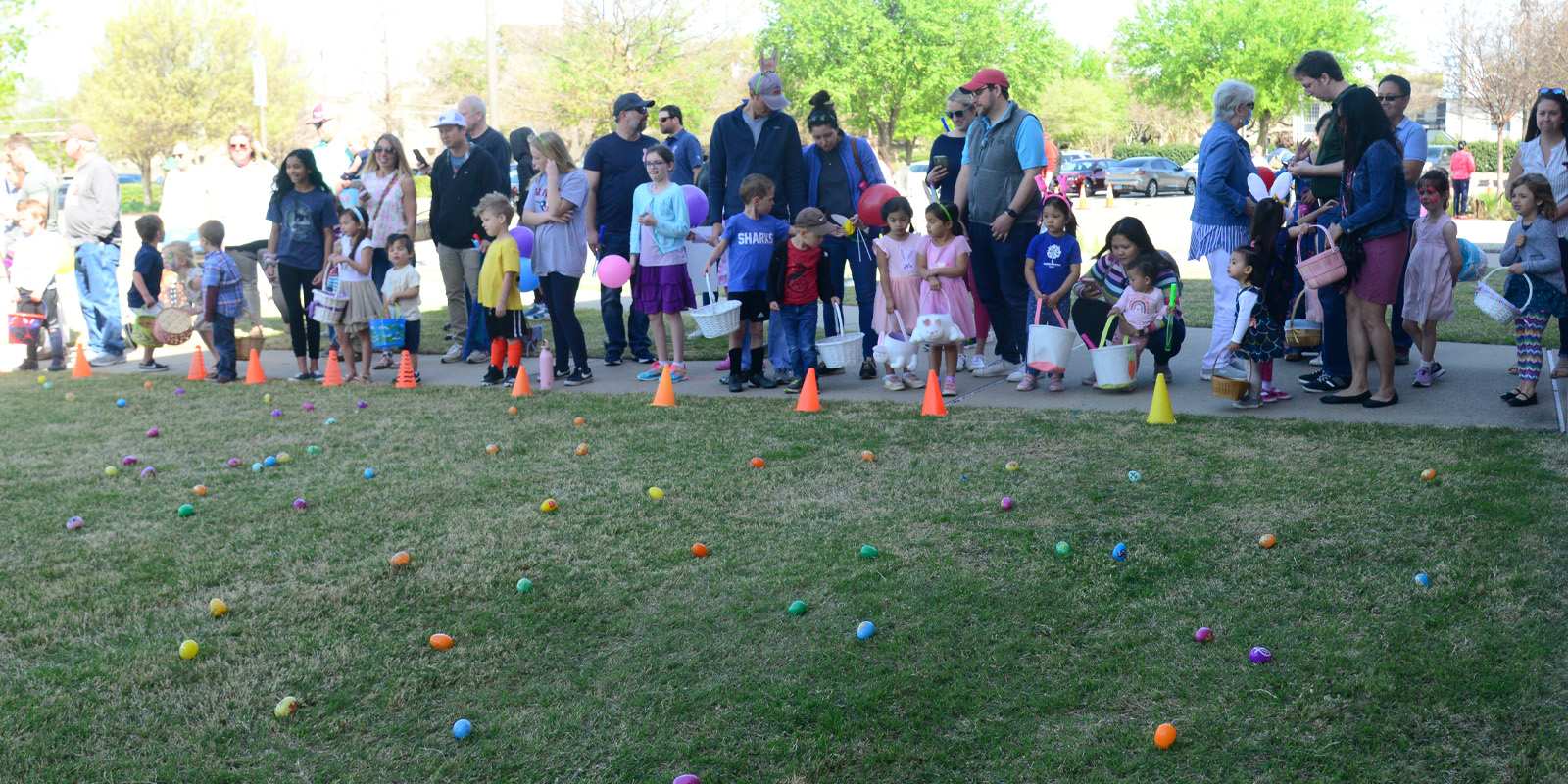 Wonderfully Made for 7th & 8th Grade
Parents: Thur, Sept 16, 6:30-8 pm & Sat, Sept 18, 2:30-3:30 pm
Students: Fri, Sept 17, 6:30-9 pm & Sat, Sept 18, 9 am - 3:30 pm
Wonderfully Made for 7th and 8th graders will be offered September 17 and 18. This weekend workshop provides students with accurate and honest information about growth and development, puberty, and human sexuality in the context of faith and claiming our identities as children of God. Students will need to be present for all student sessions: Friday evening, 6:30-9:00, and Saturday, 9am-3:30pm. Parents are asked to be present for a parent information session on Thursday, Sept 16, from 6:30-8 pm and for a family session on Saturday from 2:30-3:30 pm.
The $40 cost for the weekend includes a student book, snacks, a light breakfast, and lunch on Saturday.
Parent volunteers are needed to help with small groups, snacks, breakfast and lunch on Saturday.
Questions? Contact facilitator Cheryl Bishop, FUMCR Director of Family Ministry, at cbishop@fumcr.com or 972.996.0136.
Wonderfully Made for 5th and 6th graders will be offered January 21 and 22, 2022.