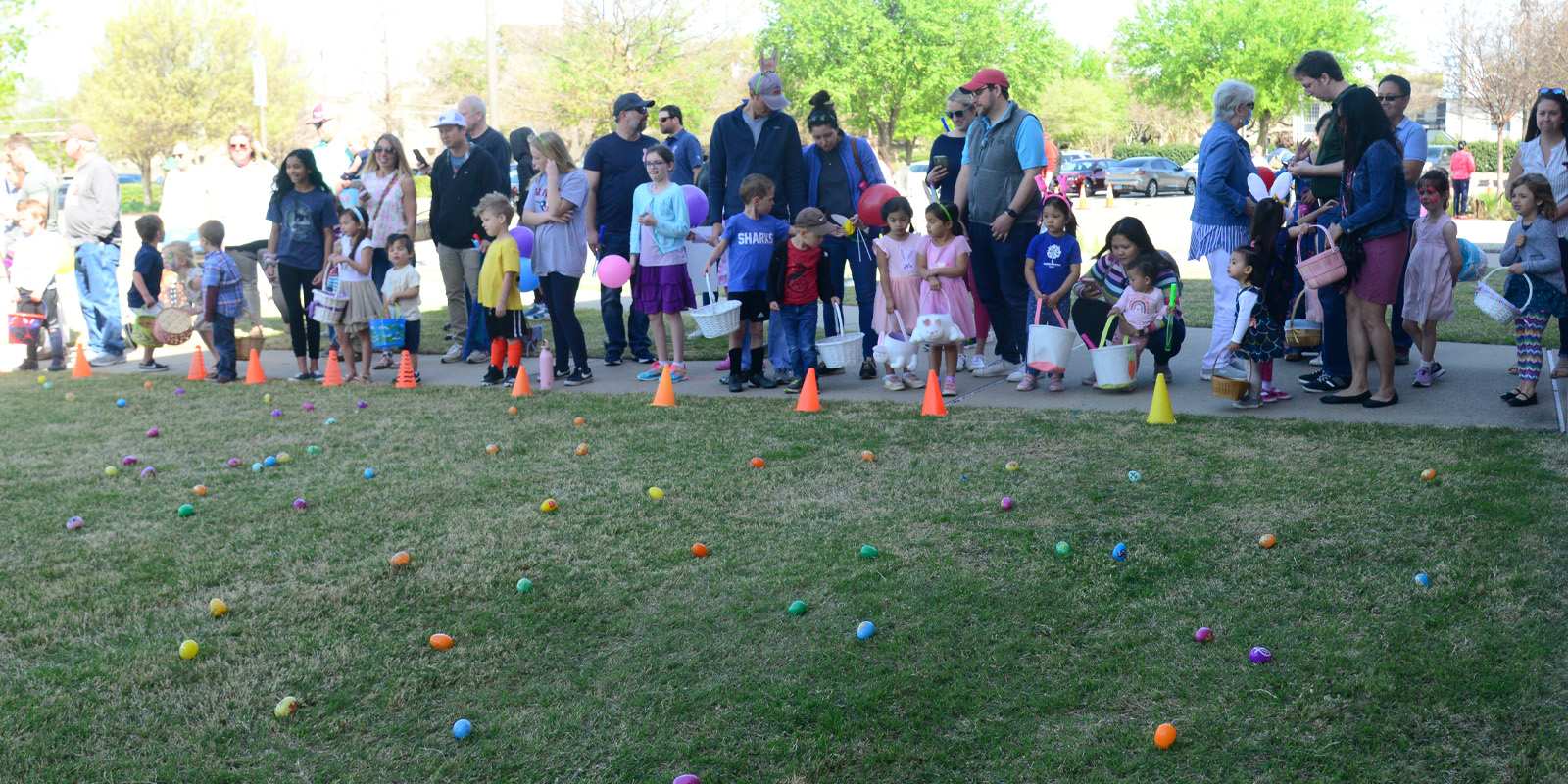 All Church Study
Wednesdays, Sept 16 - Oct 28, 7-8 pm, via Zoom
Paul's letter to the Romans clarifies the core beliefs of the Christian faith by addressing concepts of sin and righteousness, faith and works, as well as justification and election. While many of the greatest Christian thinkers and leaders throughout history have referred to Romans as the most important theological book ever written, it is also practical and sensible. The letter was written to a church in Rome, but it is also written to the world for all ages - to us - providing the essentials of our faith and how we can live and mature in Christ.
This study coincides with the sermon series Dear Church: Foundations of our Faith found in Paul's letter to the Romans and consists of pastoral thoughts from Pastors Clayton and Josh, as well as small group discussion.
Registration is closed. You may follow along with the study by watching the session recordings and reviewing the participant guides.
session recordings
participant guides
Children's ministry is supporting the Romans sermon series with their curriculum and suggestions for parents. "Dear Church" children's bags are available for families to pick up from a plastic tub outside the main entrance doors.
Youth ministry has their own Bible study on Wednesday nights that covers the book of Romans, but youth who are interested in participating in the study with Josh and Clayton are welcome.