South Africa Mission Trip
May 30 - June 12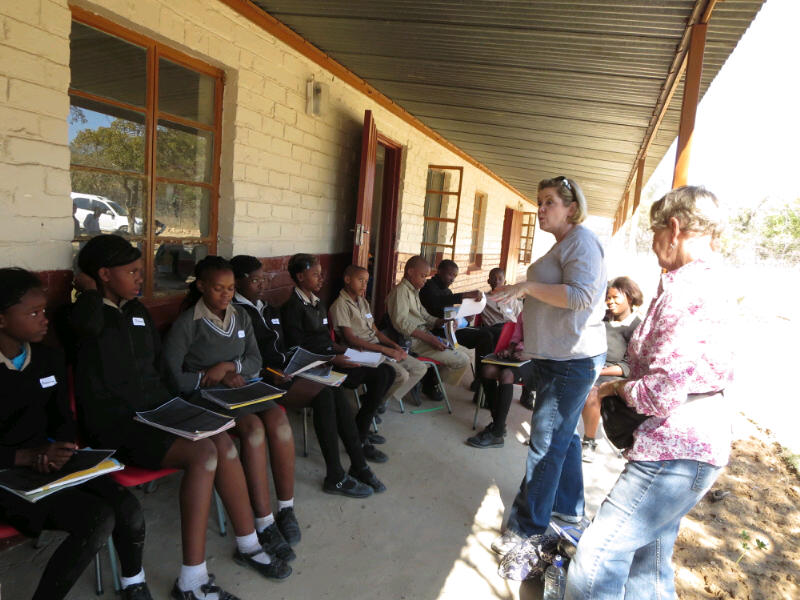 This trip will focus on providing a crash course in English for the students at Skuinksloof Primary School as well as providing teacher training and resources for the two teachers at the school.
This trip is already full. Five teachers from FUMCR will be working with the kids and teachers. Our team will be joined by 3 teachers from Willows UMC in Pretoria.
In addition to providing teaching expertise, FUMCR is paying for several new chairs and desks, the cook's salary for the remainder of 2013, the purchase and installation of a solar water heater for the bathroom facility we had built in 2012, and for food for the school lunches.
Click on the picture to see more pictures!