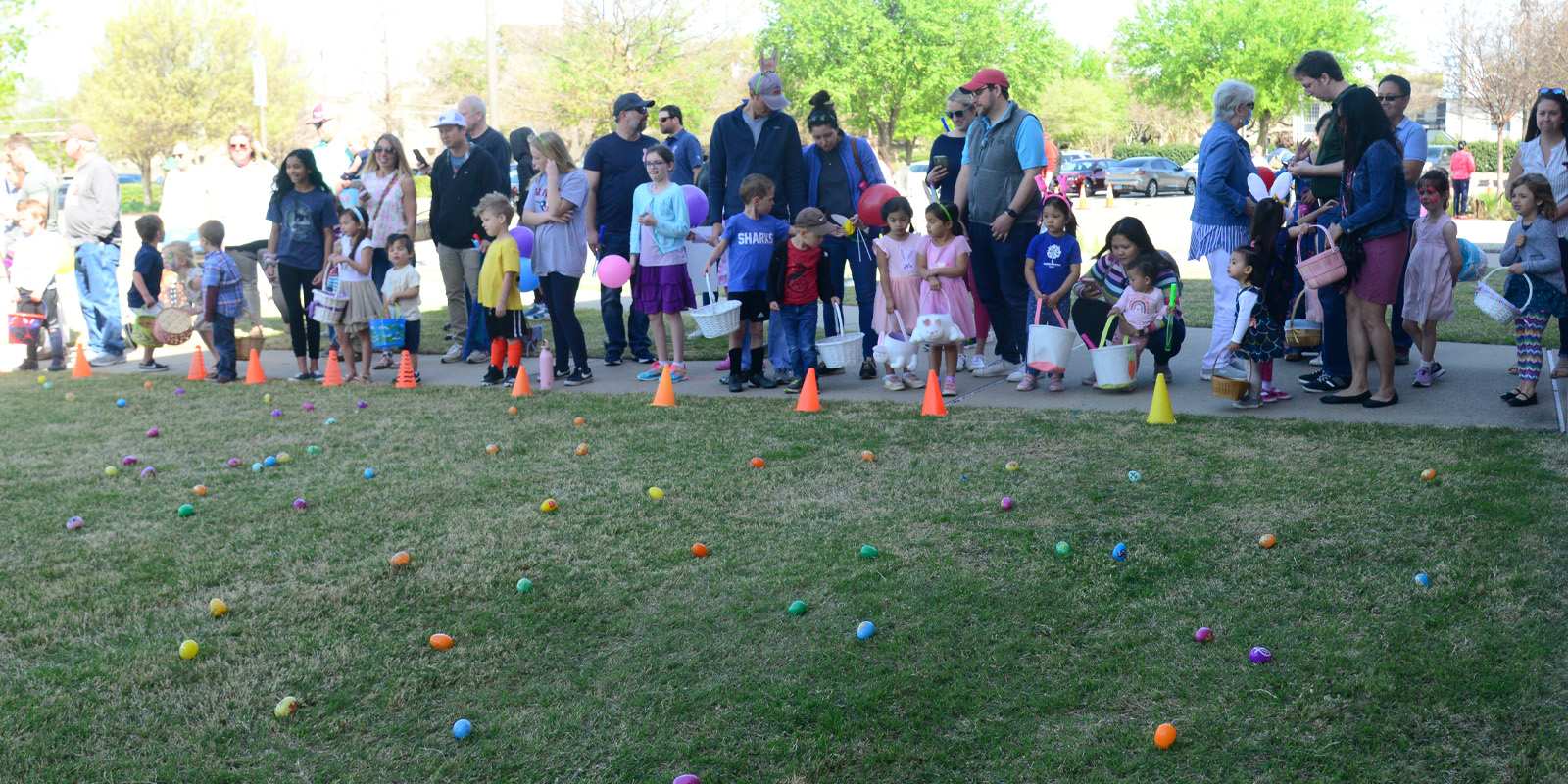 Habitat Walk-a-Thon
Sat, Feb 23, 9 am, UTD area
Help Richardson Area Interfaith Habitat raise money to build two houses in 2019! Walk (with or without sponsor donations) or sponsor a walker in the 24th annual RAIH walk-a-thon.
Check in is from 8:30-9 am in the UTD parking lot at the corner of Floyd and Lookout.
Registration fee: $15/person or $30/family, payable that morning. Registration fee will be offset $5 for every $100 in pledges turned in at check-in.
Route: 5 miles / 8 km
Snacks, water, coffee, and soft drinks will be provided before, during, and after the walk.
In case of rain, the walk-a-thon will be held March 3.
Next Steps
Download Walk-a-Thon Info / Pledge Form
Give directly to Richardson Area Interfaith Habitat by logging in to F1>Giving then choosing "Habitiat for Humanity - Richardson" from the "Give to..." drop-down box.
Visit/follow RAIH on Facebook at facebook.com/RichardsonHabitat/
Have more questions ? Contact Ed Murray (972.301.2794 / ) or Mike Proch (214.415.0063).