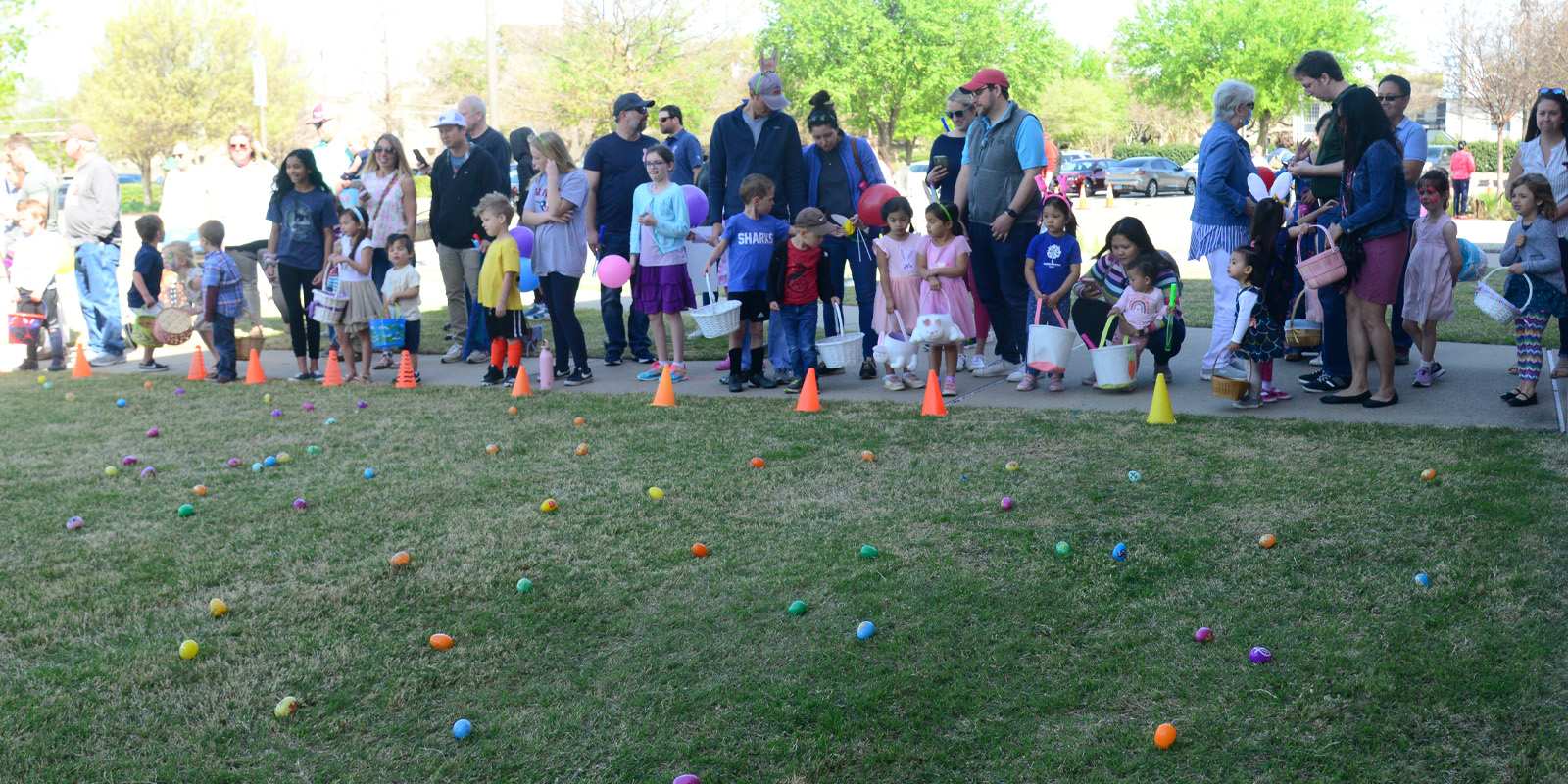 Pancake Flip & More
Sat, Oct 30, 7 am - 1 pm
Coleman Family Hall / Patio / Drive-by pick-up to-go
Enjoy all-you-can-eat pancakes plus sausage and breakfast beverages. Gather with your church family, and invite your friends, neighbors, and Saturday morning teammates - the more the merrier!
Tickets are $5 for adults and $3 for children. They and can be purchased at FUMCR on Sunday mornings (Oct 17 or 24), online, or at the door. Drive-up order pick-up will also be available! Swing by with your tickets, and we'll bring hot pancakes out to your car.
Hosted by the FUMCR CrossWalk Sunday school class. Visit this event on Facebook.
Event proceeds benefit scholarships for children and youth at the Richardson YMCA and H.E.R.O.E.S.
---
Also that day in Bartula Family Life Center:
• Flu vaccine, Moderna's COVID-19 vaccine, and B-12 injections will be offered from 9 am - 12 noon in room 1D. Bring your insurance card and driver license/photo identification. B-12 is $20. No appointment needed.
• Carter BloodCare will hold a blood drive in room 1E. Make an appointment online.