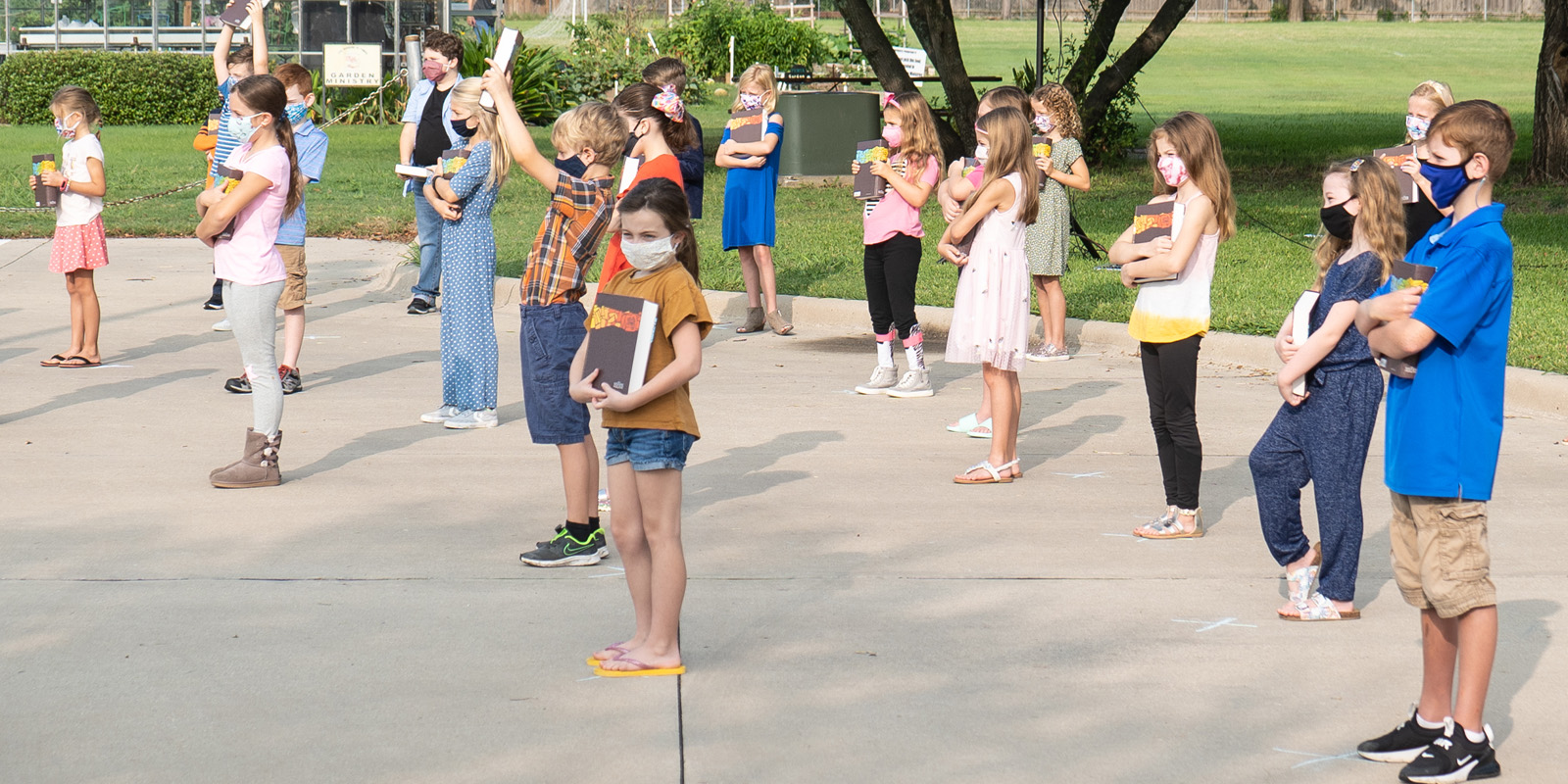 Advent at Home
Register to Pick Up a Kit on Nov 15 or 22
Cost: $10
This Advent season, we have an exciting activity for families to enjoy the season together - the opportunity to create an Advent Jesse Tree to use as a daily Advent calendar. The Advent Jesse Tree uses 25 symbols from the Old and New Testaments to trace Jesus' heritage from the beginning of creation. Families will receive a devotional guide with their Jesse Tree that will explain each symbol using scriptures and guide family discussion and prayer.
Register now to request your Advent at Home kit. This is a family activity, and we request one registration per family (when registering, select only one family member). The kit includes a wooden tree, the devotional guide, and materials to create your Advent symbols. $10 paid with registration covers the cost of the supplies. There will be a drive-through, pick-up event on November 15 and November 22 from 11:30 a.m. - 12:30 p.m. at the children's entrance on the north side of the education building. We want you to have them before Advent, which begins on November 29, so that you can customize your tree or leave it natural. Your family will create 25 ornament tags, and you can decide if you want to make them all in the beginning or make them as you go.
The Jesse Tree is an activity that can become a family tradition to be enjoyed each Christmas together.
Sponsored by Children's Ministry. Open to all.