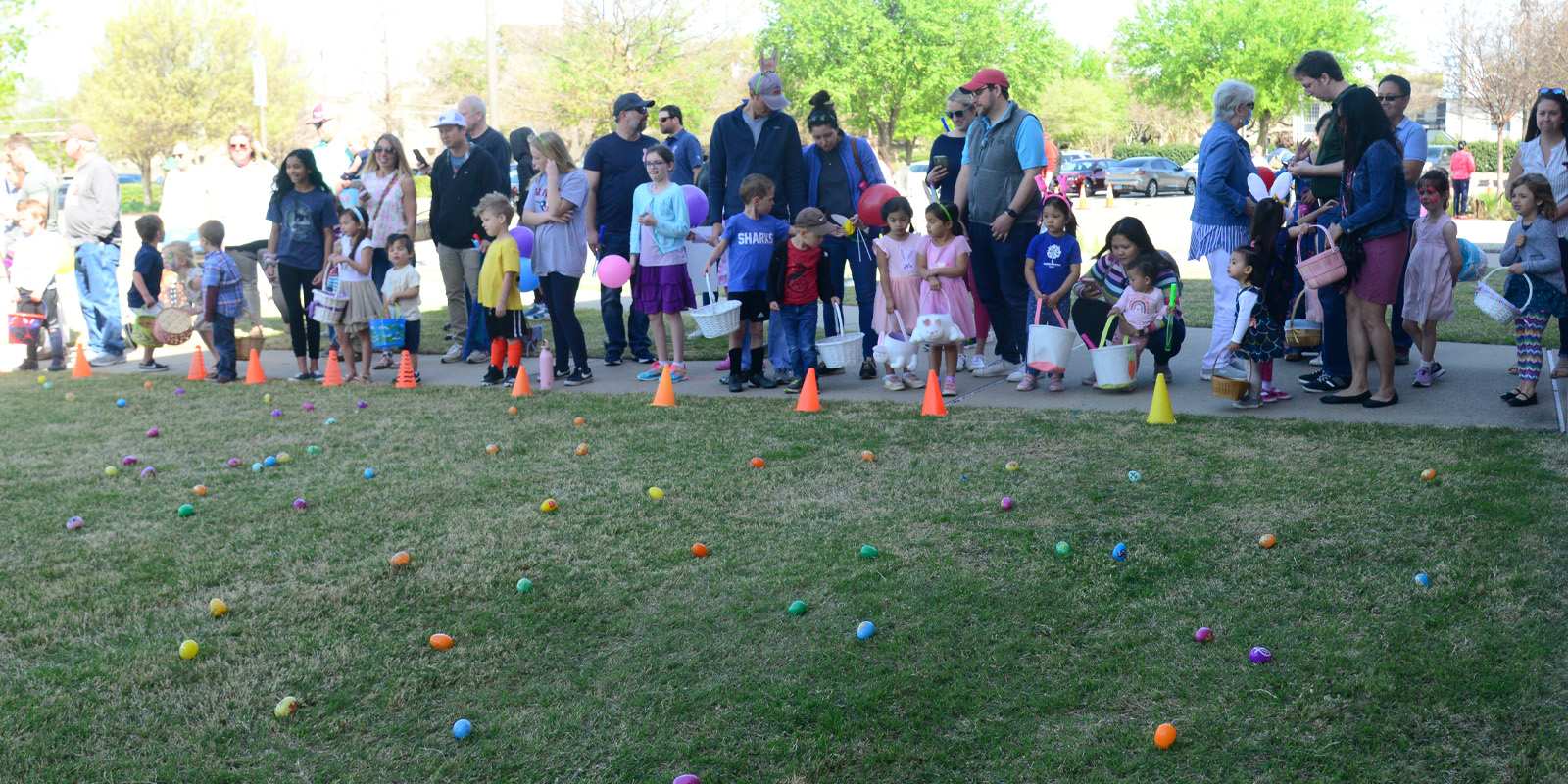 Advent at Home
As of Nov 18, all of our Jesse Trees have been purchased. The devotional guide is available to view and download.
This Advent season, we have an exciting activity for families to enjoy the season together - creating an Advent Jesse Tree to use as a daily Advent calendar. The Advent Jesse Tree uses 25 symbols from the Old and New Testaments to trace Jesus' heritage from the beginning of creation. Families will receive a devotional guide with their Jesse Tree that will explain each symbol using scriptures and guide family discussion and prayer.
This is a family activity, and we request one registration per family (when registering, select only one family member).
The kit includes a wooden tree, the devotional guide, and materials to create your Advent symbols. Your family will create 25 ornament tags, and you can decide if you want to make them all in the beginning or make them as you go.
The Jesse Tree is an activity that can become a family tradition to be enjoyed each Christmas together.
Sponsored by Family Ministry. Open to all.